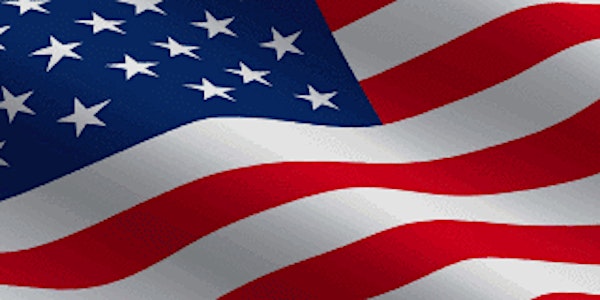 Infrastructure Liaison Officer (ILO) (Virtual/On-line Training)
Infrastructure Liaison Officer (ILO) (Virtual/On-line Training)
About this event
ILO is designed to provide critical knowledge and skills in early recognition and awareness tied to the prevention of terrorism and other threats. It contains key content aimed at enabling the detection of pre-incident indicators and enhancing suspicious activity reporting. ILO is a foundational program within InfraGard going back almost a decade, showing completion of substantial training tied to defeating the threats we all face.
The content of ILO has been recently synchronized to mirror what is taught in TREW (Terrorism Recognition for Early Warning) and TRAPP (Terrorism Recognition, Awareness and Prevention Partnership), and critical infrastructure protection program modules. It has also been modified to include addressing other major threats that impact both the private and public sectors, such as understanding elements of civil unrest, natural disasters and epidemics/pandemics in a comparative risk assessment process.
INSTRUCTOR: Hal Kempfer
Hal Kempfer is the CEO and Founder of KIPP, Knowledge and Intelligence Program Professionals Inc. in Long Beach, California. Hal is a senior instructor and course developer for the Terrorism Liaison Officer courses, Infrastructure Liaison Officer (InfraGard) course, Al Qaeda Doctrine (AQD) seminar, Human Skills workshop, Pre-Incident Indicator workshop, and a variety of other courses, workshops, seminars and Homeland Security exercises. Widely held as a seasoned instructor in areas of homeland security, terrorism and intelligence, Hal and his firm have supported such notable organizations as the Naval Postgraduate School, U.S. Pacific Command's Joint Task Force Homeland Defense, the National Guard's National Interagency Civil-Military Institute and California Specialized Training Institute. He has been involved in terrorism issues in the military and civilian sectors for almost a quarter century.
COST: $10.00 NO REFUNDS
**A link will be sent to cleared registrants approximately forty-eight (48) hours prior to the event
TARGET AUDIENCE: InfraGard members, facilities management & front line team members, private sector security, Public Safety (Law/Health/Fire), Terrorism Liaison Officers (TLO's), Infrastructure Liaison Officers (ILO), Medical Liaison Officers (MLO's), stakeholders, and Studio/ PR / VIP representatives.
If you have any questions, please contact training@infragardlosangeles.org
Registration closes July 3rd at 5 p.m.. Registration requests made after this time will not be considered. All guests must register on Eventbrite and be approved by InfraGard Los Angeles. Unregistered guests may not attend. InfraGard Los Angeles reserves the right to cancel any registration at any time or refuse entry of any attendee.