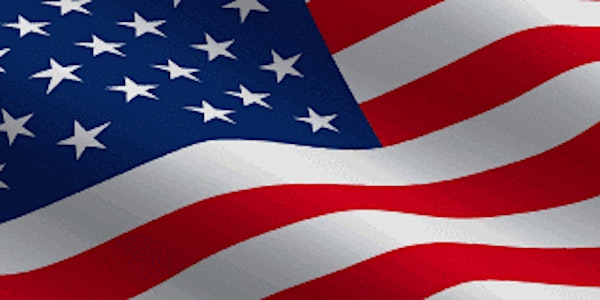 Infrastructure Liaison Officer (ILO)
Infrastructure Liaison Officer (ILO)
Refund Policy
Contact the organizer to request a refund.
About this event
COURSE DESCRIPTION:
ILO is designed to provide critical knowledge and skills in early recognition and awareness tied to the prevention of terrorism and other threats. It contains key content aimed at enabling the detection of pre-incident indicators and enhancing suspicious activity reporting. ILO is a foundational program within InfraGard going back almost a decade, showing completion of substantial training tied to defeating the threats we all face.
The content of ILO has been recently synchronized to mirror what is taught in TREW (Terrorism Recognition for Early Warning) and TRAPP (Terrorism Recognition, Awareness and Prevention Partnership), and critical infrastructure protection program modules. It has also been modified to include addressing other major threats that impact both the private and public sectors, such as understanding elements of civil unrest, natural disasters and epidemics/pandemics in a comparative risk assessment process.
INSTRUCTOR:
Hal Kempfer is the CEO and Founder of GRIP, Global Risk Intelligence and Planning Inc. in Long Beach, CA. He is a senior instructor and course developer for the Infrastructure Liaison Officer (InfraGard) course and a variety of other courses, workshops, seminars and Homeland Security exercises. The most prolific instructor on terrorism threats for the DHS sponsored fusion centers, Hal and his firm have also supported such notable organizations as the Center for Civil-Military Relations at the Naval Postgraduate School (now the Institute or Security Governance), U.S. Pacific Command's Joint Task Force Homeland Defense, the National Guard's National Interagency Civil-Military Institute, Navy Installations Command, etc. He has been involved in Homeland Security and consequence management planning issues in the military and civilian sectors for almost a quarter century, and is a frequently utilized as an on-air expert for ABC7 and ABC10 News in Southern California, ABC Network News, National Public Radio, various Fox News affiliates in the Western States, CBS News in San Diego, Cheddar/i24 and NewsMax.