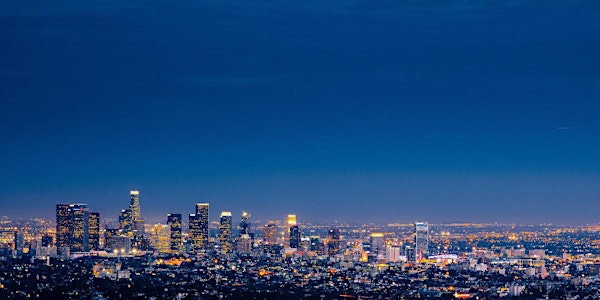 **Infrastructure Liaison Officer (ILO) Basic Training
When and where
Location
LOCATION WILL BE EMAILED TO APPROVED ATTENDEES APPROXIMATELY 72 HOURS PRIOR TO TRAINING. San Luis Obispo, CA 93401
Description
Instructed by Hal Kempfer
ILO is an 8-hour course designed to provide critical knowledge and skills in early recognition and awareness tied to the prevention of terrorist threats. This is about enabling the detection of pre-incident indicators and enhancing suspicious activity reporting. ILO is a foundational program within InfraGard going back almost a decade, showing completion of substantial training tied to defeating the threats we all face.
The content of ILO has been recently synchronized to mirror what is taught in TREW (Terrorism Recognition for Early Warning) and TRAPP (Terrorism Recognition, Awareness and Prevention Partnership), which is expanded by use of a "Red Team" learning event, and both fusion center program and critical infrastructure protection program modules.
ILO also discusses key elements of the National Infrastructure Protection Plan and related Homeland Security issues of concern to InfraGard members.
REGISTRATION: If you have any questions, please contact training@infragardlosangeles.org
InfraGard Los Angeles reserves the right to cancel any registration at any time or refuse entry of any attendee.