Description
INFRAGARD PHILADELPHIA TRAINING CONFERENCE
JUNE 08, 2018
8:00 AM TO 3:30 PM
PFIZER CONFERENCE CENTER, COLLEGEVILLE, PA
STATE ROUTE 29 JUST NORTH OF STATE ROUTE 422
It's time for our annual, all day training conference; a premier opportunity to hear the latest in security issues and solutions and to network with other security specialists. This year an eclectic group of knowledgeable speakers will address Cyber Technical and Policy, Law Enforcement, Physical Security, and a number of additional professional practices.
Pfizer is contributing the use of their fantastic training facilities along with morning refreshments and a delicious lunch. Participant cost is $25.00, which will help our Chapter defray costs moving forward. Attendees will be given a copy of their rosters for CPE submission. Please note that there will be no refunds.
You do not need to be an InfraGard member to attend.
Our day will begin 8:00 a.m. with check-in and a continental breakfast, first session at 9:00, and continue until our last session to conclude at 3:30. For a complete description of the day, including speaker biographies and session abstracts, please click here. Note, you will have 10 minutes to check-out once registration begins so please make your class selections before starting the online registration process.
Please be sure to visit our vendors throughout the day; this event would not be possible without their support.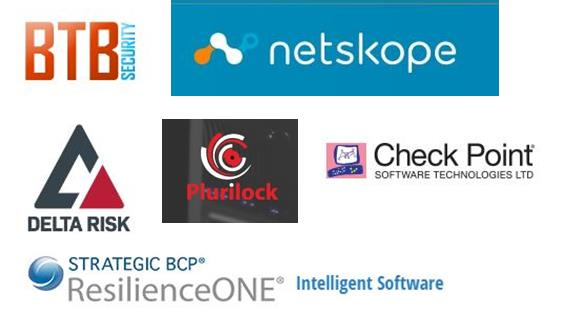 Any questions or concerns regarding this conference can be directed to the host or the Infragard Philadelphia Board at Board@philadelphiainfragard.org. Thank you for your continuing support of the Philadelphia InfraGard program.