Description
Informed Voices: A Celebration of Women in Media will feature powerful and dedicated women who have made outstanding contributions in the areas of journalism, media and communications. Their voices inform ours, through their professionalism, mentoring, creativity and dedication to the highest standards in the media industry.
7:30 A.M. Registration
8:00 A.M. Breakfast and Program
Keynote Speaker: Judy Woodruff

This year, we are thrilled to announce that our keynote speaker will be Judy Woodruff, Anchor and Managing Editor of the PBS Newshour. Ms. Woodruff is a veteran journalist who has covered politics and other news for more than four decades at CNN, NBC and PBS. She is also the founding co-chair of the International Women's Media Foundation, an organization dedicated to promoting and encouraging women in communications worldwide.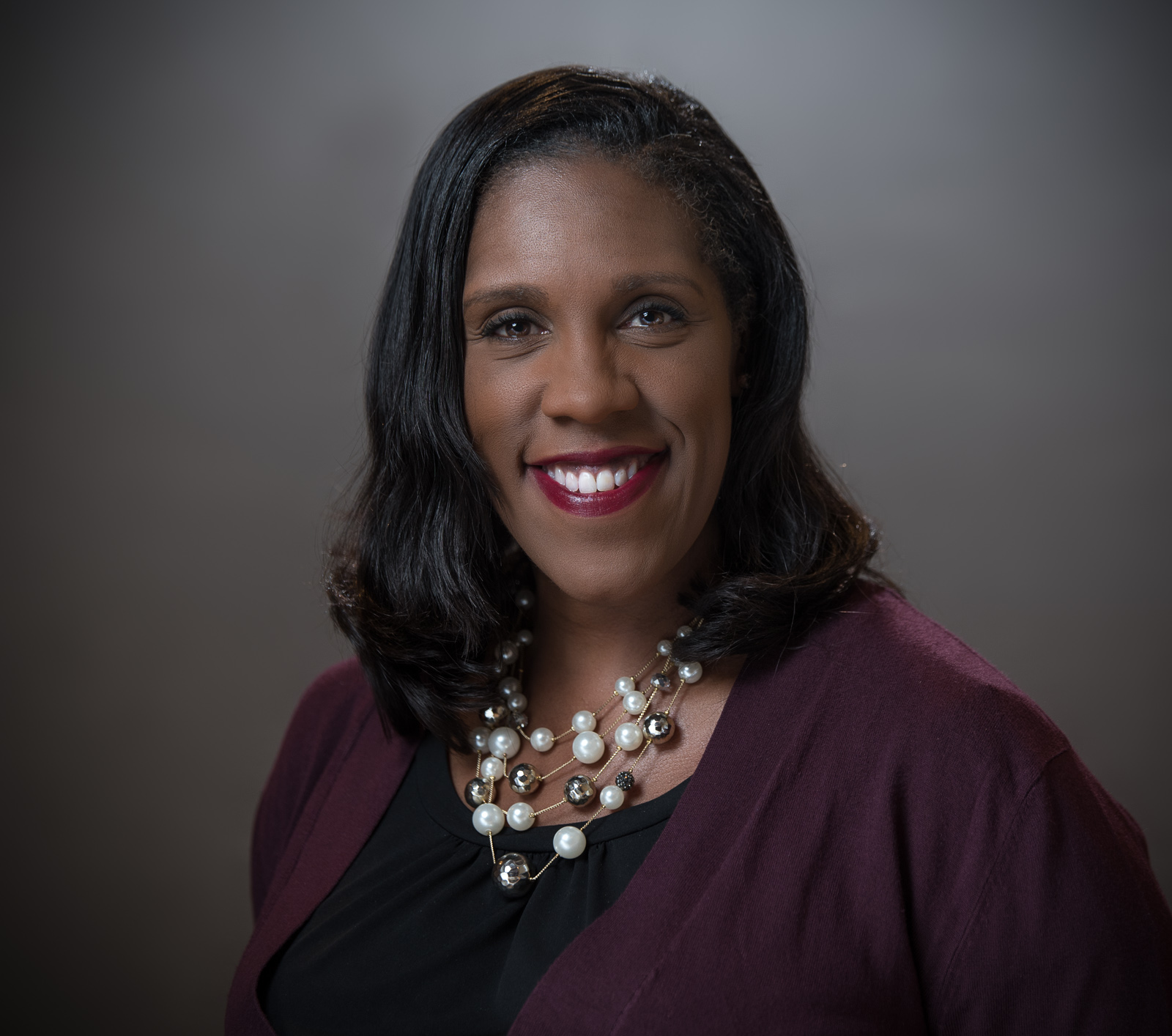 Informed Voices Leadership Award: Teresa Younger

Teresa Younger is the President and CEO of the Ms. Foundation for Women, the oldest women's foundationin the U.S. Under her leadership, the Foundation launched #MyFeminismIs, a multimedia campaign sparking a national conversation on feminism; funded a groundbreaking report on the sexual abuse to prison pipeline; joined leading women's foundations at the White House to announce a $100 million funding commitment to create pathways to economic opportunity for low-income women and girls; and led a campaign to hold the NFL accountable for violence against women.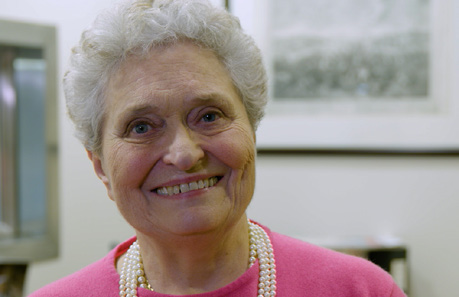 The Carla Squatrito Scholarship
The Carla Squatrito Scholarship is named in honor of business leader Carla Squatrito of Carla's Pasta. An immigrant in 1968, and a stellar entrepreneur of today, Carla has built an extraordinary company in Connecticut through hard work, leadership and her entrepreneurial spirit. She and her family are supporters of Connecticut Public and recognize the important place public media has in our world. In honor of her life and accomplishments, the Carla Squatrito Scholarship in the amount of $5,000 will be awarded to a young woman planning on studying business, business administration, culinary arts, entrepreneurship or a related area at a four-year college or university in the Fall of 2018.
Sponsorship provided by:
Jeffrey & Nancy Hoffman