Description
HACE and Madrinas recently joined forces to empower more Latinas around the country to reach their full career potential. As a result of this acquisition, Madrinas are automatically eligible to take advantage of HACE programs and services.
Join us for this 30 minute informational webinar to learn about HACE's women's leadershp program, upcoming events, career coaching opportunities and more.
This event is also held to allow you as a loyal Madrina member to ask question about this transition.
Featured Speakers: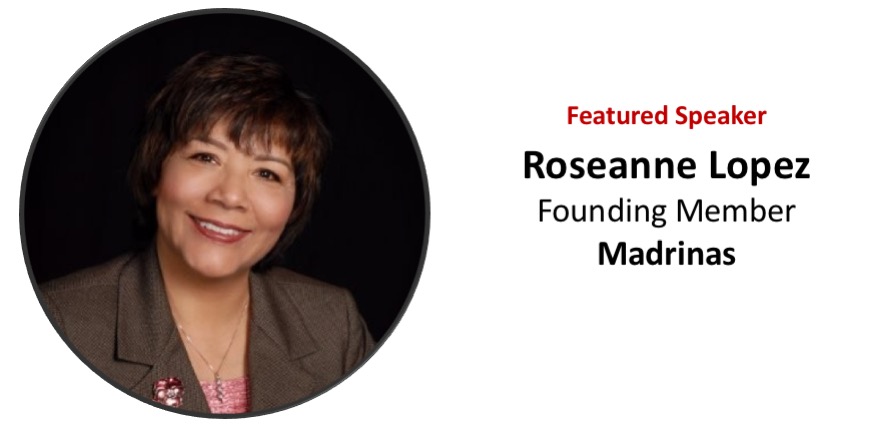 REGISTRATION IS REQUIRED ON THIS SITE here and you will receive a link via gotomeeting.com.
On the day of the event, please join the meeting from your computer, tablet or smartphone.
https://global.gotomeeting.com/join/518872725
You can also dial in using your phone.
United States: +1 (224) 501-3412
Access Code: 518-872-725