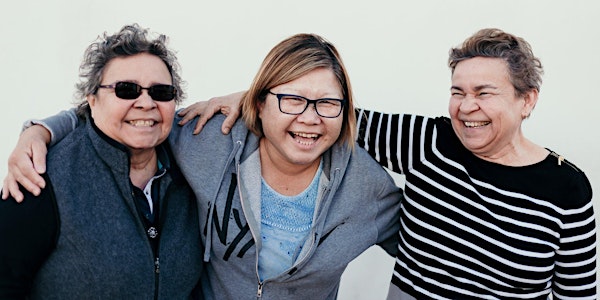 Information Session Guardian Program of Crime Victim Services
Future smiles. Increased connections. Consider expanding your reach! Become someone's volunteer guardian. Attend a1-hour information session
About this event
Future smiles. Increased connections. Consider expanding your reach! Become someone's volunteer guardian. Attend a 1-hour information session Thursday, August 18th 12:00pm/noon. VOLUNTEER GUARDIANS NEEDED. Help meet the critical need for guardians. Volunteer guardians make healthcare, housing and other decisions regarding a vulnerable person's daily needs and living arrangements in Allen County. CVS staff will support you with decision making guidance for support services arrangements, housing, medical care, and recreation. Mileage is paid. Additionally, staff assist guardians with training reminders, annual reports and plans required by Allen County Probate Court. Topics covered: What is guardianship? What are the responsibilities of a guardian of the person? What is the role of the court in a guardianship? How does Crime Victim Services support Volunteer Guardians? Due to our local county reporting HIGH level COVID-19 cases, this session will be virtual, using Zoom. You may also register in advance for this meeting:
https://us06web.zoom.us/meeting/register/tZMpc-CvqDgjHtAxqiyXI7Q845f1HNtR5E8N
Upon registration, an email will be sent with the link and password to join the meeting. Contact Elysia Bush 419-302-2857 (talk/text), ebush@crimevictimservices.org or Katie Campbell, 419-204-4618 (talk/text), kcampbell@crimevictimservices.org.