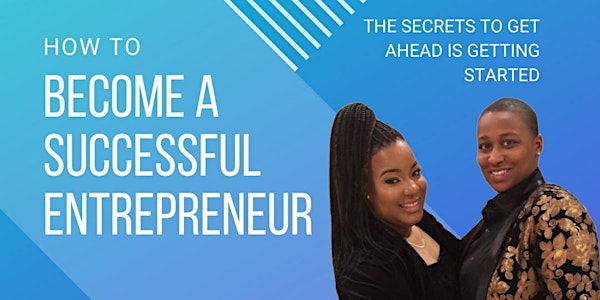 Information is Wealth
It's time to get the information we need to prepare our businesses and our team to take it to the top. Let's grow together.
About this event
Together we unite to educate and uplift the community. Learn about our many financial literacy essentials to building wealth in 2022!
Providing essential resources to close the gap of financial disparities throughout our communities; Come heard from many successful entrepreneurs that owe their wealth to the continual habits of success learned throughout their career. Understand how to use debt the right way and leverage your personal finances to propel your aspirations for your future!
What will we discuss:
10 Habits of the Successful
Mindset over Everything.
How to improve your personal Credit.
Why networking is important.
Estate Planning (Will & Trust, etc.)
Student Loan Forgiveness Plans
College Scholarships for 1st Time College Students and Graduating High School Seniors
Not only will we discuss many financial strategies to improve your cash flow, but we have partnered with major brands and individuals to provide the right resources to get you exactly where you plan to be this year and keep you there!
See you soon!