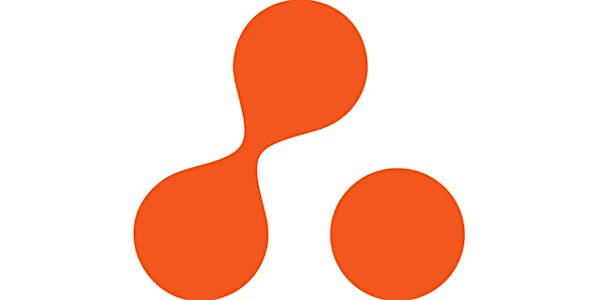 [Info Session] Summer Roles @ Atomic
Are you interested in building awesome companies from the ground up? Attend this session to learn about our summer job opportunities.
About this event
Atomic is a venture fund that founds companies. Founded in 2012, we believe that disruptive innovation is most successfully achieved by pairing innovative ideas with business discipline, and that building those ideas into businesses is not something that can be outsourced. We are builders who create and operate the next generation of great companies - companies we have launched and scaled include hims and hers, OpenStore, Bungalow, Homebound, Terminal, and dozens more.
Atomic is hiring for multiple roles within our summer program.
Come to this session and learn about our roles in new company creation. These roles are based in San Francisco or Miami.