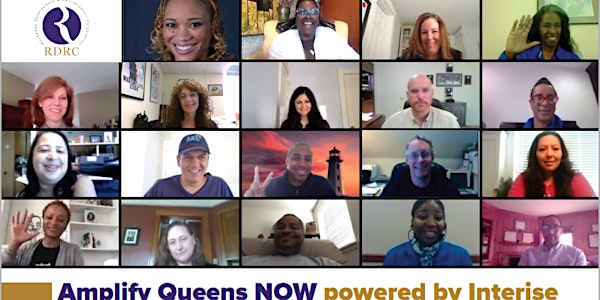 Info Session: RDRC/Interise Amplify Queens NOW
Do you want to accelerate and propel your small business? Learn more about the Amplify Queens Programs at this upcoming info session.
About this event
About this Event
Get motivated, connected, and prepared to amplify your business skills to the next level. Amplify Queens NOW provides small business owners with the business knowledge, management know-how, and the networks needed to grow established small businesses. Register to attend this information session to learn more about the program requirements and benefits.
For additional program details visit, Programs Interise/RDRC Amplify Queens