Description
About the Bootcamp
Knowing how to code or understanding the workflow of coding is an essential professional skill for the 21st century. Jeff Immelt, board chair at General Electric says, "It doesn't matter whether you are in sales, finance or operations," everyone will need this skill.
What if you could learn to code while making a social impact?
The Reboot Labs Bootcamp not only teaches its students how to code. It provides a staged experiential learning curriculum that reinforces lessons with real-world, digital project management. No prerequisites are necessary to enter Reboot's 10 week, 10hrs per week, course. The course is designed for professionals of all ages. It is intended for anyone who would like to learn how to code or who would like to communicate more effectively with web development teams that they manage, hire, or work with.
After the initial five weeks in the classroom, students are mentored through a self-guided process of building a website from scratch for a 501c3 (non-profit) or social impact project. Students are paired with clients by the instructor and reinforce their learning through doing while being guided and supervised by the course instructor. All students leave the course with a knowledge of coding basics as well as a self-built website they can use for their professional portfolio.
Attend the info session
Want to see if this coding bootcamp is for you? Sign up for this free info session to get a taste, meet the instructor, and ask questions. At the info session, you'll be given an overview of the content.
Please notice the date is subject to change.
---


About the instructor: Nate Cooper
Nate has taught web development for Mediabistro, General Assembly, SVA, FIT, 92Y, Noble Desktop, Google, Amazon, and Wharton. Nate managed training and event marketing at Apple and has been building websites professionally since 1997. He founded his web development consultancy, Simple Labs, in 2011. Forbes has said Nate is "deeply embedded in the New York tech scene, giving practical and insightful advice" His writing has appeared in Mashable and his book, Build Your Own Website: A Comic Guide to HTML, CSS and WordPress, was an Amazon bestseller in Programming: CSS books.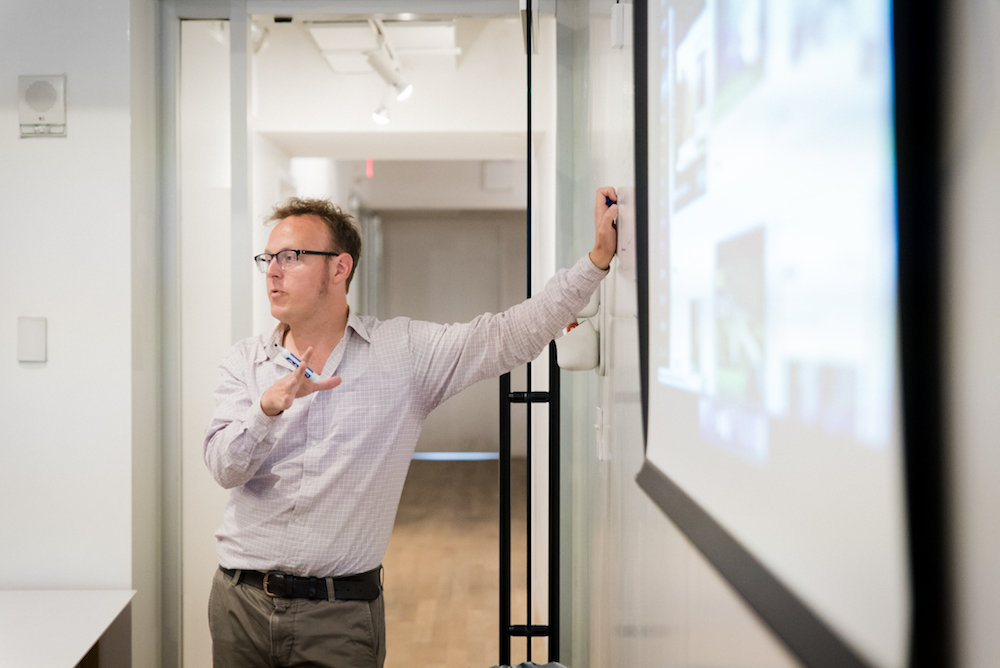 ---
---

Are you ready to Reboot your career?
Check out our Coding Bootcamp for Media and Marketing Professionals
Starts September 18th.
---
Testimonials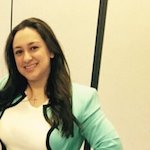 "I learned to think like a programmer, learn how to debug my own problems, and how to take the skills he taught in the classroom into marketable career skills.Coding: like anything else, you just need to dedicate some time and effort into it. It's totally achievable."
Katherine Bueno
Data Analyst, AKQA
"Nate's an analytical thinker that pays attention to detail. But what I value most is his willingness to have the difficult conversations that make a difference. That's a hard role to take as an advisor, but one that is critical to success."
Evan Hammer
CEO and Founder, SmartHost
"Nate has an ability to translate computer-speak into English, which, along with patience and empathy for his students, makes the grueling work of wrapping one's head around unfamiliar and complex ideas more bearable, and even fun."
Jill Peterson
Co-Director, Public Displays of Affection