Description
Come learn about microschools, a new approach to school that helps kids unlock their potential, love learning, catch up, or excel in school.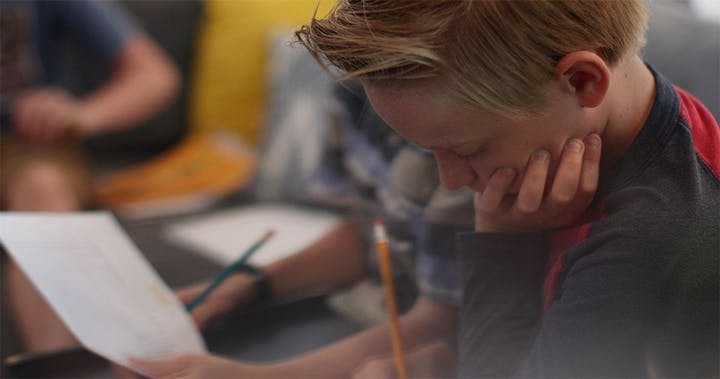 "My son was struggling in math"
"My daughter was getting bored at school"
"His struggles in school were starting to affect his self esteem"
"My daughter cried every morning when I took her to school"
We hear stories like these all the time from parents.
Kids are natural learners. With the right tools, environment, social setting, and motivation, every child is a gifted learner. We believe in kids' potential, even when they don't.
Prenda is a new approach to school that unlocks kids' potential. Come and learn more about this new kind of school that's sparking a love of learning and helping hundreds of Arizona kids achieve above and beyond what they thought was possible.
Come learn more about Prenda and enjoy FREE Subway cookies!