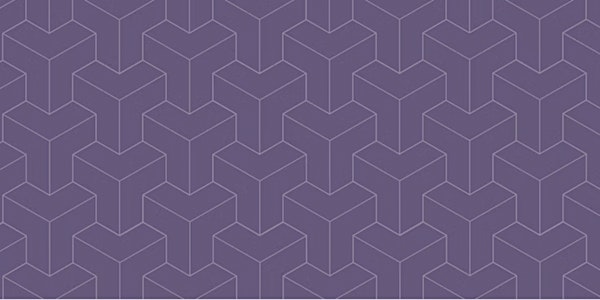 Info Session for Upcoming Faculty Positions at NYU Libraries
Learn more about joining our network of dynamic, diverse, global network of colleagues.
About this event
Please join the NYU Division of Libraries as we provide an overview of upcoming open faculty librarian positions.
During this webinar session, a group of NYU Librarians will discuss the Mission and Vision of NYU Libraries, Variations in faculty status at NYU and in the Division of Libraries, and Position overviews for the following positions:
This online session is open to anyone interested in learning more about faculty librarian career opportunities at NYU. Attendance, questions, and discussions will be anonymous in Webinar format. Attendance at this information session is not required to apply to any open positions. The event will not be recorded. The zoom link to enter the webinar at 4pm on Tuesday, October 11th, 2022 is https://nyu.zoom.us/j/96263411008
Thank you for registering.