About this Event
Although Japan is known as a shrinking market, it continues to remain an interesting one for startups, due to its maturity and a population of close to a million people . In addition to this, Japanese companies are now focusing more on collaborations with domestic and international startups for open innovation. As Japan is a single cultural country it is also easier for international startup to scale their business after establishing a single successful point of entry.
However international startups find it difficult to enter Japan, due to many reasons which may include issues such as language barriers, differences in business culture and having the right connections.
Leave a Nest in partnership with Enterprise Singapore is excited to conduct a unique program to support Singaporean startups enter the Japanese market and get business & market insights. Join our info session to learn more !
If you are interested to participate in this unique program please scan the code below or click here and fill up the application form. The form may take you approximately 5-10 minutes to complete.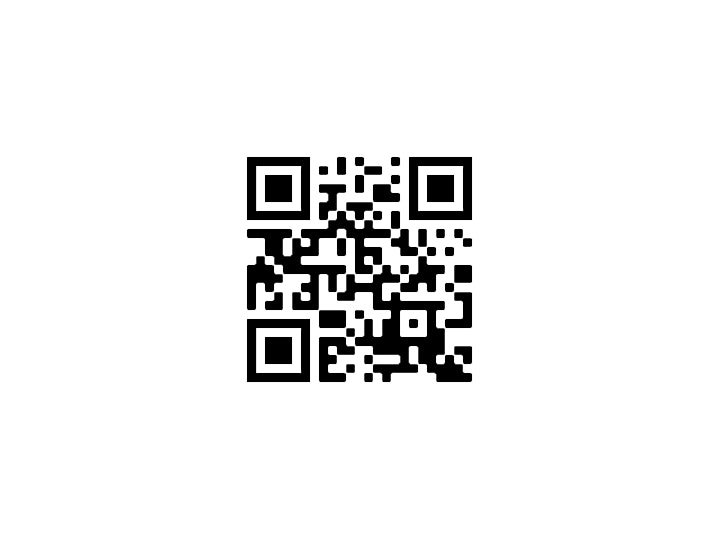 Details of the Event:
4:00- 4:05 pm : Introduction to Block 71 by NUS Enterprise
4:05-4:15 pm : Introduction by Leave a Nest Singapore
4:15- 4:25 pm : Introduction by Enterprise Singapore
4:25 -4:45 pm : Introduction to Enter Japan Market Program
4:45-5:00 pm : Q&A session