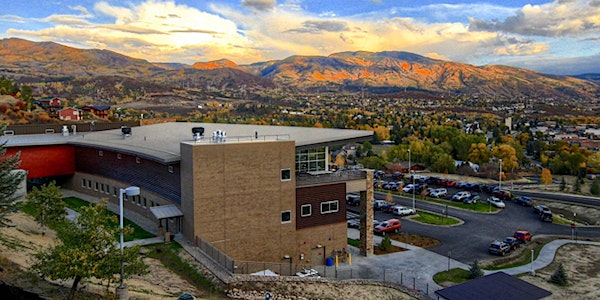 Info Session: Become a Teacher with Regis University
Learn more about Regis University's teacher preparation programs! We're ready to support you on your journey to the classroom.
About this event
Learn about Colorado's routes to teacher licensure with TEACH Colorado and Regis University!
Regis University prepares educators who are committed to our Jesuit Values, including social justice, anti-racist teaching, inclusive, culturally sustaining, multilingual education and building a compassionate community. We are committed to building empowered, resilient educators who work with their students, schools, and communities to advocate for change.
Classes are offered in a variety of formats, including face to face and online/remote. Students can attend full-time or find a balance that includes working while earning a license. Our professors and instructors are experts in the field, practitioners and researchers with expertise in DEI, in mindfulness, in inclusive practices, and in CLDE. While we are a private institution, we serve the common good
Together, we'll provide information about how you can advance your career by becoming a licensed teacher, and how we can support you—financially and otherwise—on your journey.