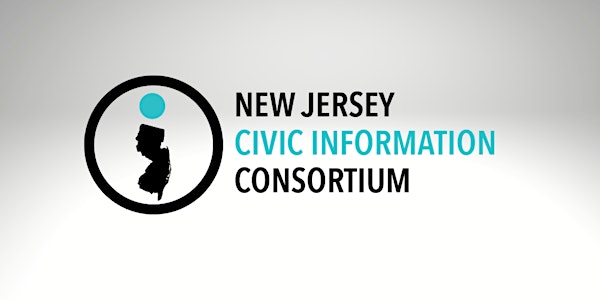 Info session about the NJ Civic Information Consortium grant process
We will review and answer questions about the grants process for the NJ Civic Information Consortium.
About this event
The New Jersey Civic Information Consortium recently announced that they are accepting grant applications for funding.
The NJ Civic Information Consortium is a first in the nation initiative to grow access to local news and information, is now accepting applications for its inaugural round of grant funding. The Consortium was created by the State of New Jersey in 2018 to grow access to civic information statewide and spark innovative media projects in communities lacking access to news and information.
The Consortium will consider applications from all parts of the state, but is especially interested in proposals that focus on better serving communities of color, immigrant communities and rural communities.
The Consortium is focusing on three key areas for these initial grants, based on the following current pressing information needs of New Jerseyans:
News and information that promotes community health, including information surrounding the ongoing impact of COVID-19 on our communities.
Reporting and civic technology projects that make government information more accessible and hold public officials accountable.
Diversifying New Jersey's journalism pipeline, media education and journalism/storytelling training in communities that lack trusted news sources and/or where coverage is one-dimensional and doesn't meet community needs
During these sessions, staff members at the Center for Cooperative Media and representatives from the Consortium will go over the grant application process and answer questions from NJ residents and organizations that are interested in applying for funding.
Still have questions? Contact the Consortium via email at info@njcivicinfo.org.