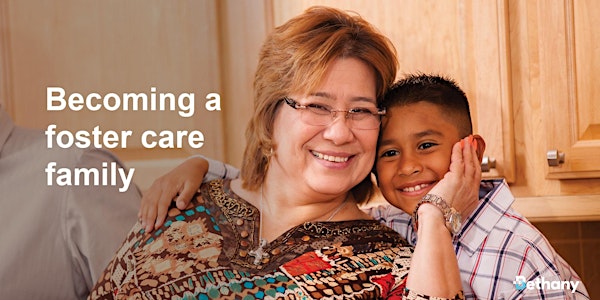 Info Meeting: Welcoming Refugee and Immigrant Minors - Grand Rapids
Learn more about refugee and immigrant foster care and other ways to support and welcome youth in our communities.
About this event
There is currently not enough refugee and immigrant foster homes to welcome the number of unaccompanied children that were forced to flee their country of origins. When youth are welcomed into a foster home, they can evolve and prosper with your support. Refugee and immigrant foster homes also provide a space for teens to prepare for an independent future that is rooted in their cultural and religious practices.
Information meetings are a free, no-commitment opportunity for those residing in Kent County (or within a 1 hr radius of Grand Rapids, MI) interested in learning more about welcoming and supporting refugee and immigrant youth in our communities. We welcome all safe and loving folks to learn about this need.
Please reach out to Claire Hopkins with any questions or concerns at chopkins@bethany.org or 616-256-2293 (call or text).