Description
| Key Takeaways
New view on ICO's in 2019

How to avoid ICO scams

Difference between ICO and STO
Over 20 influencers, investors, speakers will gather in Dubai for an exclusive event. This event delivers unparalleled relationship building in a collegiate, non-commercial environment regarding latest ICO news.
Top Marketing influencers in ICO will battle to win over 20 BTC worth of prizes:
- Access to top blockchain Youtubers by Aqer
- Access to top blockchain media by Aqer
- Access to top 100 Asia investors roadshow by CBE
- Free PR for Asia by CBE
- Free token economics consulting by Applicature
- Up to 90% discount for marketing integrations with TOP Youtubers by Aqer
Go and Win!
Don't miss the opportunity to book your seat and begin the registration process early.
| Speakers
Ian Balina
Ian Balina is an influential Blockchain and Cryptocurrency Investor, Advisor, and Evangelist. He has appeared in The Wall Street Journal, Forbes, CNBC, Huffington Post, The Street, INC and Entrepreneur Magazine for his work in analytics, cryptocurrencies, and #entrepreneurship.
A former Analytics Evangelist at IBM, Ian has brought a data-driven, "money-ball" approach to investing in cryptocurrency #token sales (ICOs), called "Token Metrics".
Ian is a founder and General Partner at 100X Advisors and currently advises MetaHash, Phantasma Protocol, Nucleus Vision, and Pareto Networks. In addition to being the first Global Titan Ambassador for KuCoin Cryptocurrency exchange.
CMO at Applicature.
Sales and digital marketing experience since 2008. Strategic marketing solutions implemented. internationally. Considers success as hard work empowered by smart work.

More TBA shortly.
| Past Event:
ICO Crash Test & Limo Party: Singapore Consensus 2018 by Applicature
ICO Startup Crash Test was presented by Applicature apart from the scheduled main events during the Consensus: Singapore 2018. We brought together innovative projects and selected investors to . After-party took place on the 57th floor of the most prestigious hotel in Singapore, Marina Bay Sands. Organized in a speed-dating style, top-tier industry players had the opportunity to pitch their projects to company's influencers and gain valuable feedback and thoughts on idea implementations. Three most promising projects were chosen and accommodated for a limo-ride to Singapore's most exclusive nightclub to proceed with discussions.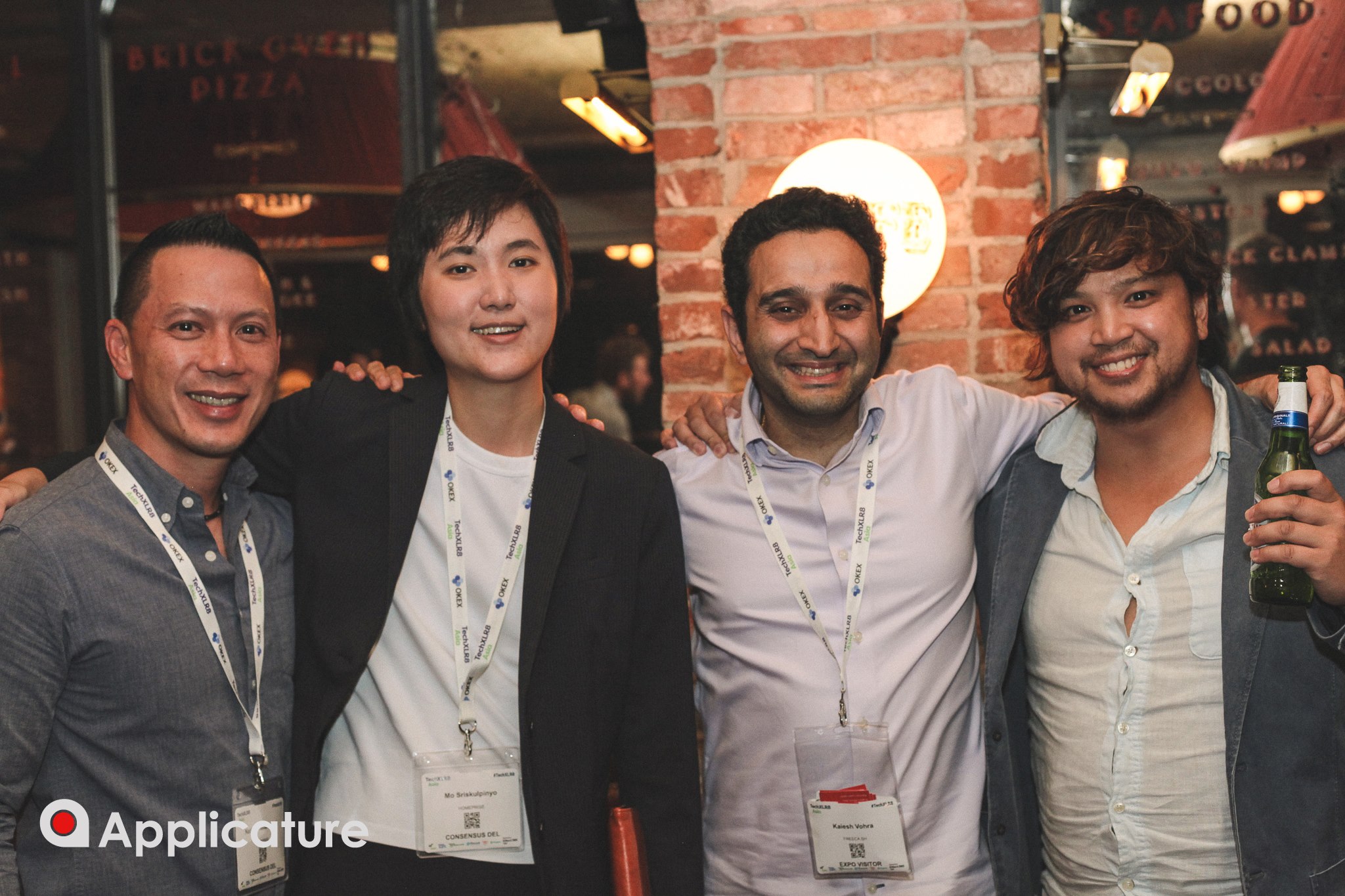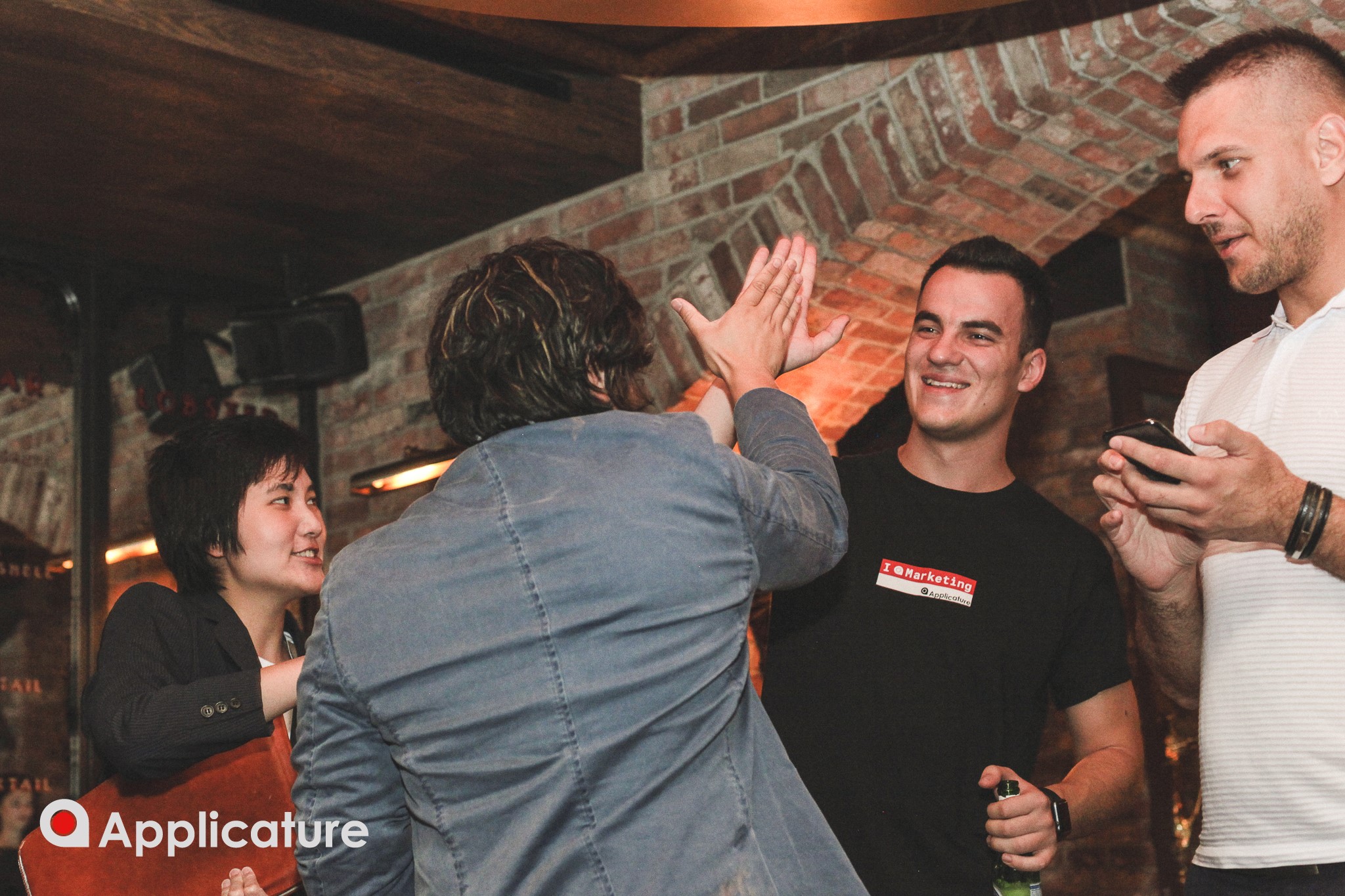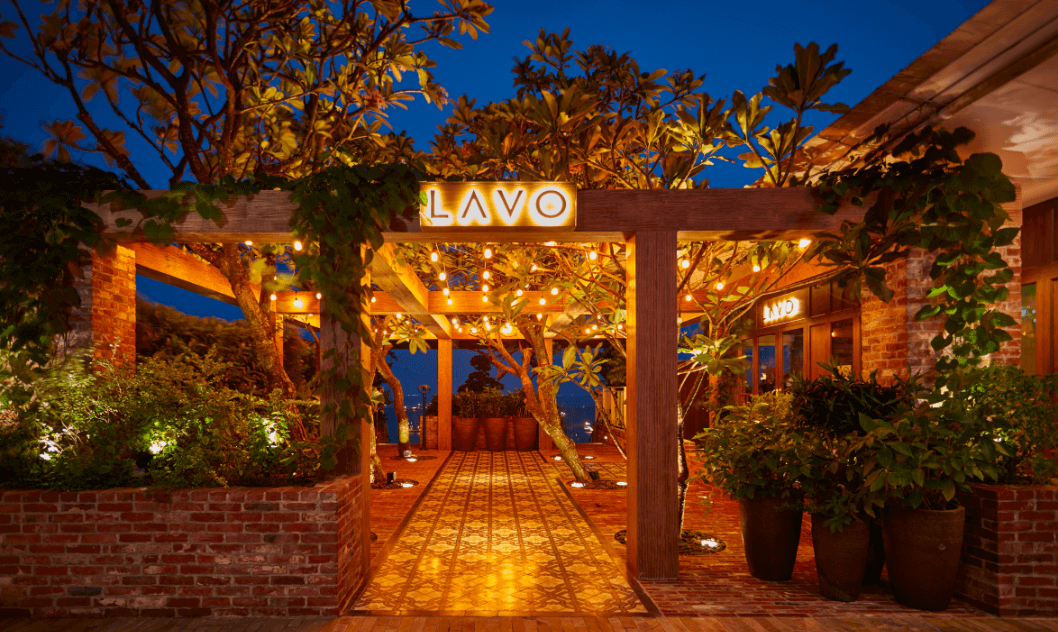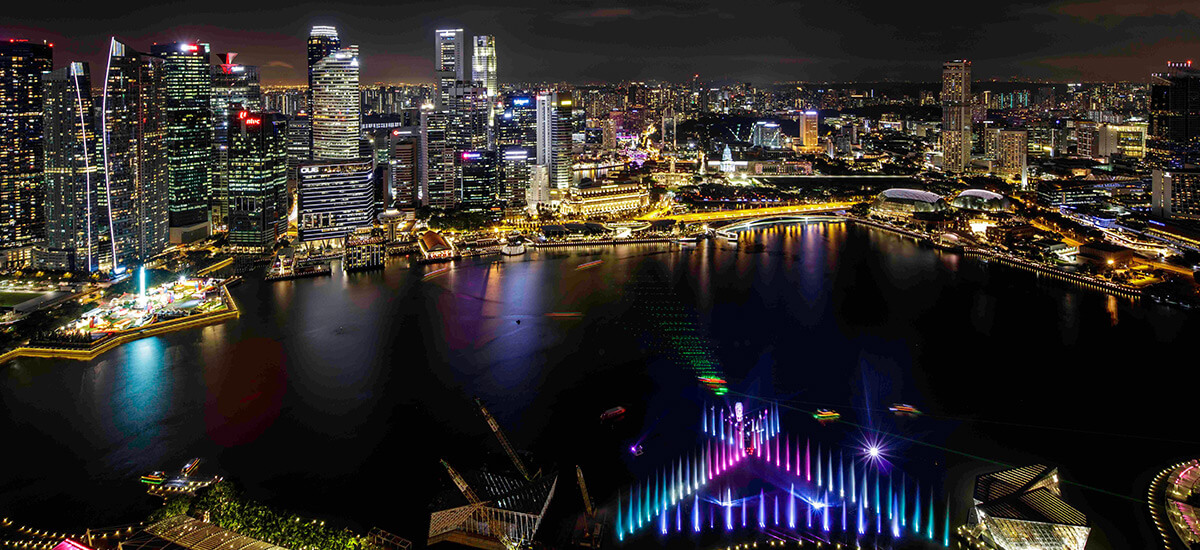 DISCLAIMER: This session is purely for the sharing of knowledge. No investment or legal advice will be given. Attendees can follow up with the speaker directly. Do not invest in anything you don't truly understand and/or cannot afford to lose.
#blockchain #crypto #cryptocurrencies #bitcoin #ethereum #ico #vc #startup #entrepreneurship #venturecapital #fund #investment #dubai