Description
Learn how your organization's influencer engagement strategy should work with your content strategy to build awareness for new products and services, develop third‐party endorsements around issues of concern for your client or organization and amplify your messages to deliver high impact, quality public relations programming.
Our 2019-2020 slated board officers will be presented for voting by FPRA Jacksonville members.
Guests Speaker:
Mickey G. Nall, APR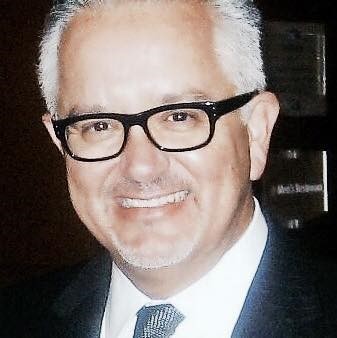 For more than 25 years, Mickey G. Nall, APR, Fellow PRSA, has been a PR agency professional working on a variety of brands and with scores of clients. His experience includes developing strategic communications programs for the U.S. Centers for Disease Control and Prevention, The White House Office of National Drug Control Policy, Darden Specialty Restaurant Group, Federal Emergency Management Agency, the National Highway Traffic Safety Administration, American Automobile Association, United Way of America, The Coca‐Cola Company and UPS. Most recently Nall was managing director of Ogilvy Public Relations Atlanta, part of Ogilvy & Mather, one of the world's leading integrated marketing agencies with more than 450 offices in 150 countries. Mickey earned his M.A. in journalism and communications from the University of Florida and was named an alumnus of distinction in 2009. Mickey was the first‐ever Public Relations Executive in Residence at the University of Oregon in 2011. Also that year, he was inducted into PRSA Georgia's Order of the Phoenix and Georgia Public Relations Hall of Fame housed at the University of Georgia's Grady College of Journalism in Athens, Ga.
Tickets:
FPRA Members: $15
Professional Guests: $25
FPRA Student Members: FREE
Student Guests: $5