Influence Operations: Chinese Political Warfare in East Asia and Beyond

Tuesday, October 6, 2015 from 2:00 PM to 5:00 PM (EDT)
Event Details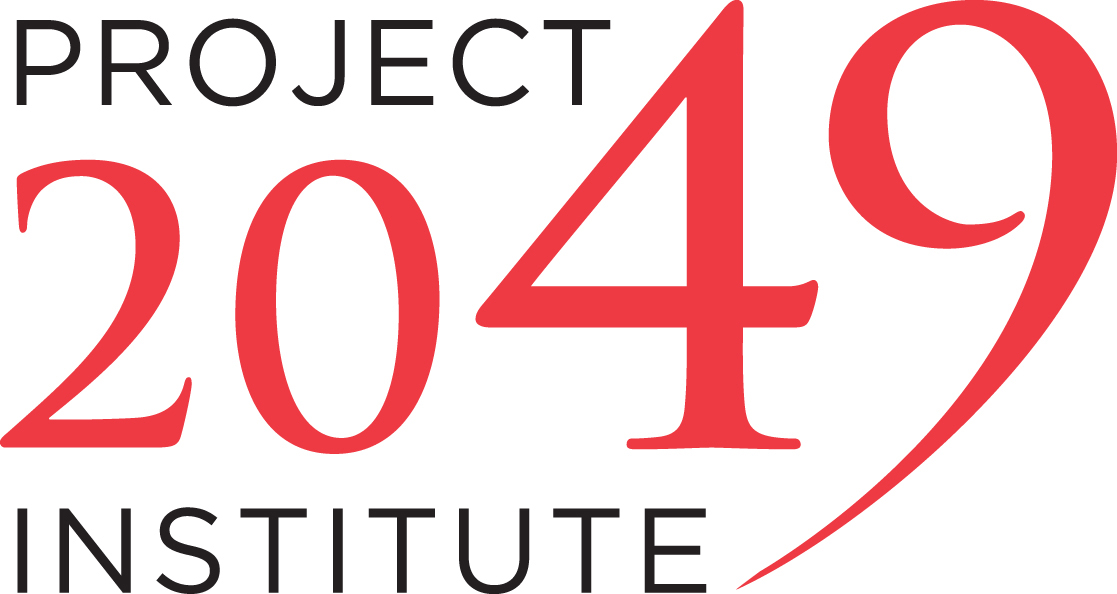 The Project 2049 Institue and The Heritage Foundation cordially invite you to the following conference
Influence Operations:
Chinese Political Warfare in East Asia and Beyond
In 2015, China's military modernization efforts and its assertive activities in the East and South China Seas dominate public discourse on China's growing influence. While these developments are usually viewed through a military lens, the People's Liberation Army (PLA)'s activities should be considered and examined as an instrument of statecraft to achieve specific political outcomes as a form of political warfare. Chinese political warfare and influence operations actively target foreign governments, organizations, groups, and individuals to shape their perceptions and behavior. Driven by its political goals, Chinese influence operations are a centerpiece of PRC's overall foreign policy and military strategy. 
This conference will bring together a panel of experts to focus on the characteristics of Chinese political warfare and will identify key political goals and tactics in its influence operations towards specific targets in the Asia-Pacific region and beyond. 
2:00-2:45 pm
Introduction:
Walter Lohman
Director, Asian Studies Center, Heritage Foundation
Opening Address:
Aaron Friedberg
Professor of Politics and International Affairs, Princeton University 
Commentary:
Mark Stokes
Executive Director, Project 2049 Institute 
2:45-4:00 pm
Panel: 
Chinese Influence Operations in the Asia-Pacific Region and Beyond
Moderator:
Sabrina Tsai
Research Associate, Project 2049 Institute 
Panelists: 
Dean Cheng
Senior Research Fellow, Asian Studies Center, Heritage Foundation
Shih-Chung Liu 
Deputy Secretary-General, Tainan City Government in Taiwan 
Randy Schriver 
President and CEO, Project 2049 Institute 
4:00-4:15 pm
Coffee Break
4:15-5:oo pm
Keynote speaker
Congressman J. Randy Forbes 
Follow us on twitter @Project2049 and #InfluenceOps for more analysis on Chinese political warfare 
When & Where

214 Massachusetts Ave NE
Allison Auditorium
Washington, DC 20002


Tuesday, October 6, 2015 from 2:00 PM to 5:00 PM (EDT)
Add to my calendar
Organizer
The Project 2049 Institute is a nonprofit research organization focused on promoting American values and security interests in the Indo-Pacific region. We specialize in open-source research using Chinese language sources to inform policy debate and advance public education. Our core mission is to create and disseminate knowledge that makes the region more peaceful and prosperous.
The Project 2049 Institute is located in Arlington, Virginia, and was co-founded in 2008 by the Honorable Randall Schriver and Lt Col Mark Stokes (USAF, ret.). We are a 501(c)3 tax-exempt organization. Independent and non-partisan, our research is focused on bolstering human rights and national security.

Find out more at www.project2049.net.