Description
Malaysia inflation surges to highest in 8 years
Malaysia's consumer price index (CPI) rose to an eight-year high in February, but it is unlikely to lead to any changes in monetary policy.
Annual inflation grew 4.5 per cent in February, the highest since November 2008 when it hit 5.7 per cent. In January, the annual rate was 3.2 per cent.
Economists said a fuel price hike in February and a low base stemming from a cut in transport costs from last year contributed to the month's high inflation rate.
Inflation may accelerate further to about 5 per cent this month
Rising inflation, however, was not seen as worrying Malaysia's central bank, as it was mainly due to the adjustments in domestic fuel prices, said Mr Brian Tan, an economist with Nomura in Singapore.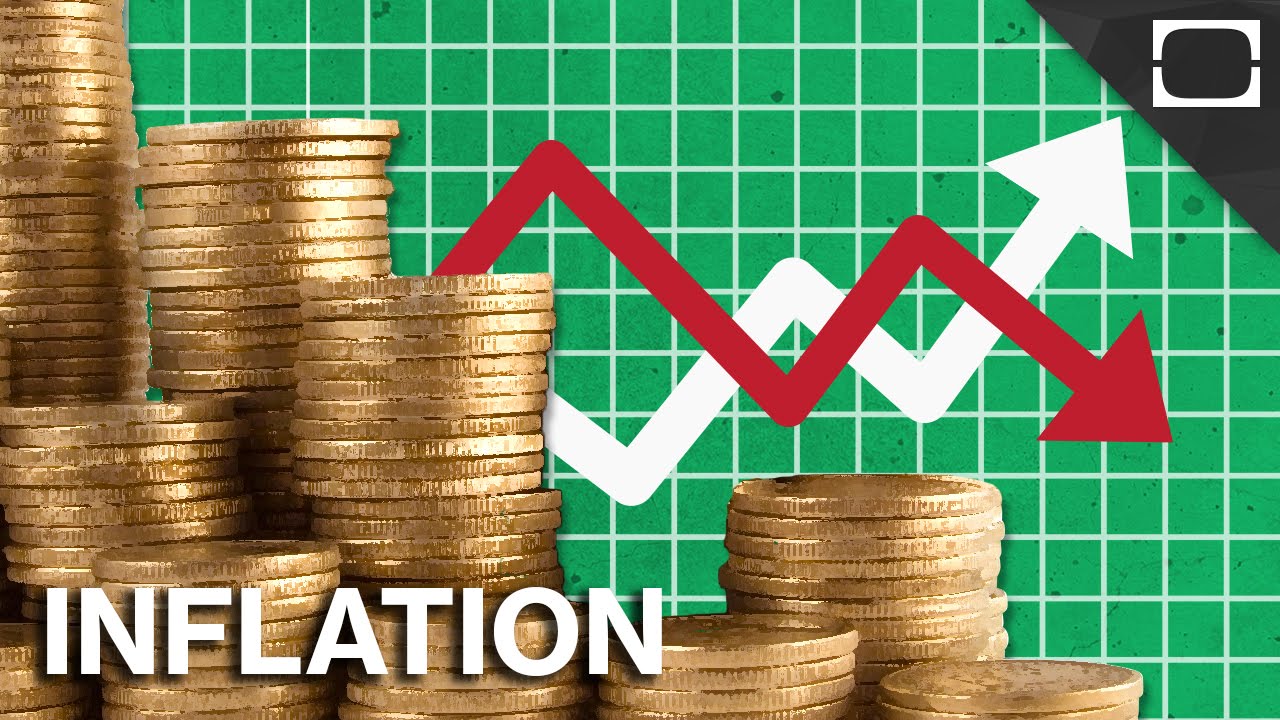 Inflation: How Should Investor Prepare for the Future?

Despite numerous warnings from financial-market pundits that inflation is just around the corner, inflation statistics remain benign and surveys of inflation expectations suggest that price-level expectations are well contained. So what is the outlook for inflation? Are there reasons for complacency or are there reasons for concern? And if inflation is a threat over the longer term, how should investment portfolios be allocated so as to mitigate the risk?
The Right Way for Investors to Plan for the Possibility of Inflation
How should investors position their portfolios to guard against the possibility that the inflation rate could rise over the long term? We believe that broad diversification is essential to build portfolios that will work in all seasons. And we pay particular attention to including financial and real assets that can be expected to benefit if price increases begin to accelerate.
If people begin to believe that governments will continue to print money to cover their intractable deficits, inflationary expectations, which today are well anchored, could spiral out of control.
WHAT THE INVESTMENT YOU INVEST RIGHT NOW?
WRONG OR RIGHT?