About this Event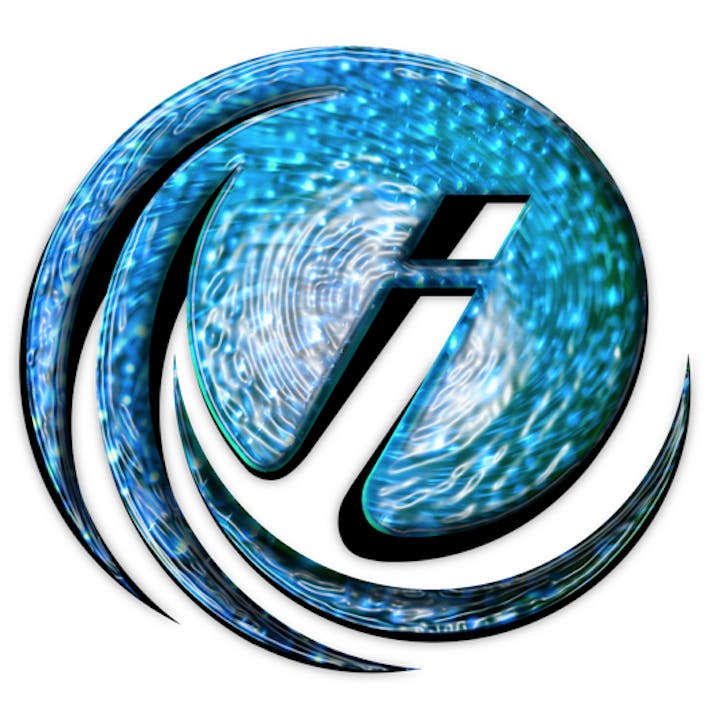 This is a 7 week class, starting July 13 and ending August 24, 2019. We have session for all ages:
Infants and Babies (up to 3 years old): This water acclimation class for infants and babies will introduce students to the water for the first time, reducing their fear and the potential of tears. We'll introduce an assisted back float, submersion and climbing out;
Toddlers (3 to 6 years old): The water acclimation and beginning swim class will introduce water survival skill, basic propulsion and beginning swim strokes;
Youth (5-17): This beginner to intermediate swim class will focus on increasing comfort in the water and focus in introduction the technique for all four strokes
Stroke Enhancement (All ages - based on skill level):This class will focus on improving and refining stroke technique with a goal of making each swimmer more efficient in the water.
If you have additional questions please contact swim@infinityeffect.com or (773)575-6230.