Infinity Diamond Club Christmas Party

Friday, December 13, 2013 from 7:30 PM to 11:30 PM (EST)
Event Details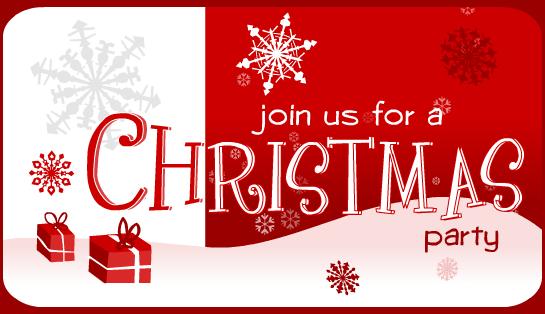 When you RSVP for the Christmas Dinner Party please list the name of t
he individual you will be bringing a gift for. If you would like to bring more than 1 gift that is ok
ay also, all we ask is you label your gift with th
eir name(s). 
Family of 3: This is a 23 yr old single mother who is living with her mother. They both are unemployed and looking for employment. The mother has a 4 month old daughter. They would appreciate our assistance this holiday season.
 
Channetta - age 23 - Size 7 (Sweat Suit, Winter Coat, Jeans) Medium (Tops) 32B (Bras) and Size 6 (Underwear boy/shorts)
 Kenzi - 4 month old Girl - 9 to 12 mos (Clothes Neutral Colors) Diapers 4, Colorful Floor Mat and age appropriate toys.
Shannon- age 43 - Size 14 (Jeans), XL (Tops) Size 8 (Underwear) and 42D (Bras) 
***************************************************************************
 
Family of 4: Mom is currently unemployed and has 3 young sons.  Any help she can receive to give her children a nice Christmas would be greatly appreciated 

Cherie - age 31 - Pots/Pans and Towels

Dain - age 17 (boy) - 32 x 34 (Pants), Medium (Shirts), Socks, PS3 Video Games
Keith - age 5 (boy) - 5T (Pants & Shirts), Socks and Toys
Keirre - age 3 (boy) - 3T (Pants & Shirts), Socks and Toys
All gifts need to be wrapped and labeled with the individual's name. Please bring your gift on December 13, 2013 to the Christmas Dinner Party.  We will also be collecting gifts during the week of December 16, 2013.
We are set to deliver the gifts on Saturday, December 21, 2013. 
If you would like to deliver the gifts with us please let us know as we would love to have you join us.
Sincerely,

Infinity Diamond Club
"Changing Lives and Building Community"
www.infinitydiamondclub.com
www.weare1conference.com
When & Where

Fairfield Inn & Suites by Marriott
10040 Sellona St
Morrisville, NC 27560


Friday, December 13, 2013 from 7:30 PM to 11:30 PM (EST)
Add to my calendar
Organizer
Infinity Diamond Club is an inclusive social empowerment organization solely dedicated to fostering Unity, Fellowship and Friendship within the community.  It allows individuals to come together across racial,  cultural, economic, religious and other stereotyping labels to create safe places and empowering atmospheres where we can share and learn from each other.  We welcome singles, couples, and famlies, because   "We Are 1". Please visit our website at www.infinitydiamondclub.com to learn more about IDC.  Thank you.