About this Event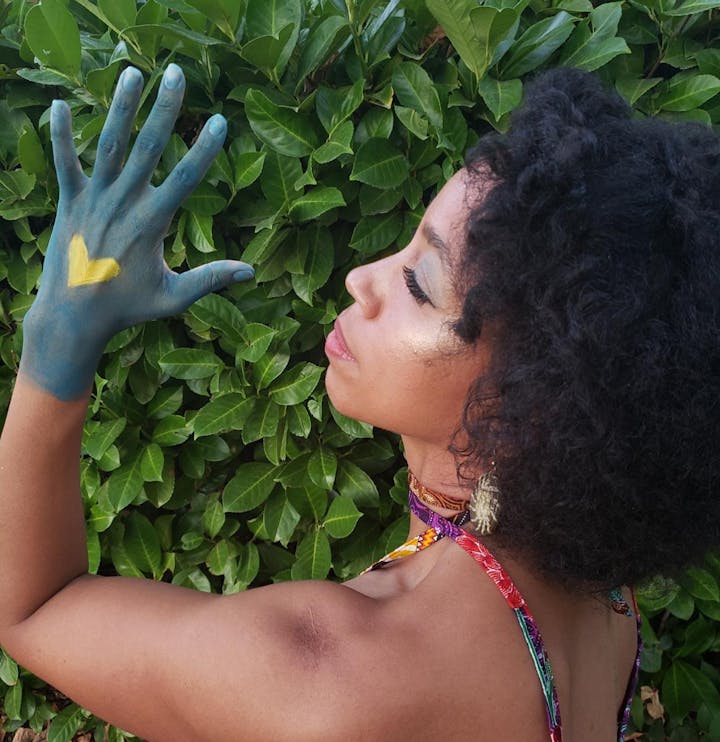 Come join us November 9th for a fun Saturday 'Yoga Flow' fitness class for charity! All fitness levels are welcome! Not into Yoga? No problem! We still appreciate any items that you're willing to give. Donations are accepted from 8am-12pm. Yoga Flow will be held from 9am-10:15am (the class starts with a morning stretch, proceeded with a modified sun salutation flow). Please bring your own fitness/yoga mat. Free entry into the class with a charitable contribution from the list below. Donations will be given to the Oak Park Community Center Senior Program and Maryhouse of Sacramento. A beautiful Infinite Giving Art Piece will be Auctioned at the event with half the proceeds going to our Charities (Art piece will be displayed on October 18th on our instagram page @infinitegiving916). We look forward to seeing you on November 9th, thank you in advance for your participation in our first annual event!
The following items are needed:
Used adult tennis shoes, blankets, adult diapers, washcloths, robes (new and gently used), women's new underwear, women's jeans (new and lightly used), bras/sports bras (new and lightly used), size 5 and 6 diapers and pull-ups, new tooth brush and tooth paste, board games, new soap and lotion, back packs (new and used), eyeglass readers (new and gently used).
Thank you,
Monique
Founder/Creator