Description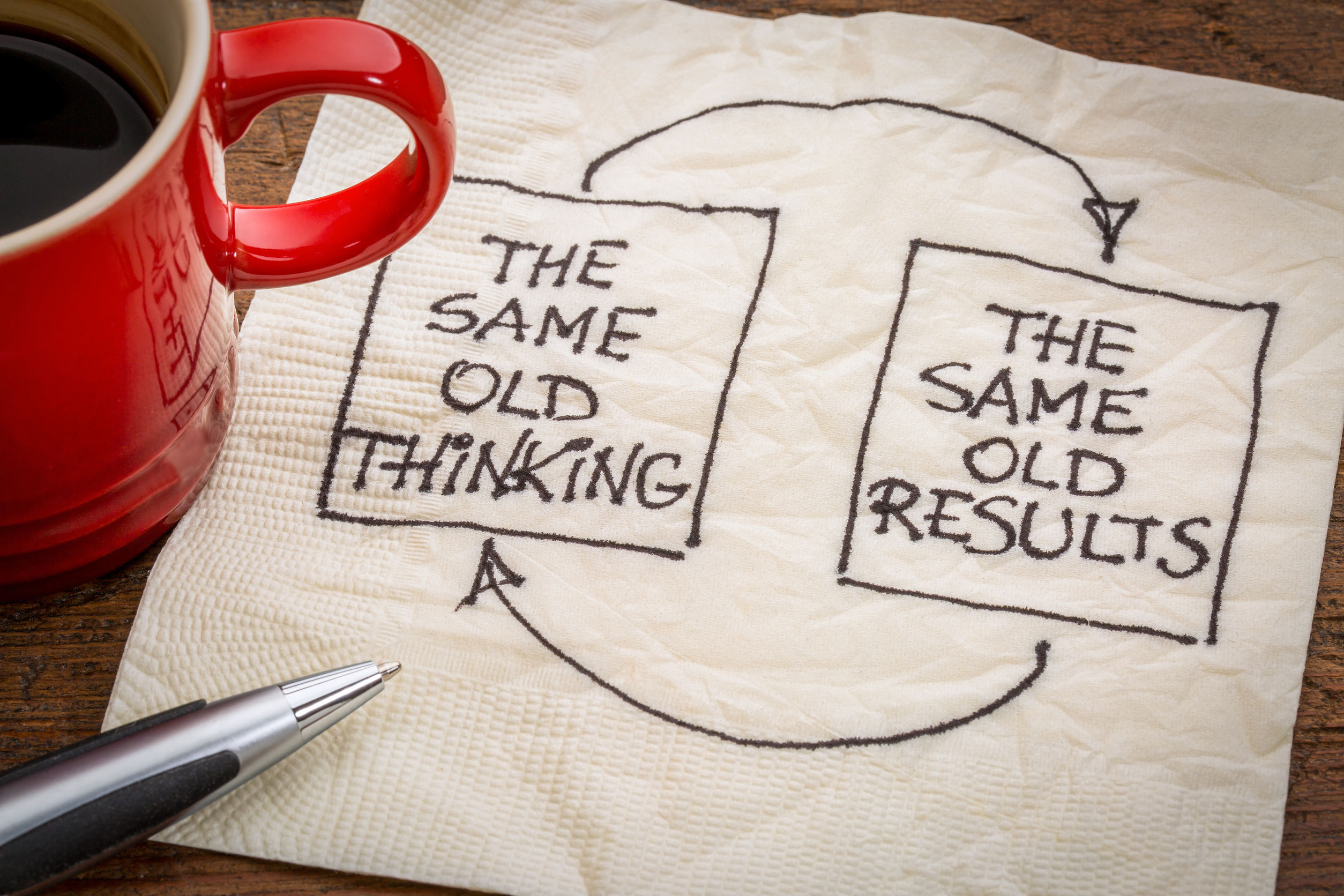 Learn How to Take Back the POWER and Conrol of your Financial Wellbeing
TWO Boot Camps to choose from:
Tuesday, March 19, 2019 6:00 to 7:00 PM
Thursday, March 21, 2019 6:00 to 7:00 PM
You will learn:
How to accumulate wealth on any income.

How to finance major items without paying interest to others.

How to eliminate all of your debt, including your mortgage, in 9 years or less.

How to cut your tax burden by half.

How to get multiple uses out of every dollar.

Why your 401(k) may not be enough.
Admission is free. Refreshments will be provided.
Call 715-432-4382 for more information