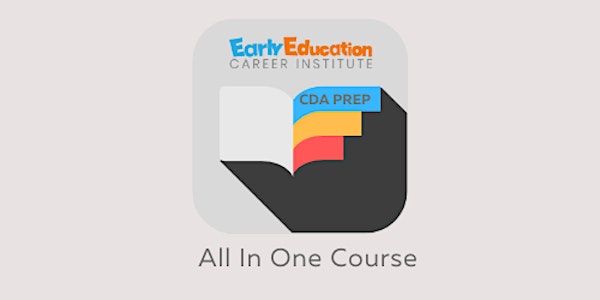 Infant Toddler CDA Course Online - Indianapolis
Join an affordable full course meeting national CDA Criteria. Our program meets the acceptable professional education set by the Council.
About this event
In class activities will include:
Lectures
Activities
Discussions
Planning Assignments 
Writing and Field Exercise sessions
*This CDA Course online includes 120 Clock hours, early learning portfolio, and test prep with transcript meeting CDA Criteria.
 CDA Credential Training Includes :
120 Clock Hour Transcript with assignment completion
Portfolio Organization
Test Prep
Writing Support
TIPS Early Care and Learning International Certificate with assignment completion
(Highly Engaging Course with Live Instructor, participate from anywhere in the world)
© 2003-21 by TIPS for Child Care Institute.