When was your last CPR class? When you were pregnant? Would you know what to do for a choking or water emergency? This fun class features t
About this event
When was your last CPR class?  When you were pregnant? Would you know what to do for a choking or water emergency? This fun class features the "Family & Friends CPR Course" content from the American Heart Association. It teaches the lifesaving skills of adult Hands-Only CPR, child CPR with breaths, adult and child AED use, infant CPR and relief of choking in an adult, child or infant. This class is especially geared for parents.  CPR Instructors have experience working with more than 20,000 new families, and we are skilled in the safety challenges that new parents face. This class is held at KGrace childcare, a leading provider of high-quality, well-screened babysitters and nannies. Street parking on Belmont; based on availability. This is NOT a certification course and will not meet requirements for healthcare workers or day care workers.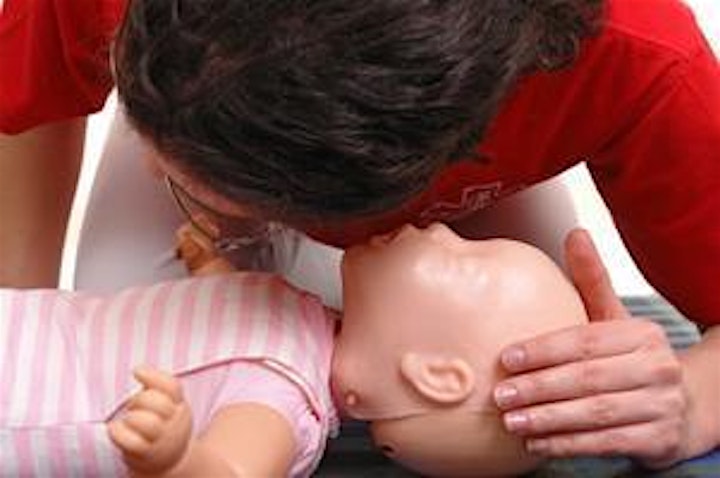 Organizer of Infant & Child CPR/choking relief for New Parents @KGrace Childcare
Click here to subscribe to our text messages.
Chicago CPR (formerly Safety Squad) is a division of Medical Revenue Solutions LLC. We've taught thousands and thousands of people how to respond effectively in emergencies. Our firefighters, nurses and educators will get you up to speed on changes in CPR and changes in response tactics. Plus, we insist on having fun doing it. Classes for parents and professionals.