Description
No other industries are more associated with the future than these. And for good reason; since the genesis of Moore's Law we've seen continual innovation in consumer electronics, and now a level of robotics sophistication that is steps away from the sci-fi visions of our own childhoods.
Startups in this industry continue to innovate, improving lives, increasing business efficiencies, and opening up new possibilities. Join our panel of founders, investors, and industry partners as they discuss the trends, challenges, and opportunities for hardware startups, robotics companies, and the 3d printing market.
RSVP to attend; space is limited!
This event is part of the Hot Industries Track at Boston Startup Week.
---
PANELISTS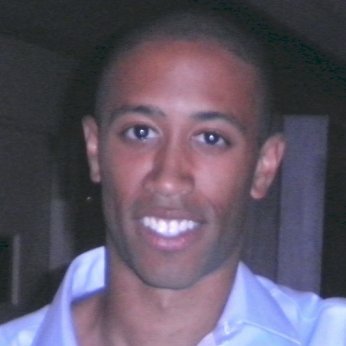 Spencer Irvine | Program Manager, Sembler Office at Draper
Developing business models to answer the question: How can organizations with tons of technical expertise engage start-ups with innovative and world-changing ideas?

Sembler is Draper's focused effort to provide support to and partner with startup companies across multiple technical domains. Draper has a wide spectrum of facilities, resources, and expertise that can be utilized by startups to mature their concepts, refine their prototypes, and ultimately get to market.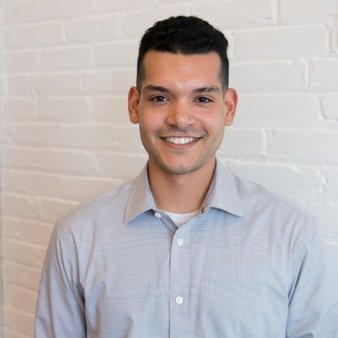 Eric Lanoue | Program Manager, MADE@MassChallenge

Adam Molnar | Business Development Manager, Neurable
Business Development at Neurable; we are making brain-enabled control the next human-computer interaction method.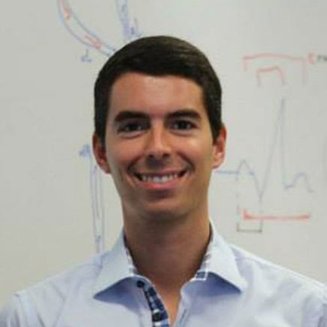 Diogo Ortega | CEO & Cofounder, Line Health
Entrepreneur. Doer. Taught himself to code at age 15. Passionate about solving problems. CEO and co-founder ofLine Health, a startup company with the mission to make life easier for chronic patients taking multiple medications.
YOUR HOST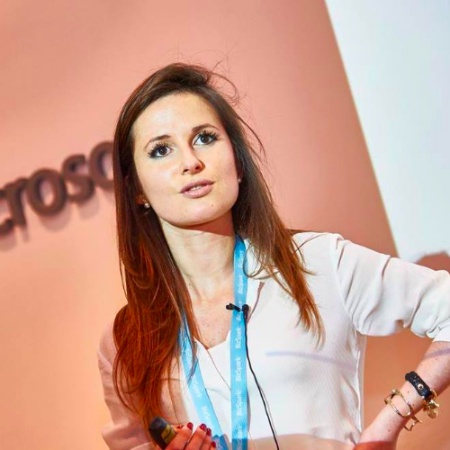 Karina Costa | Director, Techstars Anywhere Accelerator
Karina is the Director of Techstars Anywhere accelerator program. Prior to that Karina was the the Global Director of Startup Next (former Techstars pre-accelerator program) and Entrepreneur in Residence at Techstars Boston.
Prior to that Karina was the co-founder and COO of Fábrica de Startups accelerator in Lisbon where she spinned off 6 national and international programs and worked with +90 startups that raised over €30 mio in capital. In 2009 Karina founded Glutone, a waste management hardware solution for fast food chains. Prior to that Karina worked in marketing at Kellogg's and other consumer Fortune 500 companies.
---
How to get there: There are three T stops close by - Park Street, Downtown Crossing and South Station. All provide a less than 10 minute walk from CIC Boston. Once you go through the front door, you'll be greeted by a Boston Startup Week registration table.