Description
Our final Industry Talk of February, you don't want to miss this one!
Are you confused about all the marketing rules in our industry? Emma Andrews is here to help you navigate them.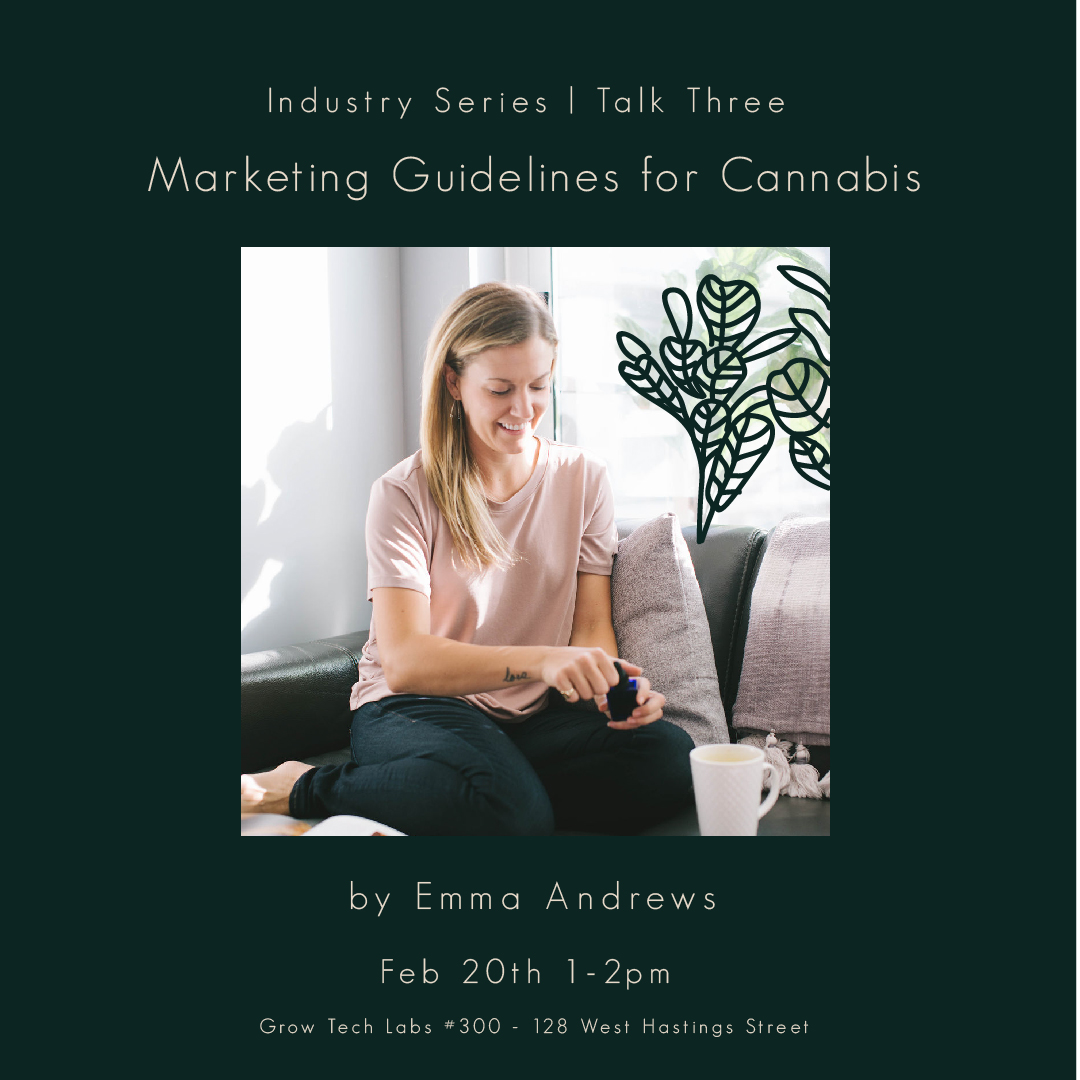 About Emma -
Emma is a dynamic leader with proven expertise in building global lifestyle brands. She combines her passion for education, innovation, health sciences and marketing to deliver an "anything but average" approach to building world-class programs, products, and experiences.

Through 10+ years experience across the natural products, sport nutrition, and cannabis industries, Emma's led the development of renowned education and experiential marketing programs within retail, CPG, and non profit sectors; planned and facilitated hundreds of events for participants across North America; launched and reformulated SKU's earning multi-million dollars in revenue across a variety of distribution channels including online, natural, club and big box retail.

Her public speaking skills have been sought out as a topic for team building and professional development workshops among some of the natural products industry's top retailers.

Combined with a passion for studying natural health category trends, she's developed a comprehensive understanding of consumer segments, and best practices for retailers & brands to engage with them. Emma's specialities include education strategy, public speaking, nutrition communications, brand storytelling, content creation, and product innovation.
You can also follow her awesome instagram page here - https://www.instagram.com/emmarunsvan/?hl=en or check out her website www.emmajaneandrews.com.