Fuller Academy invites you to join our experts in sustainability for the Industry Sustainability Insights day.
About this event
Sustainable transformation is a human-centric question, it's about bringing your consumers with you on this journey. Is sustainability important when crafting winning brand strategies that are true to your brand purpose and image?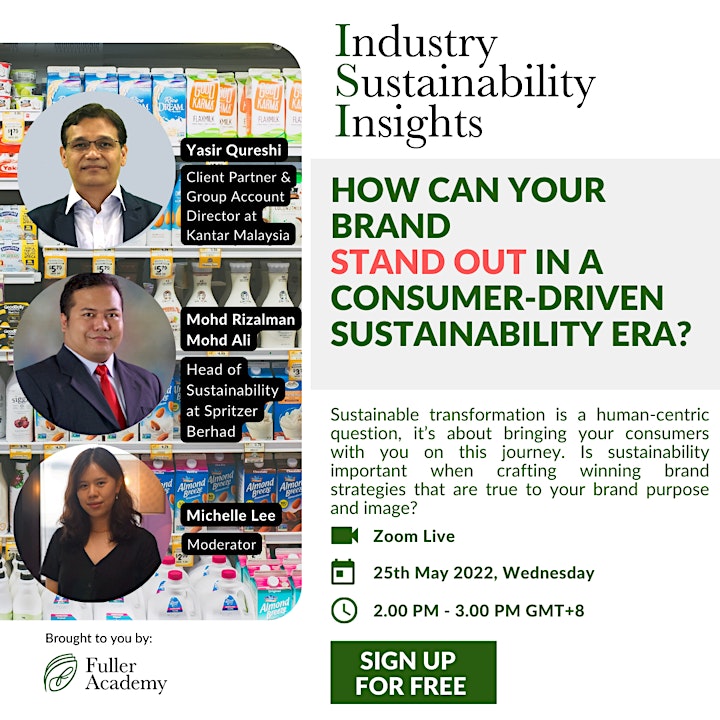 Meet Our Speakers and Moderator.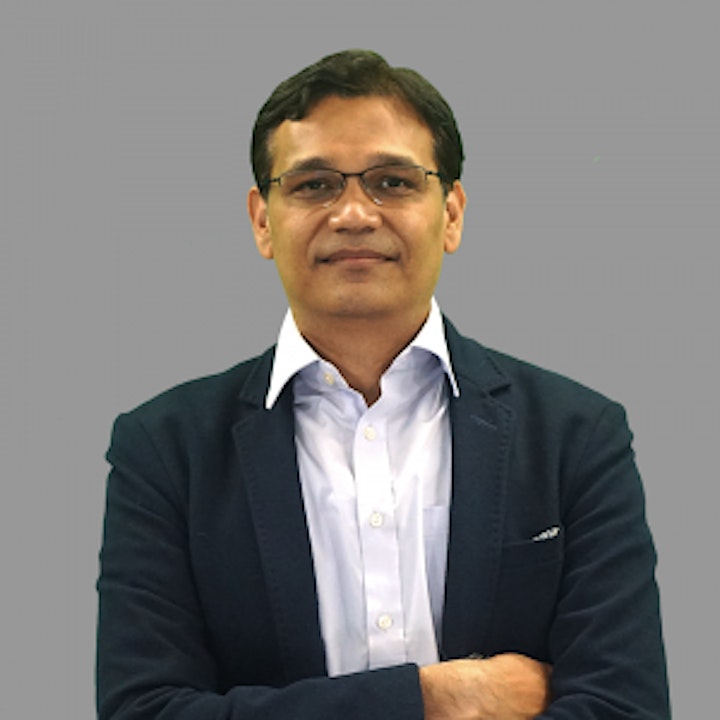 Mr. Yasir Qureshi
Experienced Brand Consultant And Strategist
Yasir Qureshi is an expert in human insights and brand strategies. He is a Client Partner and Group Account Director in Kantar, one of the world's largest human understanding agencies.
With his passion for sustainability and inspiring growth, Yasir has been helping brands across the APAC region in crafting winning strategies based on consumer insights for over 20 years.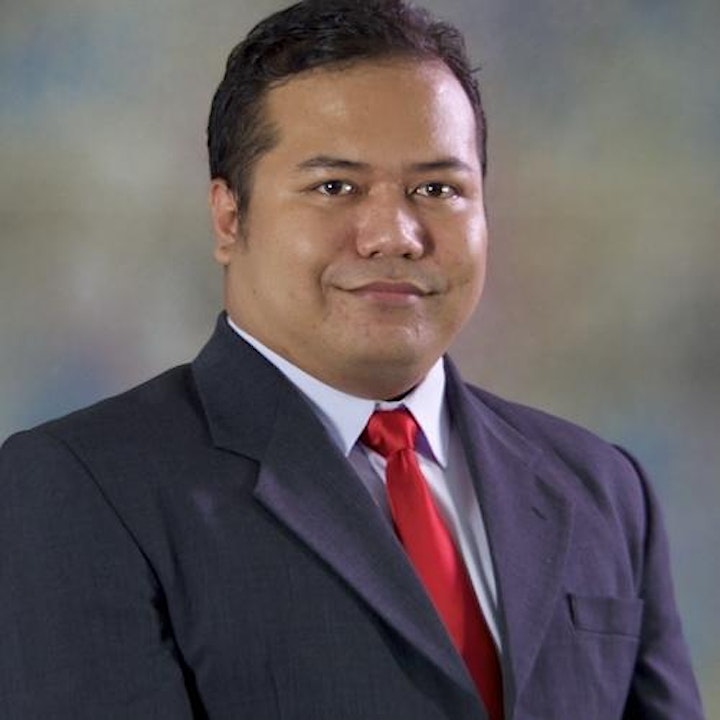 Mr. Mohd Rizalman Mohd Ali
Head of Sustainability at Spritzer Berhad
Mr. Rizalman, Sustainability Manager at Spritzer Berhad, brings with him many years of experience in sustainability advocacy where he first began by being involved in various sustainability work for the environment and society.
He is also involved in projects that empower communities and businesses through entrepreneurial thinking and impact. Mr. Rizalman is also an advocate for all social enterprises from various industries and people from all walks of life including tourism, environmental conservation, indigenous groups, and others.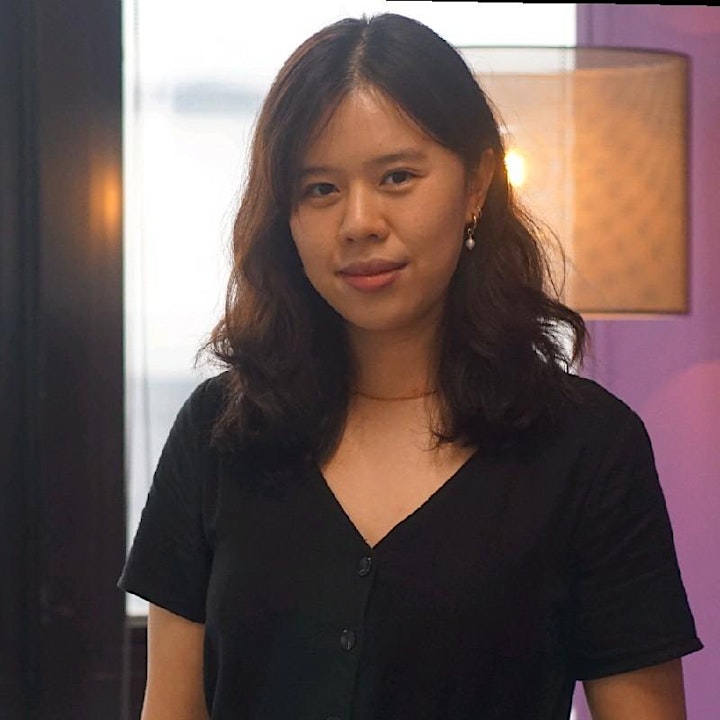 Michelle Lee
Co-Founder & COO of Fuller Academy
Co-founder & COO of Fuller Academy, an online learning platform focused on providing high-quality business sustainability education.
She is passionate about making sustainability education affordable, accessible, and relevant for businesses, providing the skills and knowledge to complement their sustainability journey.
For any enquiries, please write in to impact@thefulleracademy.com.