| | |
| --- | --- |
| Industry Panels DFFLA: TIX WILL BE SOLD AT DOOR, ltd quantities | |
Event Details
DOWNTOWN FILM FESTIVAL LOS ANGELES
INDUSTRY PANELS!  ONLY $10!
For the filmmaker professional and those who aspire to be, this year's festival presents four panels covering a wide range of the latest tools and technology for getting films to market and seen by audiences.
All panels will be held at: 
     Los Angeles Center for Digital Art (LACDA) Gallery
     102 West Fifth St., Los Angeles 90013
     (southeast corner of Main & Fifth in downtown LA)
Tickets are $10 per panel and can be purchased in advance or at the door, space permitting. 
NEW VENTURES FOR FILMMAKERS (Sat, July 7, 5pm)
Filmmakers won't want to miss the unveiling of new ventures for filmmakers. Do you need money or distribution for your projects? If so, you might want to attend this presentation networking reception to follow. Hear all about these great programs that filmmakers will definitely want to consider…


FilmBreak, the film and entertainment industry's premier funding and distribution platform, will give filmmakers unprecedented access to tools and resources they need to project their concept onto the big screen. FilmBreak will present their platform to a group of accredited investors and filmmakers.

Flix on Stix is a revolutionary self-serve kiosk designed to allow consumers to download content such as movies, TV shows, games, ebooks and music, quickly and easily onto almost any form of portable media, from memory sticks to tablets to even smart phones. If you are looking for distribution, you might want to consider this amazing opportunity. Flix on Stix is what the independent film community has been waiting for!
FILMMAKING AND THE LAW (Sun, July 8, 11am)

Seasoned entertainment attorney Jaia Thomas will be moderate a panel of experts on legal issues you will face during your filmmaking journey and throughout your search to find the right distribution partner. Think of it as a really expensive consultation session but for only 10 bucks!
 This year's panelists include Morris Bird (formerly at Lionsgate), Bryan Duran (currently at RogueFlix, and formely at Warner Bros. and Universal Studios, Anchor Bay doing finance, business and legal affairs) and others to be announced.  The panel includes generous time for questions from the audience.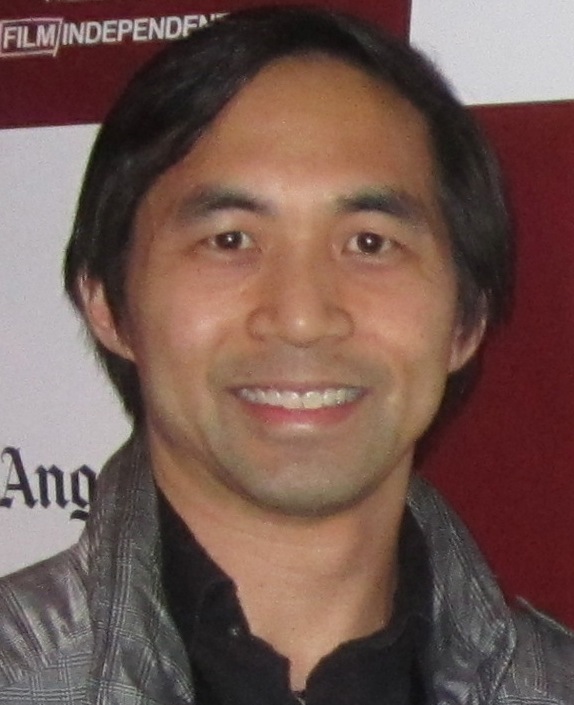 Clifford Lo, Esq., has practiced exclusively entertainment law since 1996, and is Of Counsel to the firm Kalmansohn & Andersen, LLP, in Century City. A Yale graduate, Mr. Lo spent six years as in-house counsel at the Walt Disney Company before establishing his private practice in 2002.  Mr. Lo assists producers, production companies, screenwriters, directors, actors & others with transactional matters in film, television, new media, and music.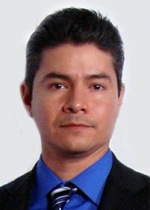 Bryan Duran

is an attorney, financial analyst, filmmaker, and founder of RogueFlix.com.  RogueFlix.com is at the forefront of the digital convergence movement in Hollywood blending highly popular action movies, nutritional supplements, exercise and self-defense tips, movie memorabilia, and novelty gadgets.   
BUILDING AN AUDIENCE WITH SOCIAL MEDIA (Sun, July 8,  1pm)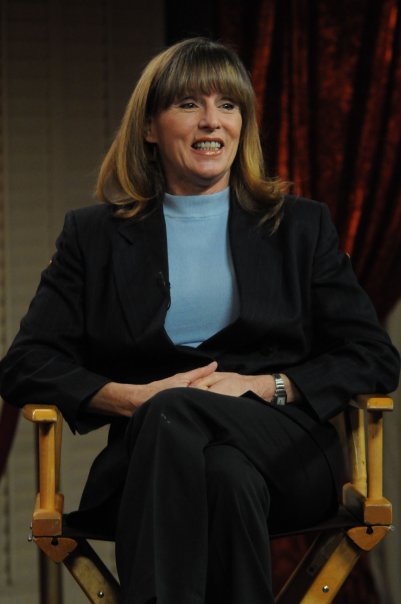 Bring your laptop for this hands-on workshop presented by Linda Nelson and Michael Madison, founders of Nelson Madison Films & Indie Rights.Attendees will learn how to sell and market their films through social media platforms, custom marketing strategy based on the film's current production phase, analysis and recommendations relating to niche markets for the film, recommendations about what to sell and where.
Using Facebook Timeline Movie Page as a platform to develop strategies for building a strong audience for their films, topics include using graphics and custom apps, how to use Insights to track progress, different ways on how to engage your audience, advertising and more.
Where

Los Angeles Center for Digital Art
102 W 5th St
Los Angeles, CA 90013


Organizer
ABOUT THE FESTIVAL
DFFLA celebrates the renaissance of downtown L.A. in all its facets – its historic movie palaces, its legendary cultural institutions, its thriving business and residential communities, and its unique ethnic-cultural diversity.
Since 2008 the festival has screened more than a thousand narrative and documentary features and shorts. Highlights included the West Coast premiere of Spike Lee's "Passing Strange: The Movie," a music documentary and live performance series at The Grammy Museum at L.A. Live, a multi-faceted film/events program celebrating "green urban living," a showcase of independent films utilizing 3-D technology, an in-depth look at L.A.'s burgeoning micro-cinema community, the L.A. premiere of Michael Jackson's "lost" film documenting his Jackson 5 tour of Africa in the 1970s, and a tribute to indie icon Seymour Cassell.
This year's festival will continue DFFLA's tradition of fearless innovation in programming and exciting after-screening events held in world-class lounges, private downtown artists' lofts and historic theaters.