Live roundtable discussion / Q&A on the performing arts with Namiko Chan Takahashi, Duncan Stewart and Jon Doran.
About this Event
Join us on Zoom for the fourth of our 'Industry Notes' sessions - a series of live, roundtable discussions from different artforms, by practitioners breaking ground in their industries.
Industry Notes 04 will be a discussion about the world of fine arts. We're incredibly pleased to have an international panel of talent connecting Singapore, South Africa, and the UK.
Namiko Chan Takashashi
Singapore-based, award-winning multidisciplinary artist Namiko Chan Takahashi is one of Singapore's most accomplished portrait artists; her work is found in many private international collections as well as in public institutions such as the Istana and the National Gallery of Singapore.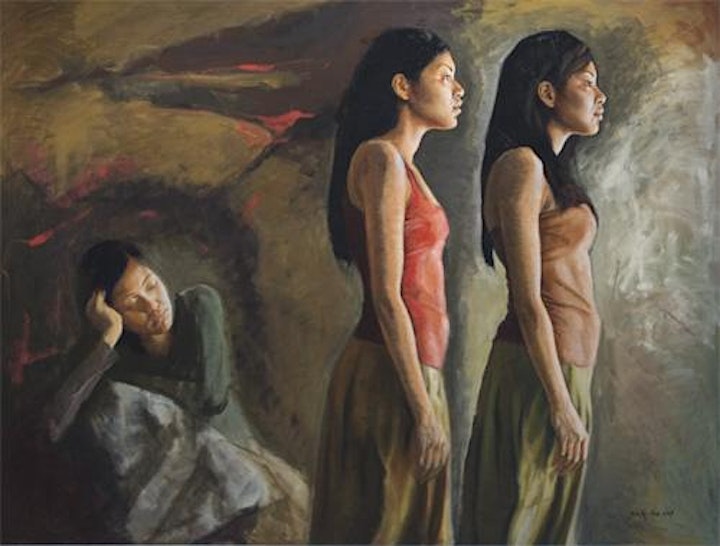 Jon Doran
Jon Doran is an internationally exhibited, award-winning artist based in Cornwall, UK. Jon's work explores classical themes through a digitally influenced and fragmented approach to oil painting, exploring what it means to be a painter in the 21st Century.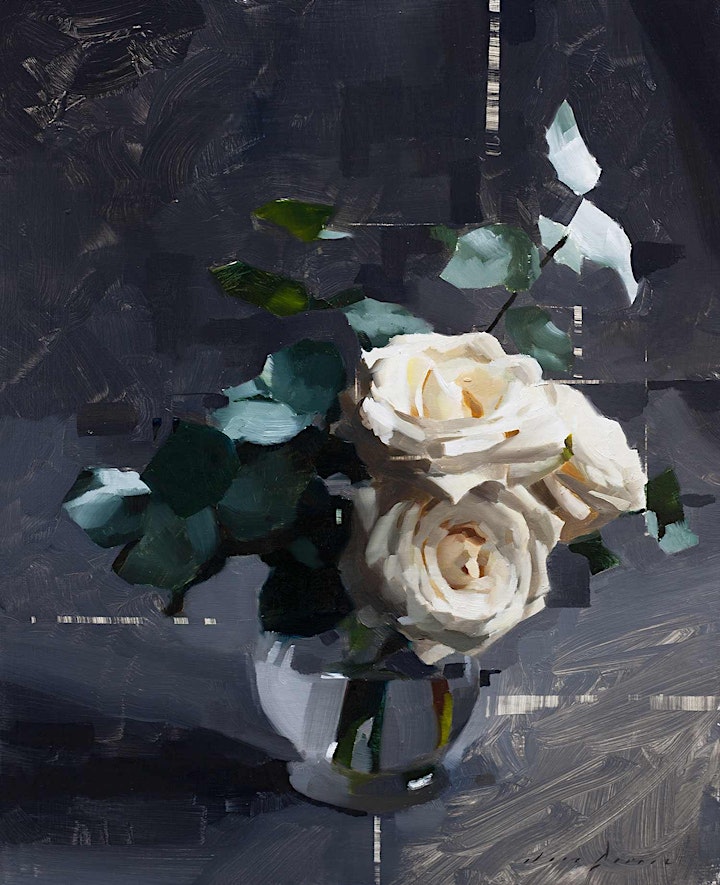 Duncan Stewart
Duncan Stewart is a painter, sculptor and illustrator based in Port Elizabeth, South Africa. After studying at the Lorenzo de' Medici Institute in Florence, Duncan has carved out a successful career painting, sculpting and coaching people on how to access and develop their inherent creativity.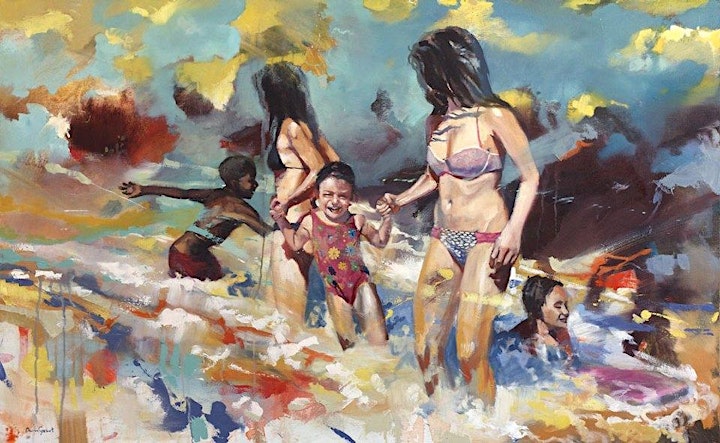 --
We'll be kicking off the discussion at 2.00 pm. You'll be able to fire your own questions during the chat, and we'll pick out a few as we go.
Attendance is, of course, free and open to all, and there is the option to contribute whatever sum you feel like (or none at all!) to go towards event costs. Please book your ticket so that we can have some idea of expected numbers.