Industry Night Comedy is back this Tuesday! This is a stand-up comedy show where restaurant and bar industry get half off!
About this event
This coming Tuesday, July 13, Industry Night Comedy returns to the Roxy on Broadway! This is a stand-up comedy showcase featuring Denver's best comedians, and often including touring road comedians too. Bar and restaurant industry get half off their tab!
This month, your headliner is Taheera Harris. Originally from Louisiana, Taheera is a comedienne based in Denver, Colorado. She has traveled the world doing comedy and opened for well known comedians like Kountry Wayne, Michael Colyar, Reginald Ballard (Bruh man from Martin), and AJ Johnson (Ezel from Friday). She's done shows for weddings, birthday parties, corporate parties, cruises and improvs.
Other performers include: Nic Dean and Bear Quattlebaum.
Note: if you have a large party, please make a reservation as well here.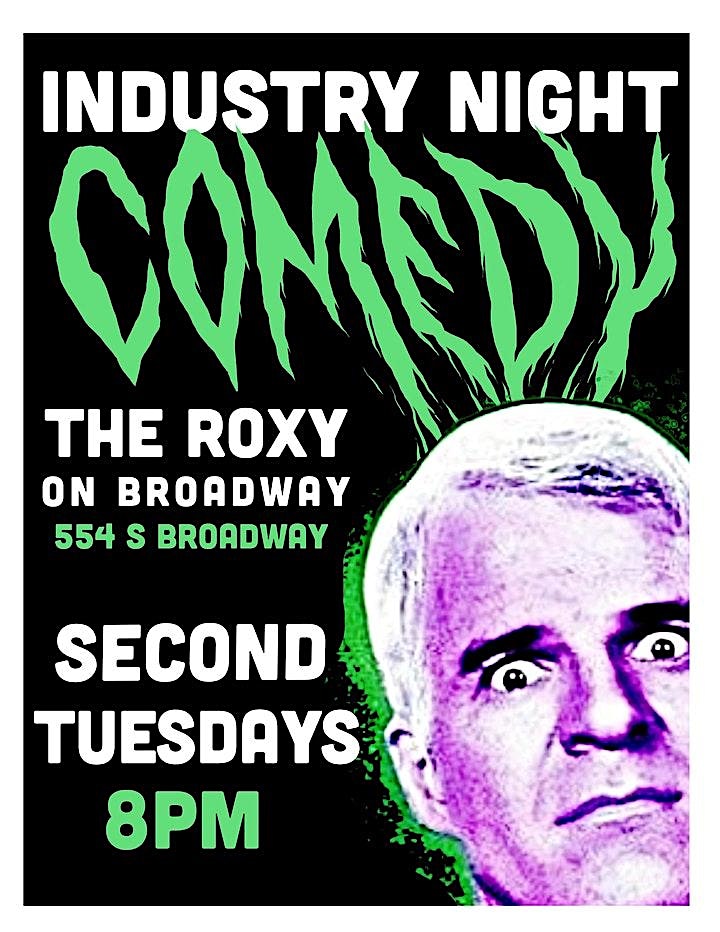 Organizer of Industry Night Comedy