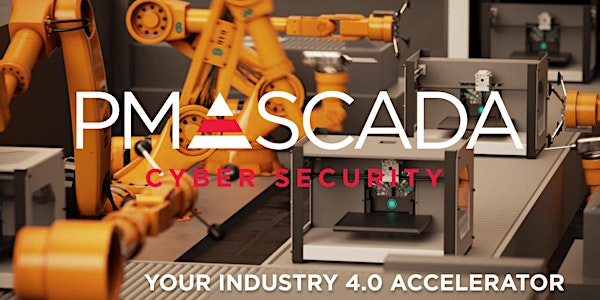 Industry 4.0 Readiness Online Self-Check for Businesses
Description
Be the first to benefit from a world-class tool, courtesy of PM SCADA Cyber Security.
PM SCADA is proud to partner with VDMA, a German non-profit organization that is a pioneer in the Industry 4.0 sector, specializing in the fields of technology and innovation.
The tool targets organizations in the manufacturing sector that want to benefit from the latest technology innovations, stand out from the competition, and increase the productivity and profits of their organizations.
Reserve your place* to take advantage of this exclusive offer at the official launch of www.industrie40-quebec.ca.
The PM SCADA team would like to thank you and wish you every success!
*Only business email addresses will be accepted.