Industrial Applications of EBSD (Electron backscatter diffraction) and ECCI...
Description
San Francisco Bay Area IEEE Nanotechnology Council
2017 & 2014 Nanotechnology Council Outstanding Chapter (world-wide) 2016 & 2014 IEEE Outstanding Chapter (USA)
http://sites.ieee.org/sfbanano
Tuesday, October 15, 2019
11:30: Networking, Pizza & Drinks;
Noon -- 1pm: Seminar
Please register on Eventbrite before 8 PM on October 14
Walk-In attendance is welcomed but discouraged
Please assist us in our event planning!*
If you decide not to attend... - please cancel reservations by 8 PM on October 14 **
Job Seeker Assistance at this event (scroll down)
Location:

EAG Laboratories;
810 Kifer Road, Sunnyvale
(Parking: on street or in parking lot behind EAG)
Industrial Applications of EBSD (Electron backscatter diffraction) and ECCI (Electron channeling contrast imaging)

ABSTRACT:
Electron backscattered diffraction (EBSD) is a rapidly developing technique in the material characterization field. The technique gives microstructure information in the meso-scale which includes grain size, crystal orientation, grain boundaries, dislocations, and phase identification that all contribute to the device performance and reliability.
Typical components that benefit from the EBSD analysis includes bond pads, solder joints, thin wires and capacitors.
Electron channeling contrast imaging (ECCI) is a derivative technique from EBSD that gives quantitively defect density measurement of single crystals. The scanning area is on the order of several tens to hundreds of micrometers making this measurement ideal for high quality crystals (defect density 108/cm2 to 105/cm2).
SPEAKER: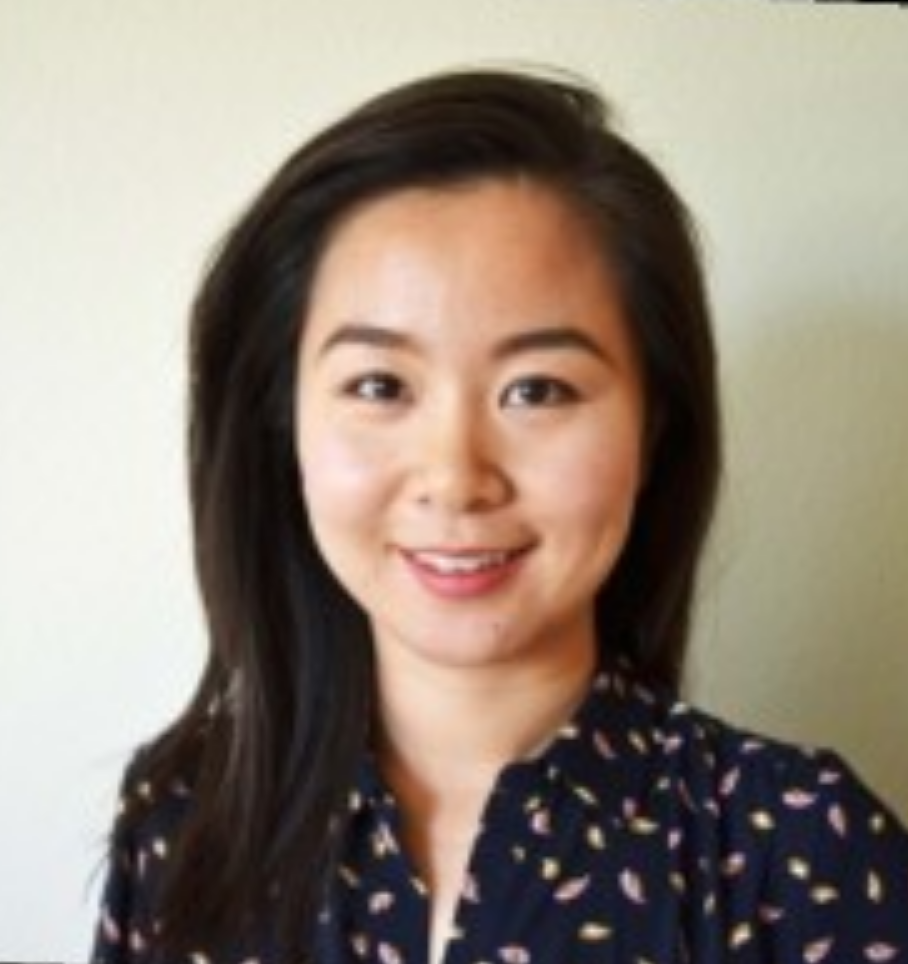 Dr. Jingyi Zhang
EBSD Scientist
EAG laboratories
BIOGRAPHY:
Dr. Jingyi Zhang is an EBSD Scientist at EAG Laboratories, which she joined in 2018 after completing a doctorate in Mechanical Engineering at Washington State University. Her thesis was on mechanical and microstructural characterization of friction welds of dissimilar aluminum alloys.
Previously she had earned an MS in Materials Science and Engineering at Iowa State University, and a BS in Materials Science at Tianjin University.
If you have questions or problems with your registration, please contact LincolnBourne@gmail.com
Job Seeker Assistance at this event:
In response to recent new layoffs, and continuing concerns for people seeking employment,
SFBA Nano is offering assistance to job seekers.
1. A table with CVs/resumes available for people to pick up, and
2. An "Announcement Slide" which will be projected during the initial networking session
Job Seekers:
1. Bring copies of your resume for distribution & display on the resume table.
2. Send a one-line description of yourself, to be displayed on the "Announcement Slide" (described above in item 1).
Example, "Dr. Non Sequitur, over 35 yrs experience in Circular Arguments; seeking Marketing position"
Send your one-line description by October 13 to:
Please feel free to forward this invitation to any of your own colleagues who may be seeking jobs.
* Please help us manage our event planning. When we have many walk-in attendees, it is difficult for us to order the proper amount of food for lunch.
** Tickets cancelled by 8 PM on October 14 will have payments refunded