Description
Sebastien Entertainment & WeNightlife & FRIENDS Cordially invite you to a night of something different:
INDULGENCE inside the W Hotel, San Francisco
Taking place on the 2nd Floor Lounge with Dance Area + VIP Booths + Library Lounge
Saturday November 19th, 2016, 10pm
Sebastien, well, so many words to describe this amazing person, friend, spirit, club icon, determined, driven, Love, generous, The "Prince Of SF" as most dubbed him and this list can go on and on. As friends, colleagues, family and those that knew him try to cope with this massive loss and tragedy, we are reminded of what he stood for and what he inspired through his art, promotions and events to bring people of all different like minds and colors together to dance and celebrate music and life. This was his legacy and his gift to San Francisco that made him special and one of the hardest and most dedicated people in the club industry. His events were consistent and famous for more then 2 decades and every week you could go out in SF and see his amazing smile and enjoy his lifes work of entertainment and it was always a grand event. So many promoters, DJ's, friends and people that have enjoyed his events, owe so much to Sebastien Sebastien as he opened and forged the door for many others to follow and raised the bar in quality club events, always outdoing himself. Its a heartbreaking day for all of us and for the industry he loved and in honor of his legacy we invite everyone to come out and pay tribute to this amazing person (Legend). He would want it NO other way and of course throwing an event is the best way to pay our respects. Sebastien, our beloved is gone... but will never be forgotten. He truly has touched so many lives and was really a staple in SF and beyond! We cordially invite you to a Night of INDULGENCE, which is a signature Sebastien Presents event, which he trade marked over a decade ago at the Starlight Room with the legendary Harry Denton... Join us in remembering & celebrating his life, work, friendship, and amazing human spirit with tears and smiles!

WE HOPE TO SEE ALL OF YOU on Saturday! :) ♥

PLEASE DO SHARE THIS INVITE WITH FRIENDS!
If you have photos you would like to share, please email high REZ photos to jrae@raeagency.com.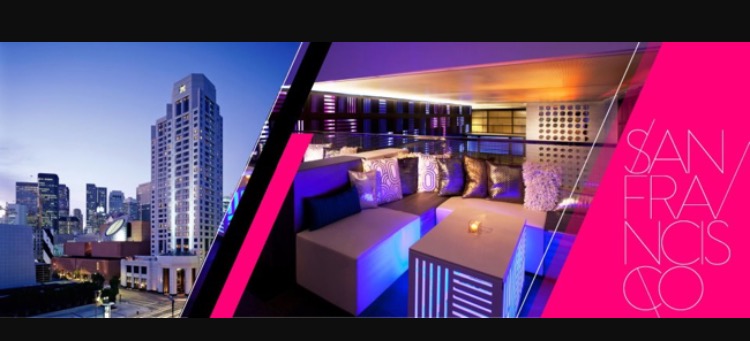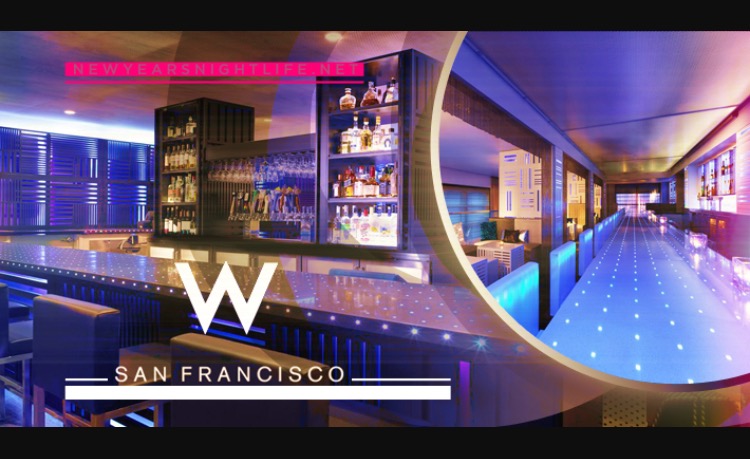 10P - 2A | 21+ | Fashionable & Cocktail Attire
Bottle Service Requests: 415.900.4636 Info@WeNightlife.com + Info@SebastienPresents.com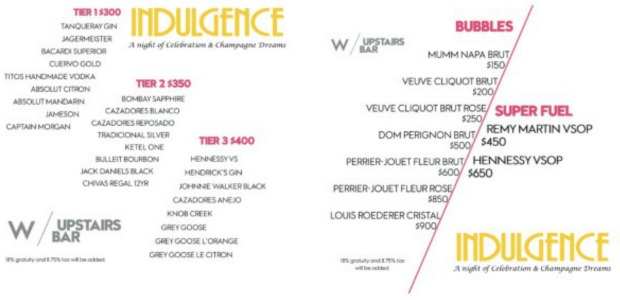 Celebrating a Birthday or Special Occasion - Let Us Know