Indulge Retreat

Friday, November 11, 2016 at 6:00 PM

-

Sunday, November 13, 2016 at 10:00 PM (PST)
Event Details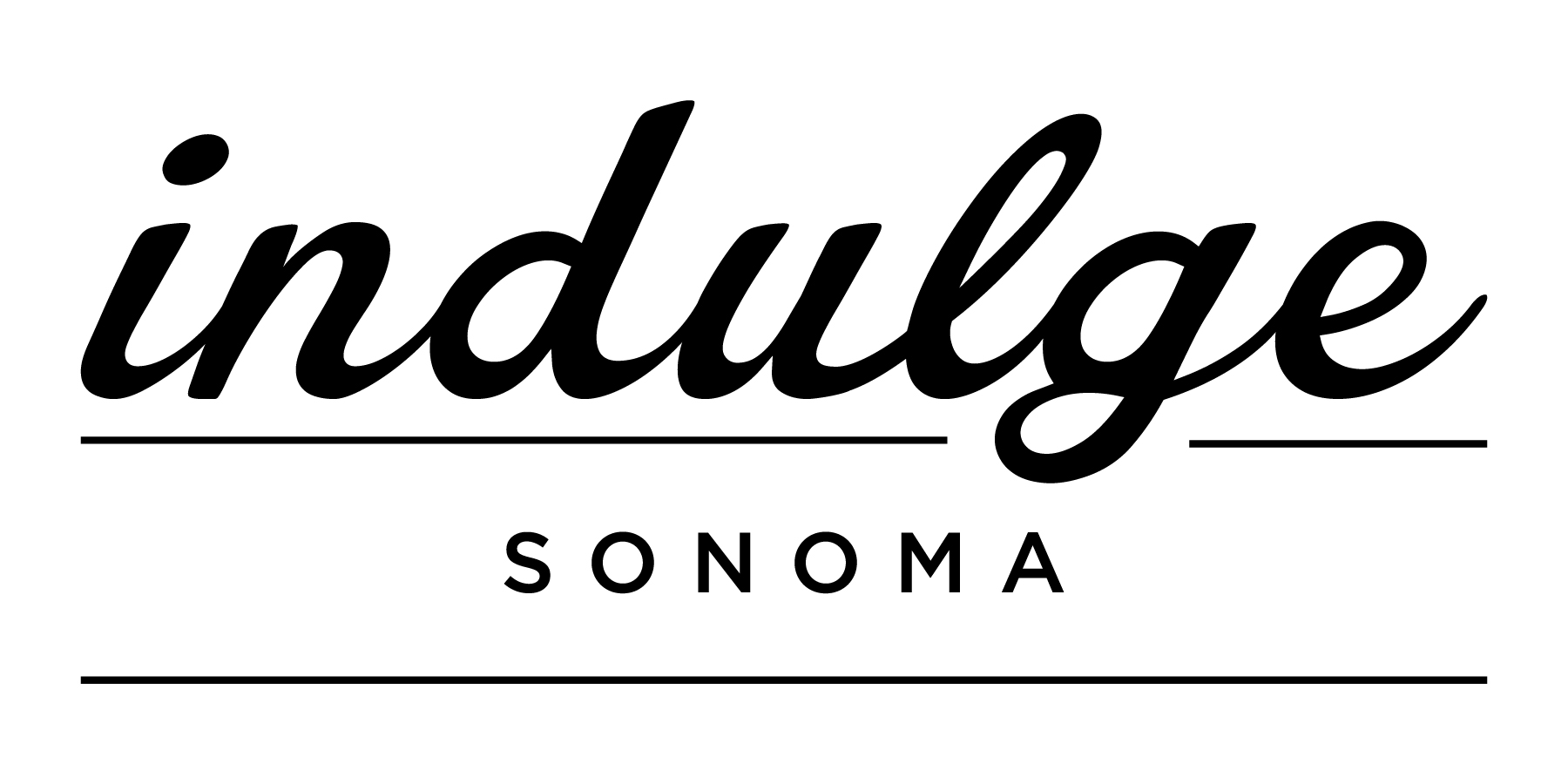 WELCOME!
Indulge is a two-day wellness and creative retreat and gathering helping to empower and grow your inner self and indulge in life's offerings. The Retreat will take place on November 11th - 13th 2016 at The General's Daughter in Sonoma, CA. You will learn to practice with intent and purpose to help you build a passionate business and live your authentic self. You will be guided by a team of inspiring and encouraging leaders and influencers and meeting other like-minded individuals and build lasting friendships for a remarkable and unforgettable time. Both days will create a balance to rest the mind, stumble upon new challenges and discover newfound talents. You will be surrounded by positive energy, practicing to stay focused, be present and part of this community.
INVESTING IN YOURSELF
The best investment is the one that you make towards yourself. Whether your intentions to invest is to help your business or just to have a creative weekend, it is all part of self discovery. Indulge will help you challenge yourself so that you can set daily intentions and constantly evolve. You will always know what is right for you, but sometimes we all need a bit of encouragement to try something new to see if it's right for us. Investing in yourself is living life to complete fullness.
YOUR REGISTRATION FEE INCLUDES
A Welcome Cocktail Hour, pre-retreat, get to know your new friends and meet leaders and mentors
A delightful Welcome bag full of goodies from artists, designers and makers of all kind
2 Full Days to Indulge in health + wellness classes, creative and food experience workshops and be part of business inspiration chats.
All workshop materials (with the exception of the photography class which requires you to bring your own DSLR camera)
Delicious meals on each retreat day (including two dinners, both designed and curated to appreciate life's pleasures, food and the company of each other) prepared by Ramekins
Wine Tasting on select experiences
Group time with each leader at the end of each creative session for Q+A
Retreat surprises by all sponsors throughout the weekend because you invested in YOU and so do WE
An experience like no other that will leave you inspired and ready to live life everyday and in the moment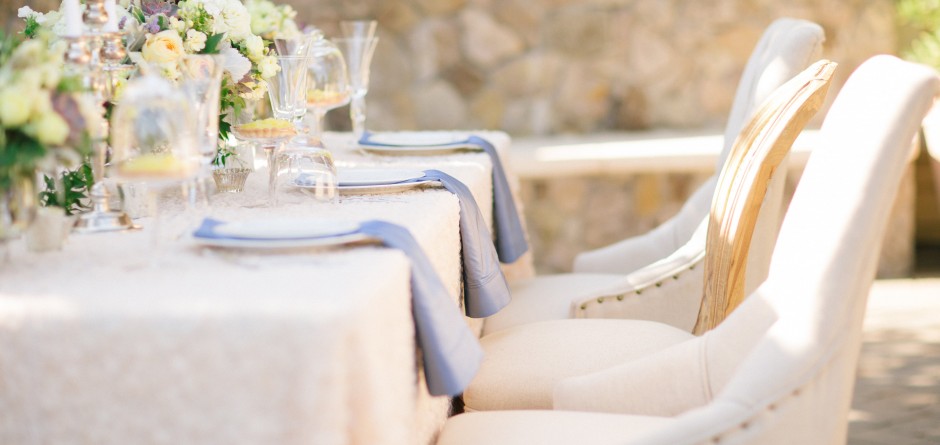 OPTIONAL MENTOR SESSIONS
A limited amount of mentor sessions will be available as an additional add-on to your registration, while spots last. Each 45 min. session will happen during lunch on both days of the retreat with a variety of talented and hearted mentors to guide or answer any of your business questions. You will be able to sign up for mentor appointments a few weeks prior to the retreat on a first come first serve basis. A personal session with any of these mentors will be a true and unique conversation and helpful for anyone. If you purchase a mentor session, you will be notified in advance of the date sign-ups will be available.
PAYMENT PLANS
We understand that paying the full amount can be difficult for anyone and any small business. We do offer a 3 month payment plan option, if this best fits you. There is no additional cost to participate in the payment plan. By choosing a payment plan you agree to pay your registration in three equal installments. Payment plans will still fall in schedule with the schedule workshop fees outlined in the deadline schedule below for registration. An initial non-refundable deposit of 1/3 of the retreat fee will be required to reserve your spot. Every month from the time of your purchase you will get sent an email reminder to pay your next installation until your workshop fee is 100% paid. Should you not pay the balance of your workshop fee on time, you will forfeit your workshop spot and payments made will be non-refundable, so please be sure you pay your installments on time. Eventbrite fees will still be applicable.
DEADLINES FOR REGISTRATION
*we only accept a certain amount of spots for this intimate workshop, so these dates apply only until sold out*
48 Hour Spring Sale

 - March 1 - 2, 2016

Early Bird

 - February 1 - March 30, 2016

Regular

 - April 1st, 2016 - September 30, 2016
FAQ
WHAT KIND OF PERSON ATTENDS INDULGE?
Retreat guests will be very much like ourselves. We are creative and inspired. We take something away with everyone we meet in life. We embrace and absorb everything we are given with to apply to our every day life. Most of us are also business owners or soon to be. We also want to continue to grow and develop ourselves to build our strengths and also be able to inspire others.
HOW DO I DRESS FOR INDULGE?
We will have health + wellness classes that will require specific attire but during the business chats/creative workshops please feel free to dress comfortably. Please review class or workshop descriptions for detailed information. In the evening we will have dinners planned in which you have the opportunity to freshen up and change after the days events into something more appropriate.
WHAT DO I NEED TO BRING?
Feel free to bring something to take notes with or bring a laptop or tablet. We will encourage everyone to be present and focused during sessions/workshops. However, we will ask that you keep phones off or on silent. We do understand there may be a need to have access to your phone if need be, especially if you are traveling away from your family. We will have a lounge where you can charge technology, check email or just unwind at any time.
DO WE NEED TO ATTEND ALL WORKSHOPS AND MEALS AT INDULGE?
No you do not, however since it is included in your registration fee, we highly recommend you take advantage of hearing and working with all our leaders and mentor and what the retreat has to offer. We will have sign-ups closer to the date of the retreat to account for attendance in each workshop/class for an accurate headcount for our leaders. 
ARE LODGING AND AIRFARE INCLUDED IN MY REGISTRATION FEE?
No it is not, however, we're working with a partnering hotel to provide a discounted rate for all Indulge guests. Please check back for that information.
I NEED TO CANCEL MY REGISTRATION, IS IT REFUNDABLE?
Your registration fee is non-refundable, however in the event you cannot attend, it is transferrable to another person. Please contact us should that be the case.
IS IT REQUIRED THAT I STAY IN THE HOTEL THAT IS SUGGESTED?
No it is not, we have just arranged for a discounted rate should you want to take advantage of that. In addition, all or majority of the retreat events will take place there or somewhere nearby so it is also recommended for ease. Feel free to stay wherever is most comfortable for you so that your weekend is as enjoyable as can be. Stay tuned for additional information on discounted lodging rates and suggestions.
AM I ABLE TO MAKE PAYMENT PLANS?
We we do offer payment plans. You will have the option when you register to pay registration in full or in 3 month payment plans. By choosing a payment plan you agree to pay your registration in three equal payments to hold your retreat spot. After your initial non-refundable deposit (1/3 of registration fee), you will be sent a payment plan agreement that outlines your payment dates with the third and final payment due 30 days before the retreat. Should you not make your 2nd or 3rd payment then you forfeit your registration spot.
DO YOU OFFER GROUP RATES?
Yes we do, if you are planning to attend with a party of 4 or more, please contact us.
WHAT IF I HAVE DIETARY RESTRICTIONS?
We will accommodate all dietary restrictions, but please contact us at least 2 weeks prior with your request.
WHAT AIRPORT SHOULD I FLY INTO?
The retreat will be in Sonoma, California. We suggest flying into any of these airports
Sonoma County Airport - 36.0 mi – 47 mins
San Francisco International - 56.3 mi – 1 hour 16 mins
Oakland International - 56.6 mi – 1 hour 13 mins
Sacramento International - 76.4 mi – 1 hour 23 mins
San Jose International - 84.7 mi - 1 hour 46 mins
I'M INTERESTED IN BEING A MENTOR OR LEADING A CREATIVE WORKSHOP OR WELLNESS CLASS, HOW CAN I BE CONSIDERED?
Although we have secured all our creative leaders for 2016, we always look towards collaborating with others for future Indulge or Found + Gathered events, Contact us with your request, brief introduction and your business information. 
I'M INTERESTED IN BEING A SPONSOR, HOW CAN I APPLY?
Visit our sponsorship page for additional information. Sponsorship applications will close on August 30th 2016.
I'M INTERESTED IN VOLUNTEERING, HOW DO I APPLY?
If you are local to the area and are interested in volunteering, complete a volunteer application to be considered. Volunteer applications will be accepted only until September 2016.
Photography provided by The General's Daughter
---
Indulge is a Retreat and Gathering series, from the creative community, Found + Gathered. Found + Gathered captures insights, provides inspiration and cultivates new ideas. It's about finding things in life, gathering them and evolving. Found + Gathered is also a place to connect by exploring things new and old to us while practicing balance in our lives so that our inner creative energy continues every day. Indulge is part of the gatherings that occur all year round for Found + Gathered and intended to bring together a group of like-minded hearts that incorporate these values into their every day.
When & Where

The General's Daughter
400 W Spain Street
Sonoma, CA 95476


Friday, November 11, 2016 at 6:00 PM

-

Sunday, November 13, 2016 at 10:00 PM (PST)
Add to my calendar
Organizer

Found + Gathered is a creative community that captures insights, provides inspiration and cultivates new ideas. It's about finding things in life, gathering them and evolving. Found + Gathered is also a place to connect by exploring things new and old to us while practicing balance in our lives so that our inner creative energy continues every day.
foundandgathered.com  ||  @foundandgathered  ||   #foundandgathered