Description
LI-Kick's Third Indoor Soccer Season!
We are playing on the indoor turf field at Cove Sports Academy.
Night: Monday
Time: 8-9, 9-10, 10-11
Season Length: 7 Games
Season Starts: December 10th
Season Ends: Feburary 4th
Team Size on Field: 3 men + 2 women
Recommened Size: 5 men + 4 women
League Capacity: 6 Teams
Teams will play at either 8pm, 9pm or 10pm. We will distribute start times as evenly as possible. Games last 50 minutes.
There will be no games on 12/24 or 12/31.
PRICING
Early Registration
Individual $115
Team: $900
Late Registration
Individual: $135
Team: $1,000
See what it's like to play with LI-Kick on YouTube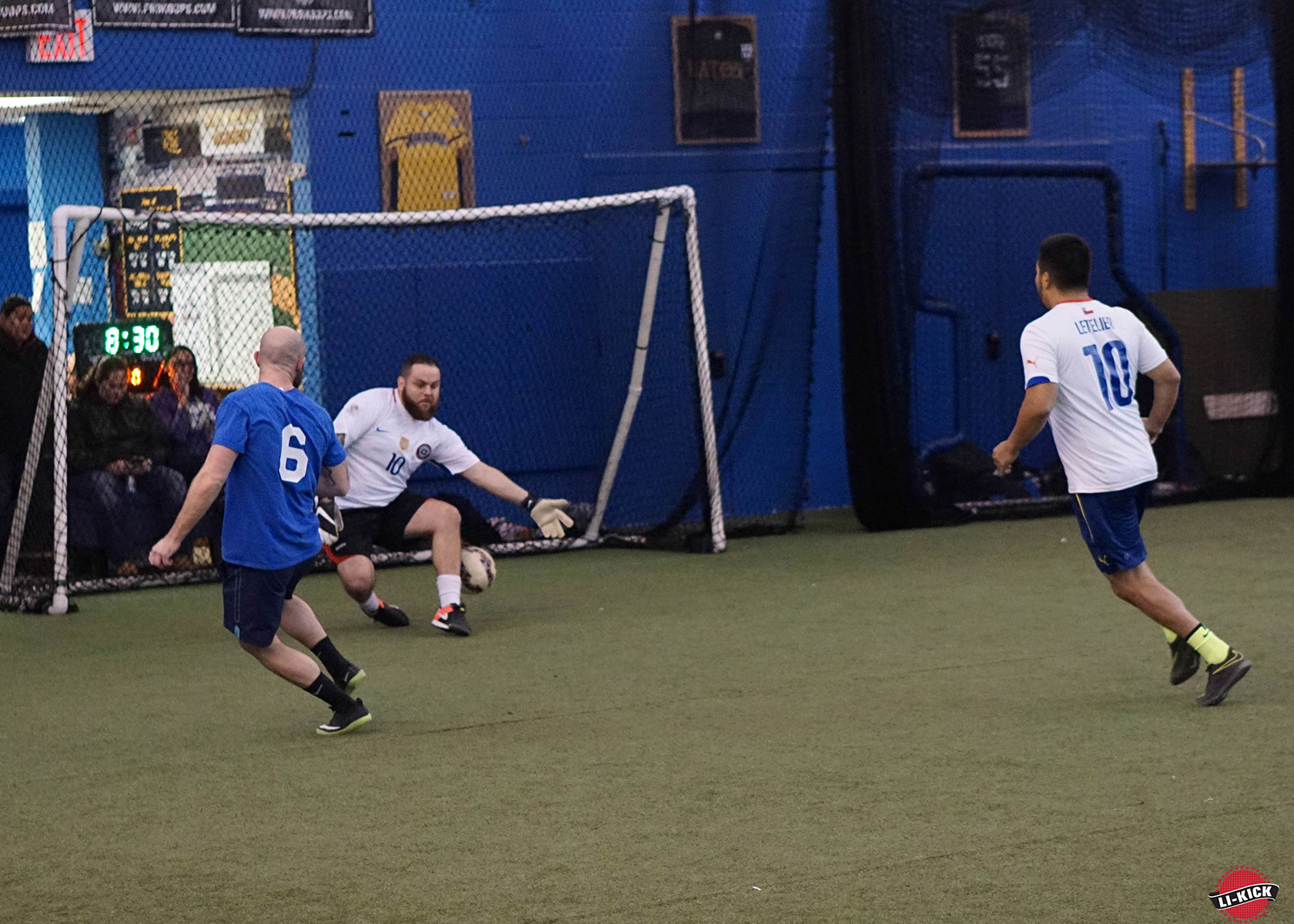 ABOUT LI-KICK: LI-Kick is Long Island's premier provider of co-ed adult social sports. Our mission is to provide a fun and social experience for adults on Long Island. We pride ourselves on offering strong recreational and competitive platforms for players to strengthen friendships & meet new people, all while playing a really fun game. Since 2013 over 6,000 people have played in an LI-Kick league.