Description
Indoor Kickball 2018! Playing Indoor Kickball is like becoming a human pinball. The ball flies fast and ricochets off the walls, ceilings, floor and basketball hoops!
Season Details;
The Season runs the first 7 weeks of 2018
You'll play on either a Tuesday or Thursday night each week
All nights are double-headers
Games start at 8pm and end at 9:30
3 men and 3 women take the field per team.
We recommend teams have 10-12 players on the roster.
There will be a FREE end-of-season awards party at The View in Glen Cove
Watch last year's Championship Game on YouTube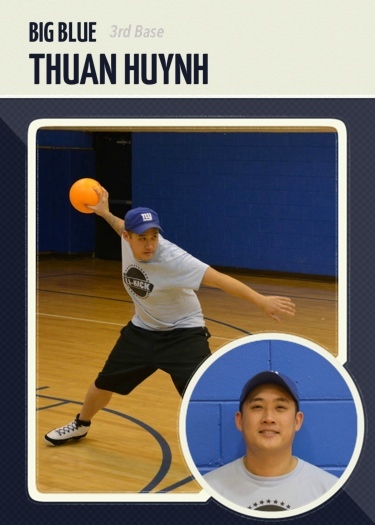 ABOUT LI-KICK: LI-Kick is Long Island's premier provider of co-ed adult social sports. Our mission is to provide a fun and social experience for adults on Long Island. We pride ourselves on offering strong recreational and competitive platforms for players to strengthen friendships & meet new people, all while playing a really fun game.