Improve your hitting and or fielding with experienced MLB player, Adam Rosales! MORE DETAILS BELOW
About this event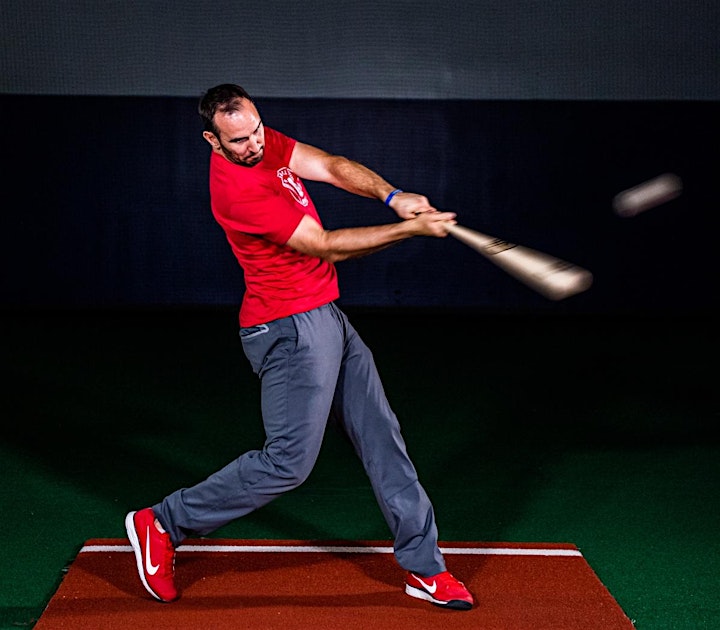 Here is how it works!
1.) Select a date and register for the initial workout session with Adam Rosales.
2.) After registration, send Adam the most recent hitting or fielding videos of your player.
***IMPORTANT*** video clips should be no longer than 2 minutes long
***IMPORTANT*** Hold the phone landscape angle to capture both your player and the pitcher / BP thrower (in game footage is RECOMMENDED!)
3.) Look for the Zoom link in your email, and Adam Rosales will join you on the date you selected!
4.) Have a tee and baseballs / wiffle balls ready for the workout session with Adam. Get ready to improve your game!
Questions?
Contact: laura@baseballutility.com