Individual DIVERSITY, INCLUSION, SENSITIVITY & HARASSMENT SKILLS TRAINING.
Description
Are you facing immediate crisis on DIVERSITY, INCLUSION, SENSITIVITY OR HARASSMENT?
Protect your reputation. Attend our diversity and inclusion training class. SELECT A DATE. Register today and join us for our monthly public seminar for individuals.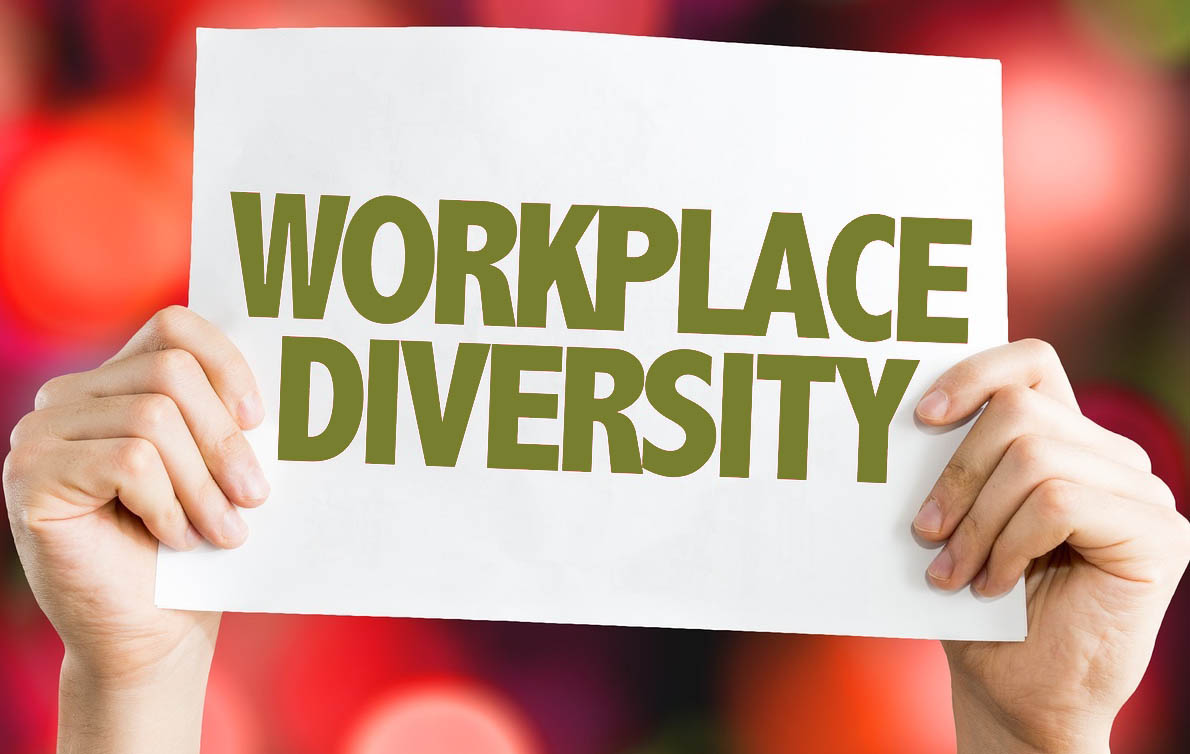 Any question, contact us today. e-mail us: esmart@HoustonPRtraining.com or call 713-834-4138. Let us discuss how Houston PR Training Institute (HPRTi) can help your organization protect and respond when your organization reputation is threatened.
CERTIFICATE: You will receive a certificate of attendance to proudly display on their wall.