This event is a special presentation from the Sacramento Food Policy Council in recognition of Indigenous people.
About this event
Come listen to the stories of our panelists and engage in small group discussions about Indigenous food sovereignty.
About the panelists: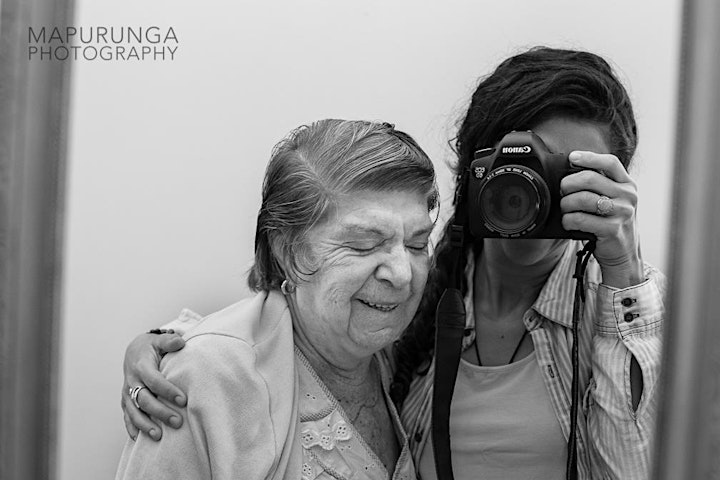 Janine Mapurunga
Janine is a queer woman of color who immigrated alone from Brazil to California at age 16. She left her family, country, and culture behind with the hope of starting a new life, one in which she could freely express herself in a place she could exist without the constant fear for her life for having been born a woman.
There's a term that's been coined in Brazil in recent years: feminicídio, or feminicide. It is the murder of a female by her male partner. The rates of feminicide are so common in Brazil that people don't even comment anymore when a new case is on the news. Homophobia and transphobia are also commonplace. Every year, Brazil is responsible for the majority of murders of trans people in the world, most of whom are of color.
As a teen, Janine already understood the need to leave her home in order to be able to thrive. In California she has been able to spread her wings in ways not possible in Brazil and it was here that she learned about social justice, which has been at the core of her art practice. Janine, the underdog, has become an artist who focuses on highlighting stories that don't typically see the spotlight. As a documentary photographer, she's developed projects that focus on homelessness, food security, cultural traditions, and grassroots communities. In Sacramento she has developed several public art projects through local grants over recent years.
Janine began photographing at age 10 when her grandma gifted her first camera in 1991. Formal education in photography started at Sac City College in 1999, where she became an instructor not long after graduation. She began showing and selling her work in 2002 when her first solo exhibit took place in Sacramento. Her interest in humanity lead her to study Cultural Anthropology at UC Davis. She later combined her interest in social studies and documentary photography in an MFA in Artistic Production and Research in Barcelona.
In 2016 she began realizing a lifetime dream: to work in the realm of textiles. Having been raised in a household of crochet, embroidery and sewing, she developed a love for textiles at a young age. She is working with artisans of my hometown, many of whom are friends of my grandma's who have known her since birth. Most of these ladies are the sole supporters of their families, and few of them have formal education. Together we create products for the home and the body, which are available for sale online at MariaCanta.com. With sustainable economics in mind, the idea is to create a stream of income that supports artisans and rejects exploitative means of production. Her ultimate vision is to invest part of the profits back in the community by supporting organizations that fight for the rights of women, LGBTQ+ folks, Indigenous groups, and the environment, in Brazil and California.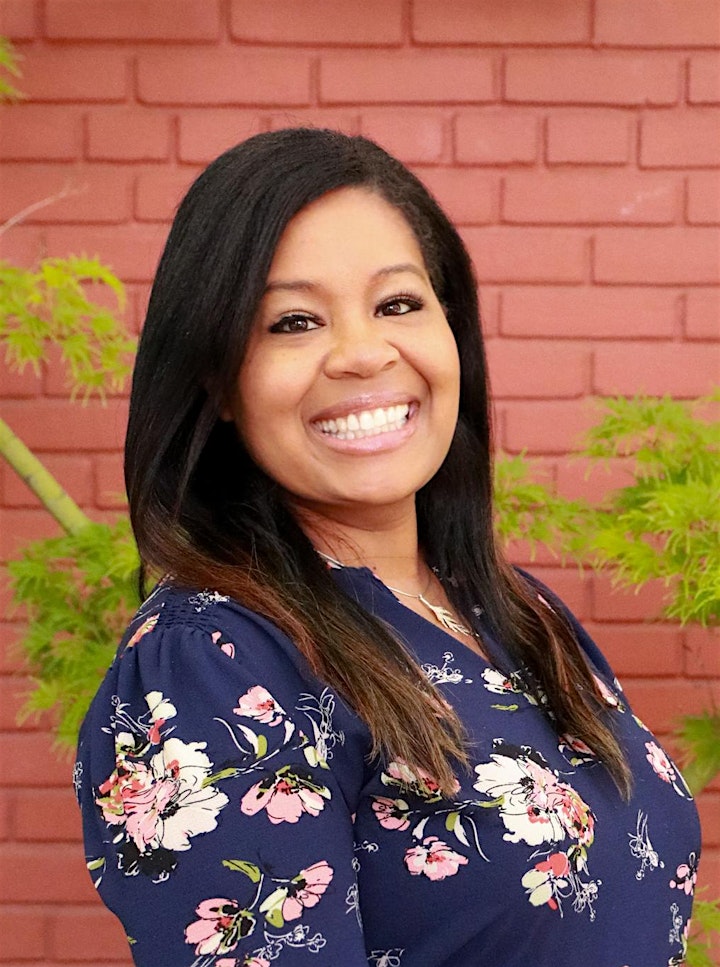 Jeanine Gaines
Jeanine (Citizen Potawatomi Nation) is a communications professional specializing in outreach to unserved and underserved communities. She has worked on behavior change campaigns throughout the state, focusing on reducing mental health stigma, suicide prevention and intervention, reducing infant mortality in diverse communities, and increasing fruit and vegetable consumption. Jeanine holds a Bachelors of Arts from California State University, Chico in Communication design and is currently the Communications Manager at the Sacramento Native American Health Center.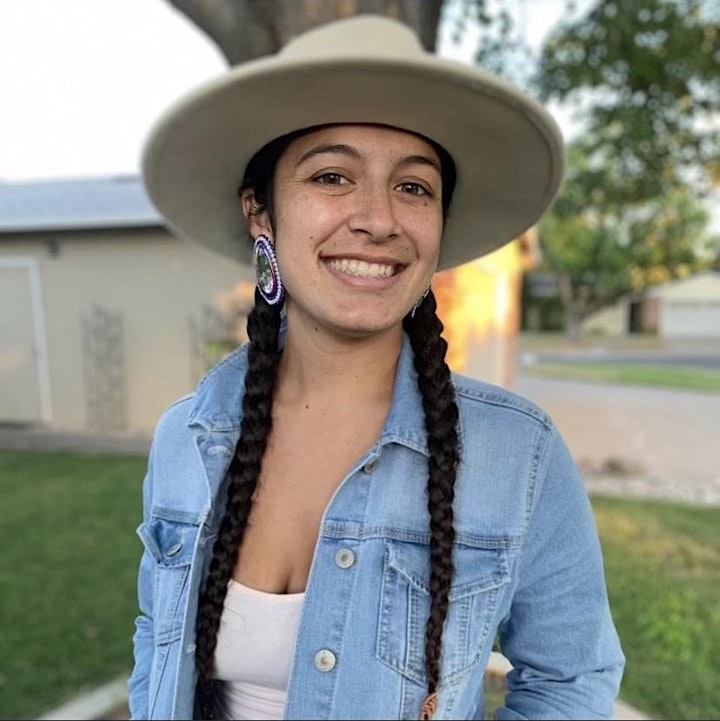 Jade Morning Sky Little
Tribal Affiliations: Oglala Lakota, Gabrielino (Tongva), Chicana
​
Anpetu waste (Good day).
Jade Morning Sky Little is Oglala Lakota from the Pine Ridge Indian Reservation in South Dakota, Gabrielino (Tongva) from California, and Chicana. She was raised in Palm Springs, CA near the Agua Caliente Indian Reservation. She received her Bachelor's of Science degree in Wildlife, Fish and Conservation Biology with a concentration in Wildlife Health at University of California Davis in 2019. Currently, she is pursuing a Master's of Science degree in Conservation Biology at SUNY ESF. She is also a Sloan Indigenous Graduate Scholar and the program has provided her with immense financial and cultural support in her academic pursuits at ESF.
First and foremost, she acknowledges her place within my graduate research. Her research will focus on the area of Fellows Falls, which resides on Onondaga ancestral lands. As an Oglala Lakota and Tongva woman, and as an Indigenous graduate student at SUNY ESF, it is very important for her to acknowledge the early and continuing caretakers of this land. Within her project, she will advocate for her inclusion by sharing her identity to help convey the importance of Place-based Knowledge and to recognize those who came before her and the knowledge she will learn from this academic opportunity.
Her research will document the historical ecology of the plant community at a local landscape and waterscape (i.e. Fellows Falls in Tully, NY) and she will analyze the current plant biota in order to construct a biocultural restoration plan that addresses the ecological and cultural goals of the Onodaga Nation. The purpose of this project is to not only address the biocultural management of Fellows Falls, but also the cultural ties to Fellows Falls, specifically, the Onondaga Nation. Fellows Falls is one of many areas of Onondaga ancestral lands that has been impacted by salt mining and there is significant displacement from this place. Her thesis will not only help strengthen Indigenous methodologies and cultural knowledge within academic literature, but also help advocate for Onondaga connections to land and how these connections are fundamental and indispensable to the final decision of property ownership and the environmental management of Fellows Falls.
Wopila.
Organizer of Indigenous Women's Panel
The Sacramento Food Policy Council (Sac FPC) aims to propel collective action toward an equitable and sustainable food system by building alignment, advancing policies, and convening advocates, policymakers, and organizations around a shared agenda.
The Sac FPC has arisen out of the former Sacramento Regional Food System Collaborative as an opportunity to build depth in Sacramento County around a fair, green and resilient food system.
The FPC believes that through sharp policy analysis, collaborative work across government, nonprofits and business, and unabashed advocacy, we can build a food system that works for the most vulnerable (children, farmworkers, small-scale farmers, etc) first.
The Sac FPC is affiliated with California Food Policy Council, the statewide coalition of food policy councils across the state. In general, the purpose of food policy councils is to provide a pathway for communities to:

inform the general planning process and policy implementations of government agencies at all levels directly affecting the health, prosperity, resiliency, and fresh food access of our communities;

identify collaborative work/projects around these issues;

make policy recommendations to & hold accountable policymakers and electeds;


advocate for a clean and just foodsystem.



sacfoodpolicy@gmail.com

https://twitter.com/SacFoodPolicy