Multiple Dates
Indigenous Peoples' Day Celebration
Description
Celebrating Indegenous Peoples' Day.
---
1:00-1:30PM -- Gathering, Ceremony, Special Music
1:30-3:00PM -- Dr. Christine Dupres (Cowlitz/Cree) - Local Context, History, and Realities
3:30-5:00PM -- Mark Charles (Navajo) - A Native Perspective on Immigration Reform
5:00-5:45PM -- Q & A (Christine and Mark)
5:45-7:00PM -- Hospitality (Snacks, Soup, Bread, Special Music)
7:00-9:00PM -- Mark Charles - Doctrine of Discovery
---
Main Speakers -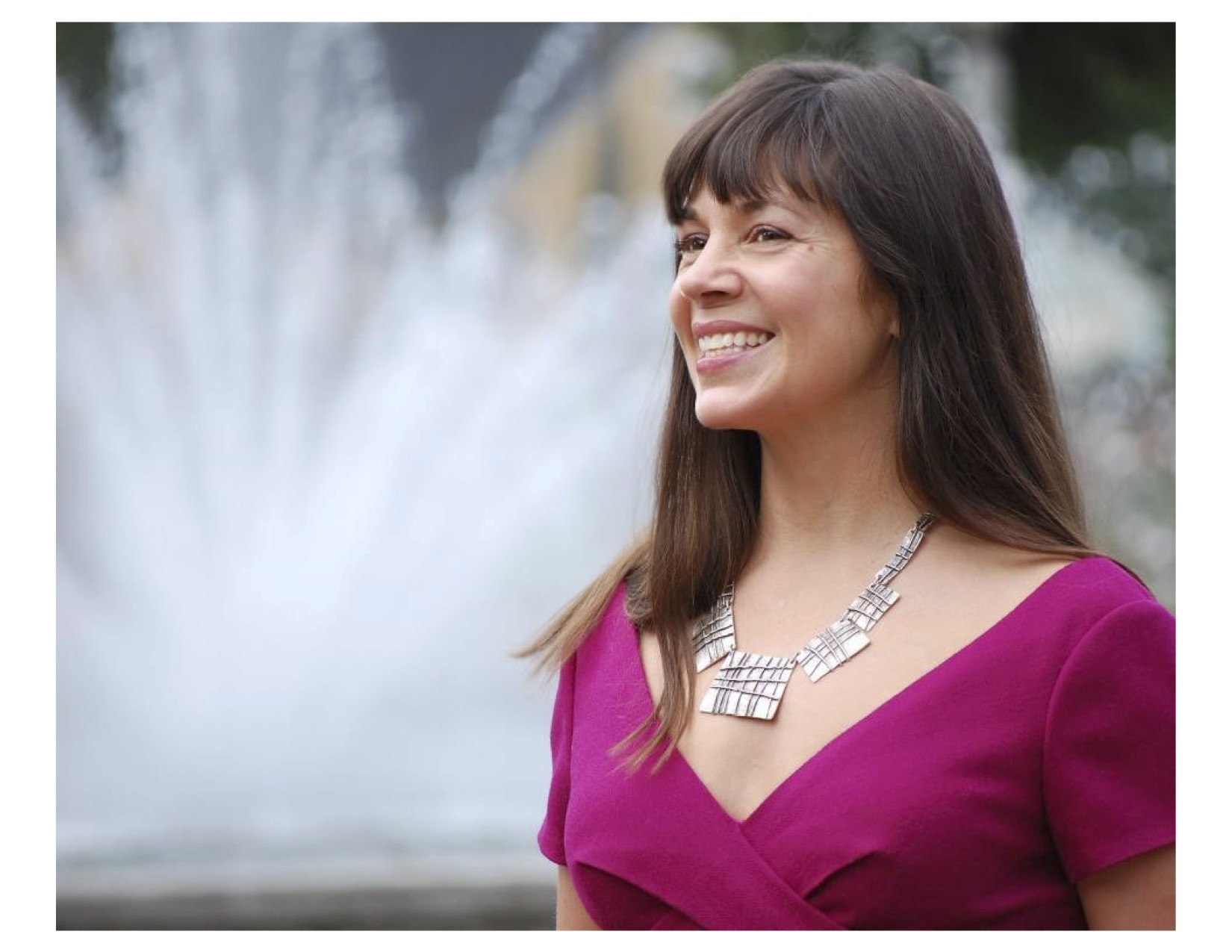 Christine Dupres (Cowlitz/Cree), Ph.D., is a writer, teacher, Native citizen and a tribal elected leader for the Cowlitz Indian Tribe of southwestern Washington. She has worked for the past seven years as a consultant and business owner, helping non-profit and foundations with tricky issues like how to collaborate and cultivate leaders. She is the author of Being Cowlitz: How One Tribe Renewed and Sustained Its Identity (University of Washington Press), and is working on a new book about tribal identity, land, and culture. She taught at the University of Pennsylvania and the University of Oregon, and still teaches social justice, race justice, and communication at the Portland Underground Graduate School. Currently, she works as the Major Gifts Officer at the Native American Youth and Family Center (NAYA), a place she adores. NAYA is located in Portland, Oregon.
---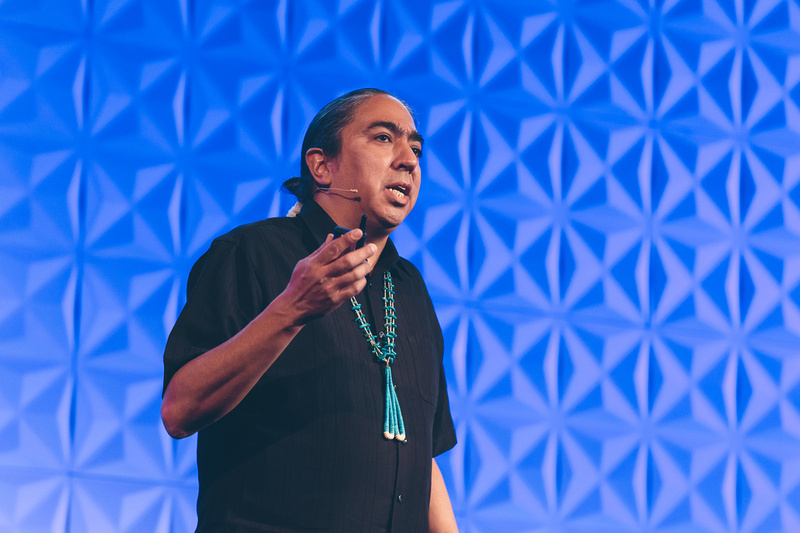 Mark Charles is a dynamic and thought-provoking public speaker, writer, and consultant. The son of an American woman (of Dutch heritage) and a Navajo man, he speaks with insight into the complexities of American history regarding race, culture, and faith in order to help forge a path of healing and conciliation for the nation. Mark serves as the Washington DC correspondent and regular columnist for Native News Online and is the author of the popular blog "Reflections from the Hogan." He served on the board of the Christian Community Development Association (CCDA) and is a former Board of Trustee member of the Christian Reformed Church of North America (CRCNA). Mark also consults with the Calvin Institute of Christian Worship (CICW), has served as the pastor of the Christian Indian Center in Denver CO and is a founding partner of a national conference for Native students called "Would Jesus Eat Frybread?" (CRU, IVCF and CICW)
Mark is active on
Facebook
,
Twitter
,
YouTube
and
Instagram
under the username:
wirelesshogan
.