Description
Come and join us at Frankston's Indigenous Nursery Open Day for a morning of festivity. There will be fun for all the family with special guest Sam Cox, AWARE our wildlife rescue warriors, plant sales, free propagation and habitat gardening workshops, sausage sizzle, plant giveaways and plenty of activities for the kids.
9.30am Explore behind the scenes on the nursery tour
10.30am Sam Cox – Discover how to create stunning gardens using indigenous plants
Sam Cox has been designing and building Australian natural-style gardens for 17 years from small urban courtyards to bush acreages. Sam Cox utilises the Australian natural style, pioneered by Ellis 'Rocky' Stones and Gordon Ford. Sam continually works toward advancing the tradition of the natural garden in Australia. He will demonstrate how our local plants can be used in the home garden to create our own garden oasis.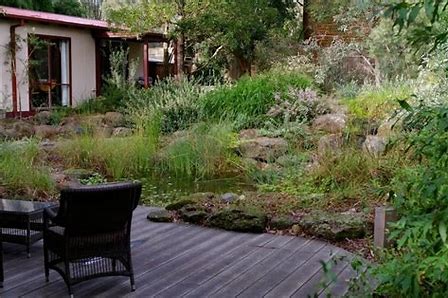 11.30am AWARE – Creating gardens for wildlife
AWARE is a 100% volunteer wildlife rescue and rehabilitation organisation operating in Frankston and surrounding suburbs within Victoria

12.00pm Learn how to propagate Australian native plants
Please ride, walk or catch public transport where possible.