Description
Join the Dialogue for an Indigenous Led Regenerative Economy on the eve of #SOCAP17.
Start SOCAP17 on Indigenous Peoples Day!
As we work towards the transition to a regenerative economy, be inspired by 10,000 years of successful indigenous stewardship in an (early) evening of connection, cuisine and critical conversations.
For the past 10 years, SOCAP has been in the vanguard of the emerging global impact economy — convening ideas and capital to catalyze positive change. With 3000 expected attendees in 2017, it's the world's largest network of investors, entrepreneurs, and social impact leaders addressing the world's toughest challenges through market-based solutions.
Some key points will be raised with an 8 minute film, The Occupation of Alcatraz that sparked an American Revolution, highlights the lifelong activism of key panelist, Dr. La Nada War Jack, from her journey as a student organizer in 1969 during the Indians of all Tribes occupation of Alcatraz island and in 2016, to the Standing Rock reservation opposing the DAPL pipeline.
Moderated by Myron Dewey Digital Smoke Signals Produced by David Karabelnikoff (Aleut) panelists and co-hosts include leading Rights of Nature organizer Shannon Biggs of Movement Rights; Melissa K. Nelson PhD is a Native ecologist -CEO of The Cultural Conservancy; "Coyote Woman", a Mutsen Ohlone; and more...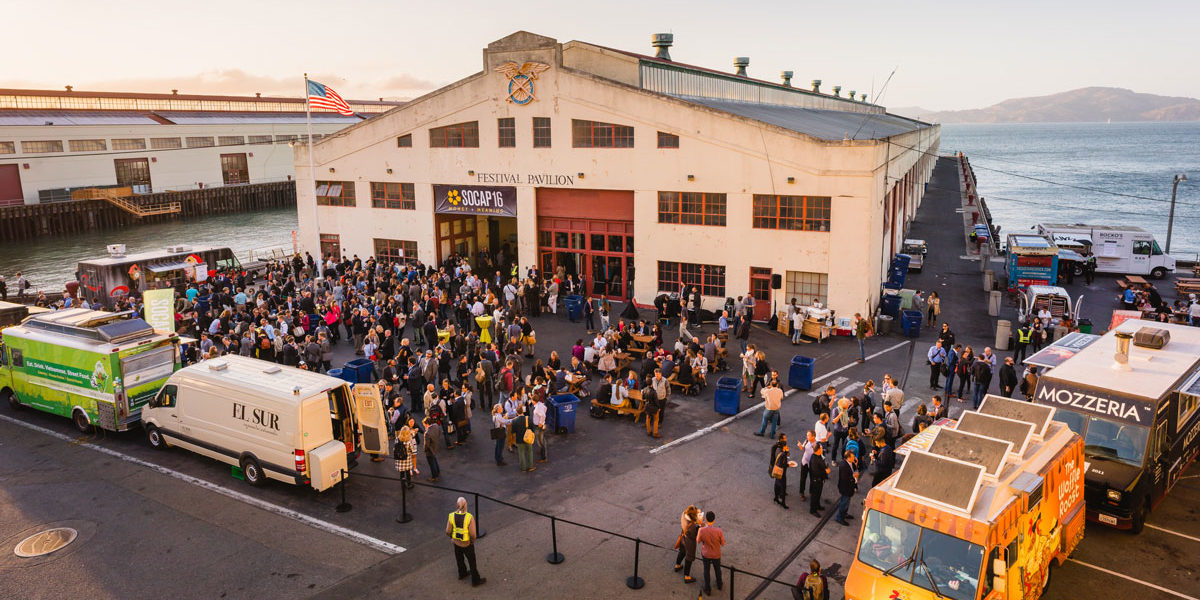 Featured Panelists & other Key Voices:
LaNada War Jack PhD co-organized the takeover of Alcatraz in 1969, organized the Third World Strike as UC Berkeley student, which led to the development of the Ethnic Studies Program at Cal.

Melissa K. Nelson PhD is a Native ecologist, writer, media-maker and indigenous scholar-activist. She is the president/CEO of The Cultural Conservancy.

Blanca Gordo received her bachelor's degree in sociology in 1993 and master's degree in urban planning from UC Los Angeles in 1996 and her doctorate in city and regional planning from UC Berkeley in 2005. She spent time as a dissertation research fellow at Mathematica Policy Research, the Public Policy Institute of California, and ICSI. She has worked to develop educational and community development programs

Larry Merculieff MA Author, has been a passionate advocate for indigenous rights/wisdom, and harmonious relationship with the Earth Mother. His reach has been broad and varied.
For the first time, let's begin SOCAP with an Indigenous Peoples Perspective! #IndigenizeSOCAP
This evening will initiate Empowerment WORKS' Synergy Fund movement goals throughout SOCAP to:
Educate about indigenous values for all investments;

Align mutual impact standards for the shared Synergy Fund index;

Enroll partners to support indigenous impact with capital, capacity and mentorship!
Learn more about this catalytic initiative at SynergyFund@EmpowermentWORKS.org.

http://www.empowermentworks.org/blog/indigenizethebay-coalition-event-line-up
#IndigenizeTheBay