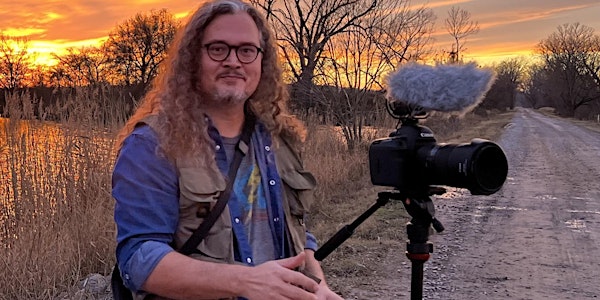 Indigenous Inventions and Interventions: a talk with Joshua Nelson
Indigenous Inventions and Interventions: Fourth World Literature and Film. A conversation with Professor Joshua Nelson
When and where
Location
The American University of Rome Auriana Auditorium 16 Via Pietro Roselli 00153 Roma Italy
About this event
American Indian literature and film offer some of today's edgiest literary and aesthetic works. By turns controversial, poignant, revolutionary, and beautiful, Native American perspectives are challenging artistic expectations in remarkable ways, and short works of fiction and non-fiction make their interventions all the more accessible and powerful through their concentration. This talk will introduce energetic short stories, poetry, and short films from both established and emerging figures that explore the intersections of racial and gendered identities in America, offer insights into traditional Native values, demolish stereotypes, and explore self-determination in art and politics. Discussion of how Native filmmakers create these works with their do-it-yourself aesthetics and on micro-budgets will suggest ways that students can produce works of their own.
The program will be introduced by AUR Dean John Muccigrosso and moderated by AUR Professor Lorenzo Coretti.
This event is co-sponsored by the U.S. Embassy to Italy, The American University of Rome, and TESOL.
Joshua Nelson (Cherokee) is Associate Professor of English and affiliated faculty with Film & Media Studies and Native American Studies at the University of Oklahoma. He was Co-Producer, Co-Writer, and Host on the nationally broadcast PBS documentary Searching for Sequoyah. He is directing the documentary Trail of the Thunderbirds on two American Indian Medal of Honor awardees during World War II. He is Lead Organizer of the Native Crossroads Film Festival and author of Progressive Traditions: Identity in Cherokee Literature and Culture. A native Oklahoman, he earned his BA in psychology at Yale and his Ph.D. in English at Cornell.