Description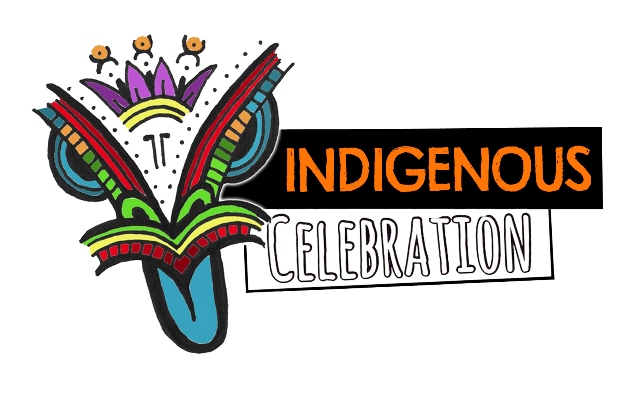 The First Ever Gathering of Indigenous Peoples in Bali, Indonesia in a spirit of dance, music, wisdom, education, unity and connection. Honoring the Elders, protecting our Mother Earth and uniting the youth through education.
The purpose of this event is to:
- Honor the ancient wisdom of indigenous peoples, passed down from their ancestors.
- Celebrate diversity and deep ancestral connections through a spectacular collaborative display of indigenous music and dance.
- Explore practical ways to live more sustainably and to revitalize our relationship with the planet, mobilizing young people to take a strong role in protecting it.
- Provide a forum for:
1. sharing traditions, rituals, stories, art and music
2. Imparting tribal knowledge to younger generations, inspiring them to carry it forward into the future
3. sharing local wisdom and culture value to audience
This is a non-profit event, and any money left over from ticket sales (for the events at ARMA) and sponsorships will be donated to registered Indonesian Yayasan and charities that preserve the culture and environment of indigenous communities. All schools are welcome to attend the daily workshops at Arma with special price. The public will be able to purchase tickets to the music and dance events at ARMA during the event or by online before the event.
The Indigenous Celebration event recognizes the special wisdom of indigenous peoples and their unique relationship with the environment. It celebrates their role as great teachers, storytellers and poets of life. It is imperative that this legacy is shared, and passed on to younger generations. We are committed to ensuring that the gathering will form a part of this vital process

EVENT DETAILS
Afternoon : - Workshop
- Exhibition (food, art, handcraft, local products, photobooth, etc)
Evening : Celebration and performance
Collaborative partners which will provide the venues for the arts and education aspects of
this event. The indigenous performance groups will also have opportunities to share their
practice with each other and collaborate to prepare a combined work, which will be the
highlight of the final night performance.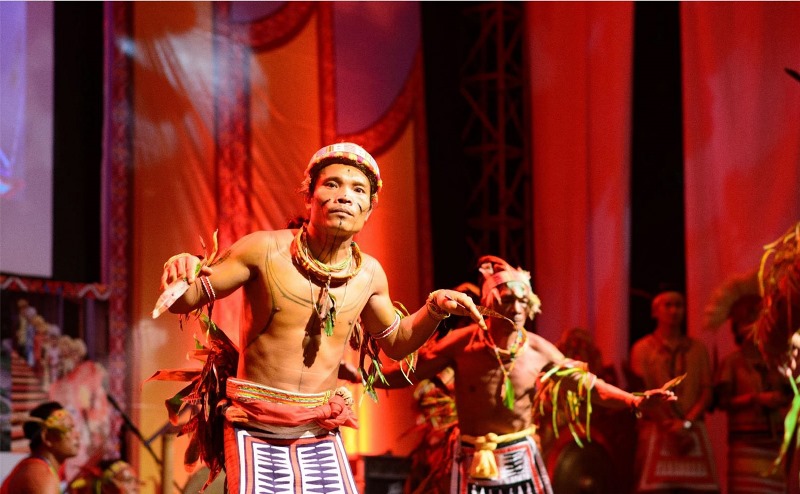 INVOLVEMENT
Producer : Ranu Welum Foundation
Organizer : Antida Music Productions
Partners : Taksu Photo Gallery, EL Creative Production, Green School, Tri Handkichefs
Communities : Indigenous Communities, Artist from Indonesia and International, Activist/NGO's,
School, etc.
Audience : Students, Tourists, Expats, National & International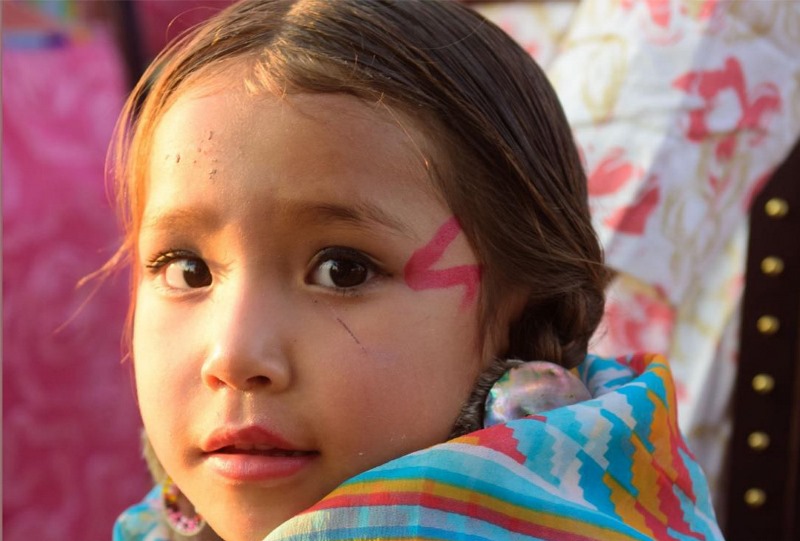 EXPECTED INDIGENOUS ARTIST TO PERFORM
International : Australian Aboriginal, Maori, Lakota, Navajo
Indonesia : Dayak Iban, Dayak Ngjau, Dayak Maanyan, Dayak Kenyah, Dayak Kaayan,
Balinese, Toraja, Sumatera Banakat, Sumba, Halmahera, Ngata Toro, West Timor,
Papua, Aceh, Toraja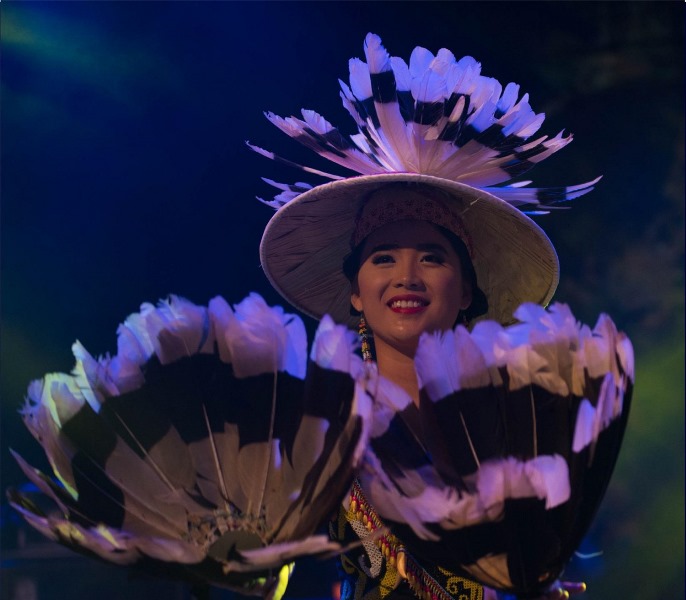 INDIGENOUS CELEBRATION FESTIVAL 2018 TERMS & CONDITIONS
The Festival Committee takes no responsibility for lost or stolen of your belongings. By purchasing your Indigenous Celebration Festival 2018 tickets, you accept the following Terms & Conditions. Committee Festival and its representatives, with the exception of gross negligence or willful misconduct, shall not be held liable for any injury, damage, loss, delay or irregularity that may be occasioned for any reason by ticket holders attending the festival venues, including but not limited to: death, personal injury, illness, delay or cancellation of scheduled performances and loss of or damage to personal property.
TICKET SALES ON VENUE
We encourage you to buy your ticket in advance, to avoid disappointment if the workshops or concerts are sold out. If passes are still available, however, onsite purchases can be made by cash (Indonesian rupiah) or credit card. Bring your ticket or e-ticket and exchange it with Wristband Ticket on our Ticket Booth at venue during the event. Your Wristband Ticket must be worn to gain re-entry to the venue during any single session or day. Any damaged or altered wristbands will be considered NULL and VOID.
CONDITIONS OF ENTRY
Ticketing Staff reserves the right to demand proof of eligibility for ticket purchase.

You MUST attach your wristband prior to entering the venue.

Wristband are not transferable to another person and must be presented on demand.

Your wristband must be worn to gain re-entry to the venue during any single session or day.

Any damaged or altered wristband will be considered NULL and VOID.
GRANT OF RIGHTS
The holder grants permission to Management to utilize the holder's image, likeness, actions and statements in any live or recorded audio, video, film, or photographic display or other transmission, exhibition, publication or reproduction made of, or at, the Event in any medium or context for any purpose, including commercial or promotional purposes, without further authorization or compensation.
The holder of the ticket grants the promoter the right to use their image/likeness as captured on film, video or any other electronic medium being utilized at the event, and further understands that such images will likely be used to promote future events.
Those attending give their consent to their appearance in images recorded by any type of medium for subsequent informative, promotional and/or commercial dissemination of the Festival and authorization for the use thereof. The said images may appear in any medium or format worldwide and indefinitely.
REGULATIONS
The following items are forbidden on the Festival grounds:
Alcohol and illegal drugs or substances

Food & Beverages

Animals (except guide dogs)

Long lens cameras and audio recording equipment
Festival Committee or a representative reserves the right to inspect all bags and containers. No busking/performing is permitted, without prior permission from the Event Manager. No distribution of flyers or pamphlets and no soliciting or fundraising of any kind is permitted on the Festival grounds, grounds entrances, or parking lots. The recording or photography of any workshop or live performance taking place on the Festival grounds (or at any other venue featuring a performance billed as a Festival event) with a longlens camera, video recording device of any kind, or audio recording device is strictly prohibited without first securing the permission and authorization of the Event Manager. The Event Manager reserves the right to expel from the Festival grounds and confiscate recordings from anyone engaged in these activities without permission. No person shall interfere with plants, water fixtures, or any other installation within the venue.
EXPULSION FROM FESTIVAL GROUNDS
For the safety and enjoyment of all Festival guests, volunteers, and staff, festival committee reserves the right to accept or reject any participant at any time without liability, in any event it determines appropriate, at its sole and exclusive discretion. The Festival is under no obligation to any such participant who disrupts the harmony of the Festival to pay a refund of amount, following expulsion from the Festival grounds.Festival committee is not responsible or liable for any participant who leaves the Festival grounds prior to its conclusion or for any activity undertaken by any participant outside of the Festival grounds.