Description

"

Words from the Wise" Film Industry Mixer and Panel
9/13/2016
7pm-10pm
Therapy Bar and Lounge 2nd Floor
348 West 52nd Street
New York, NY 10019
RSVP now for "Words From the Wise," Indiewood's next film industry mixer featuring, producers, casting directors, managers and agents. Network over cocktails, broadcast your reel, meet your future production team and take part in our Q&A panel with industry experts.
Indiewood will be giving out two tickets to the sold out Broadway show, Hamilton, (Only eligible through RSVP ticket) Tickets are sold out everywhere win a chance to get your own today!!!
Be the first to see a sneak peek of Zac Weinstein's new film and an exclusive clip from the upcoming feature film, My Brother's Keeper, starring Ebony Obsidian, Jonathan Gaietto and Ignacyo Matnyia.
Bobby Holder, Manager at Talent Express and Owner of TAPNYC.
MIchael Lyons, Creative Director Silver Model Management and Chelsea Talent.
Latest sizzle reels from New York based, actors, producers, directors and editors will be broadcasted during the entire event on the big screen. If you want to get your reel up there and increase your visibility, check out the sizzle reel offer below.
$15-general admission standing room
$20- General Admission w/ Hamilton tix raffle
$30- reserved seating w/ Hamilton tix raffle
$60-VIP w/Hamilton tix raffle & (1) bottle of Champagne per table, Nacho Platter
$30- Sizzle Reel Package. Sizzle reel will be displayed during the event on the big screen. (Reels should not extend beyond 2 min)
Hosted by:
Nelson Moses Lassiter and Zac Weinstein
Photos from Past Indiewood events: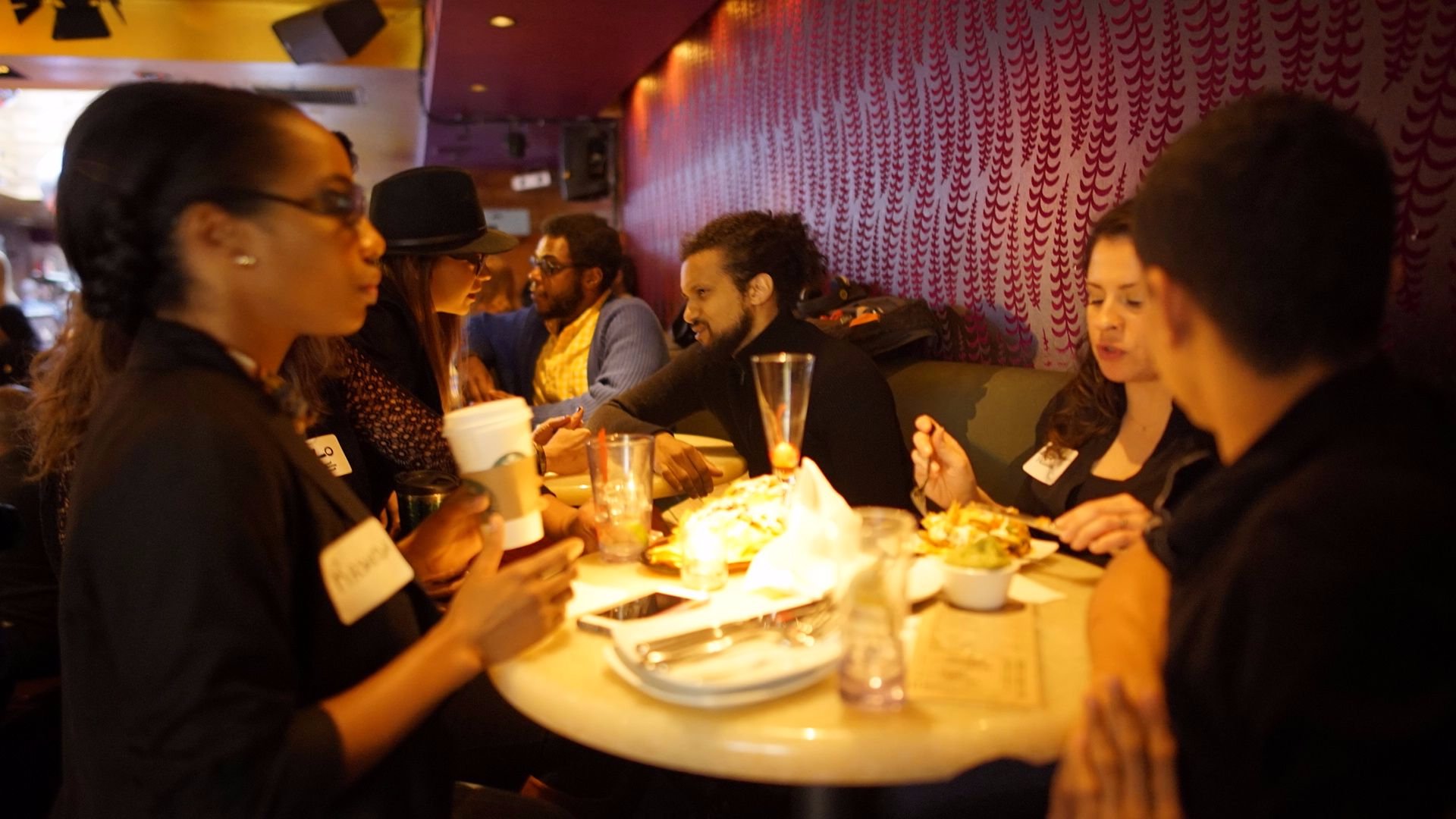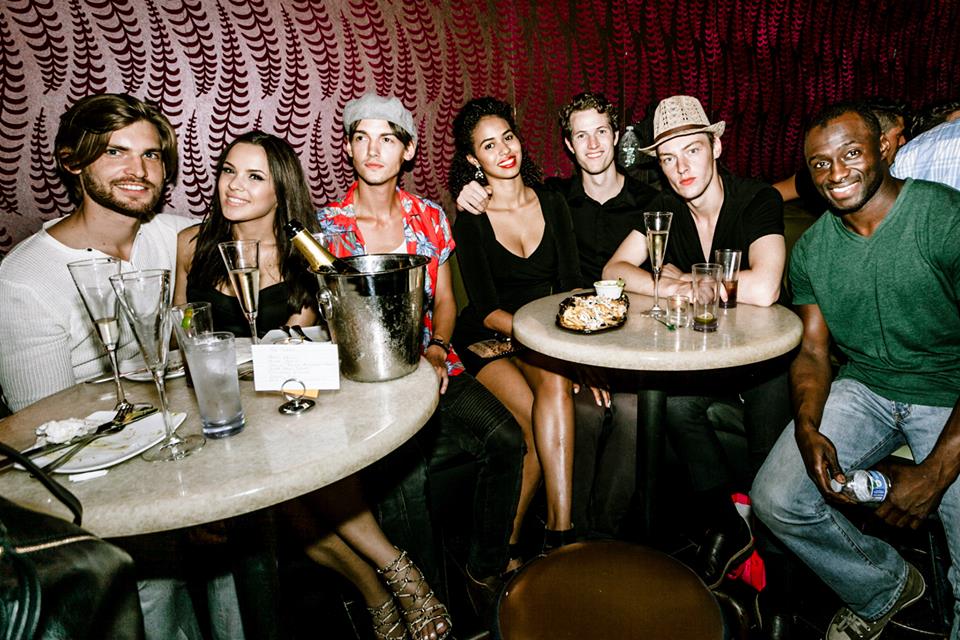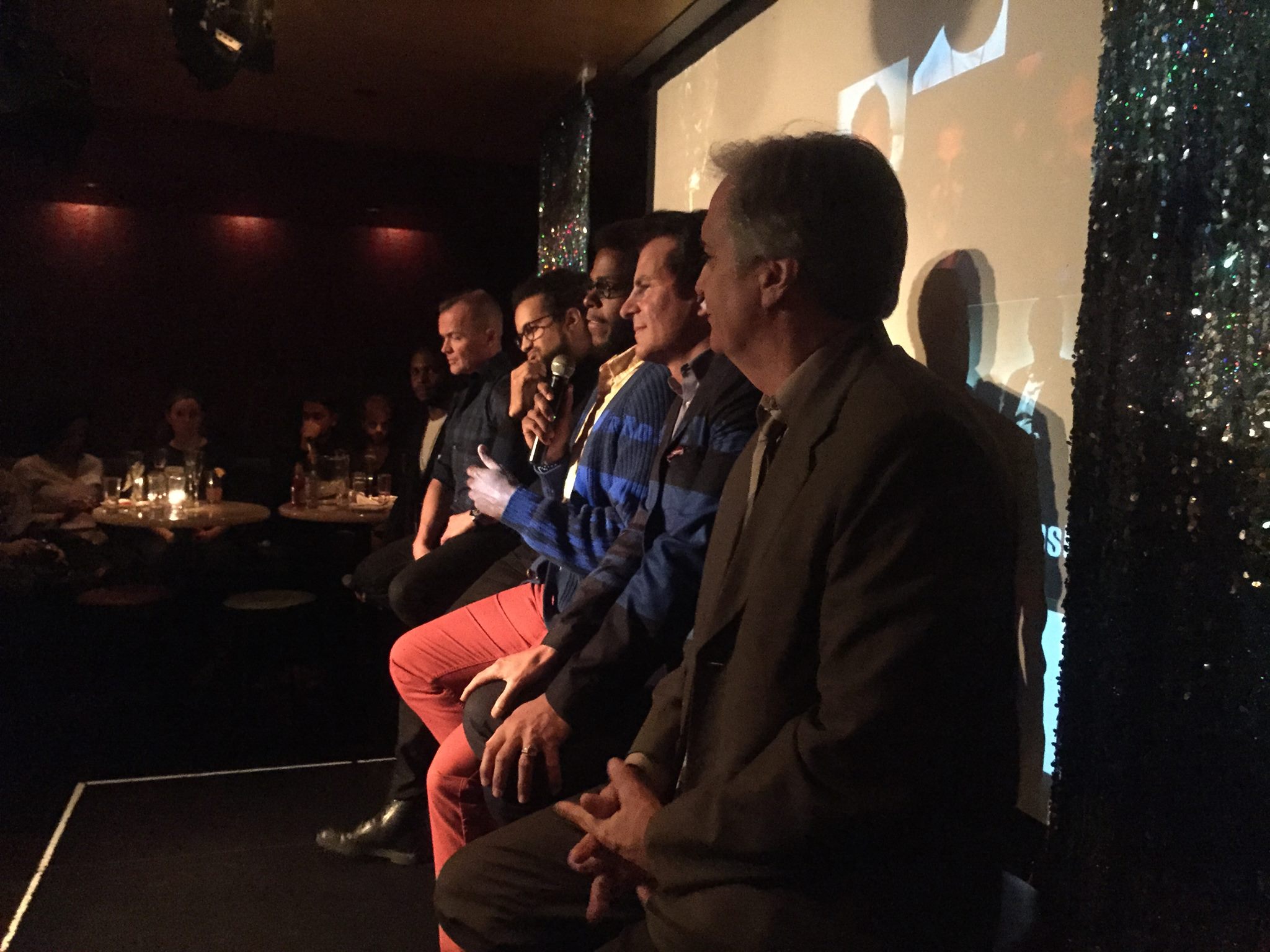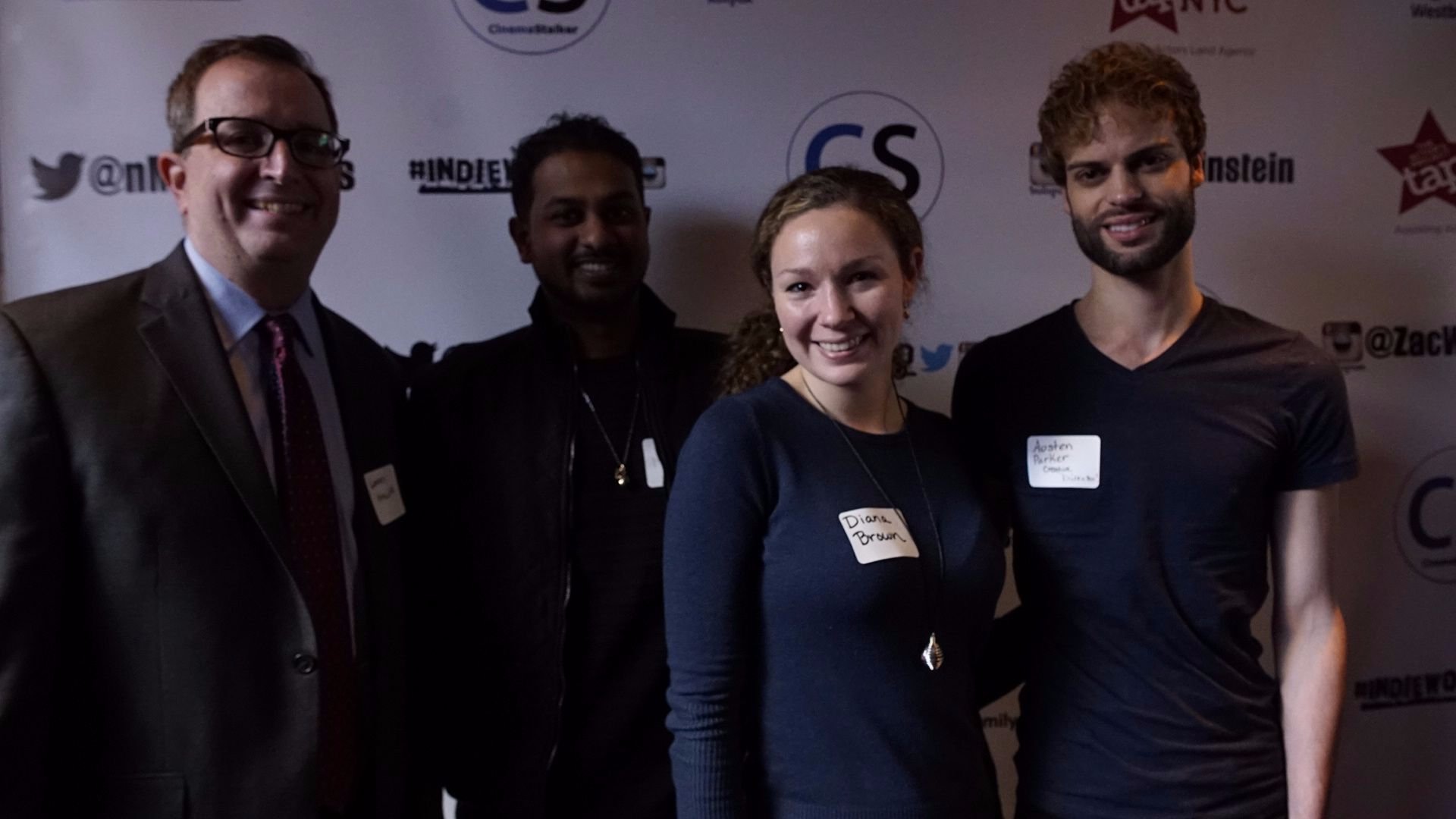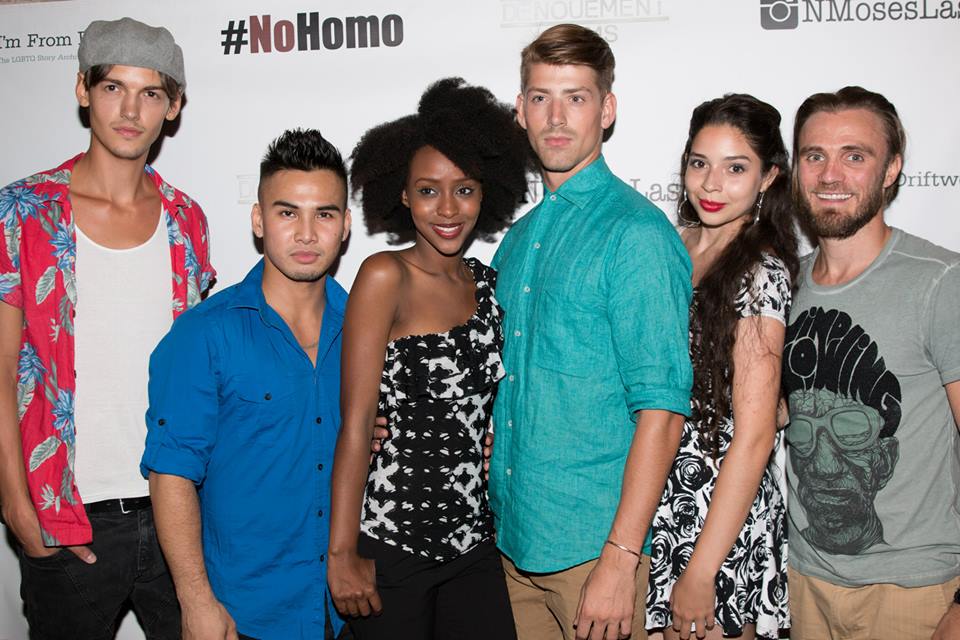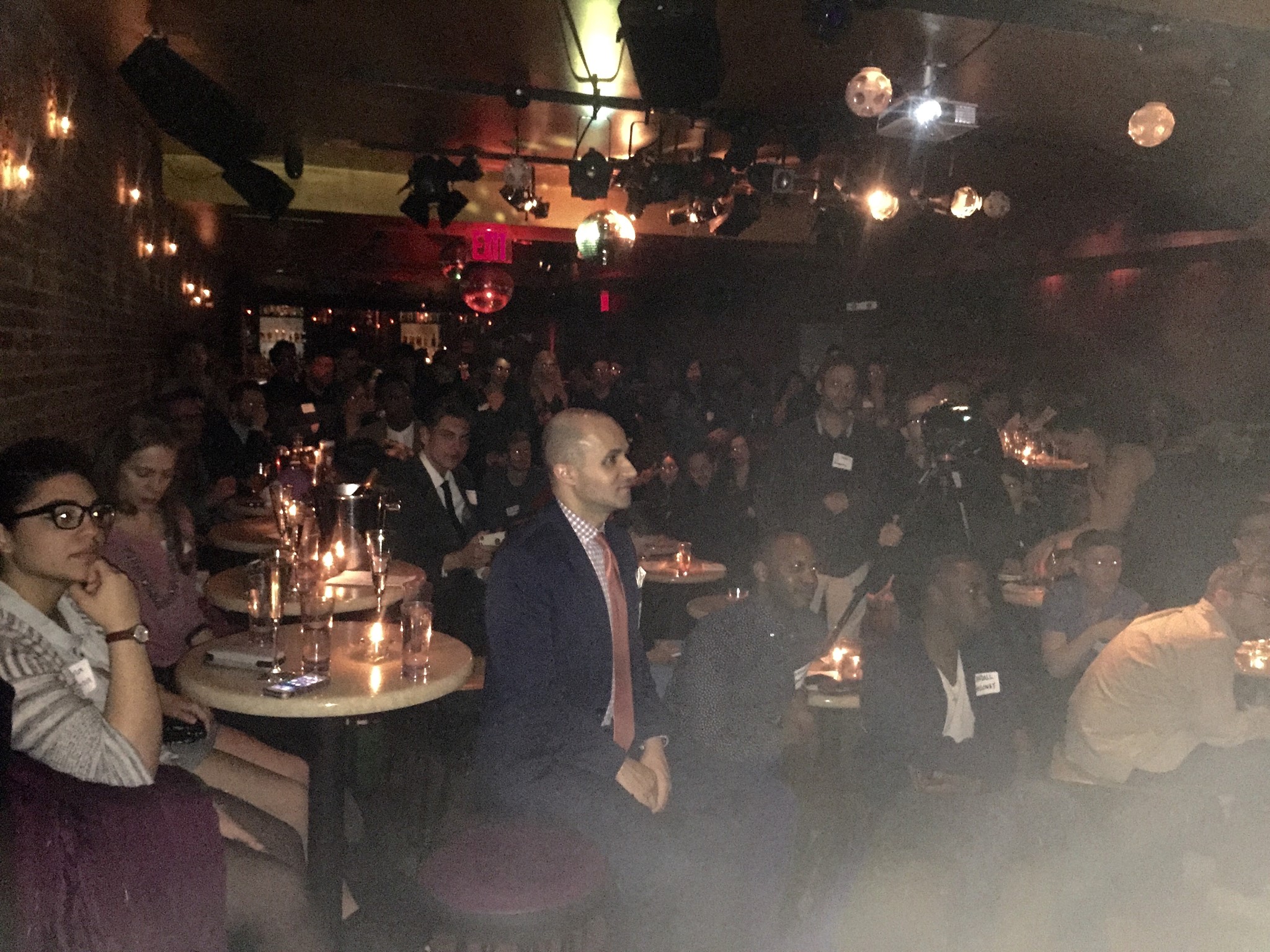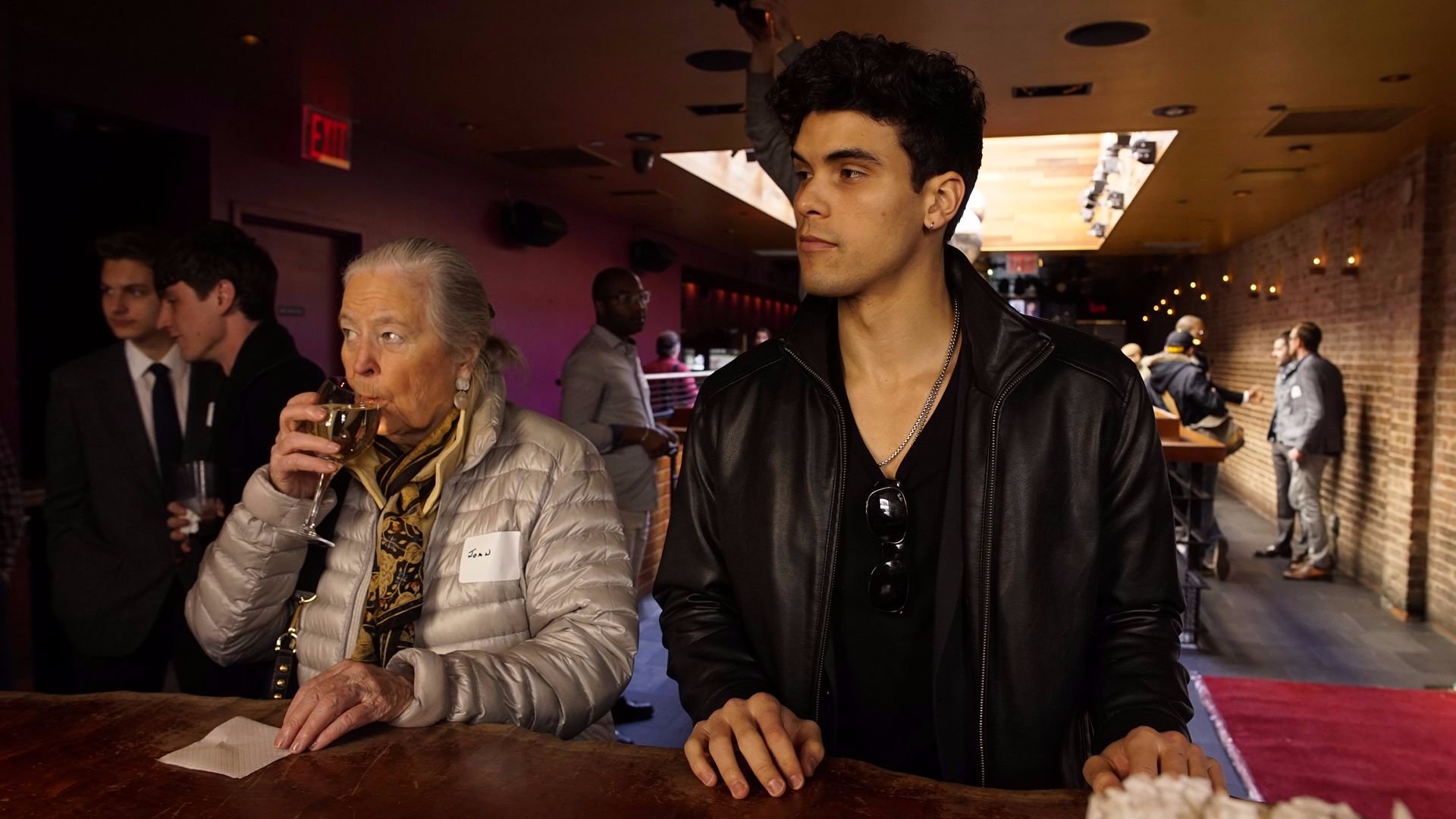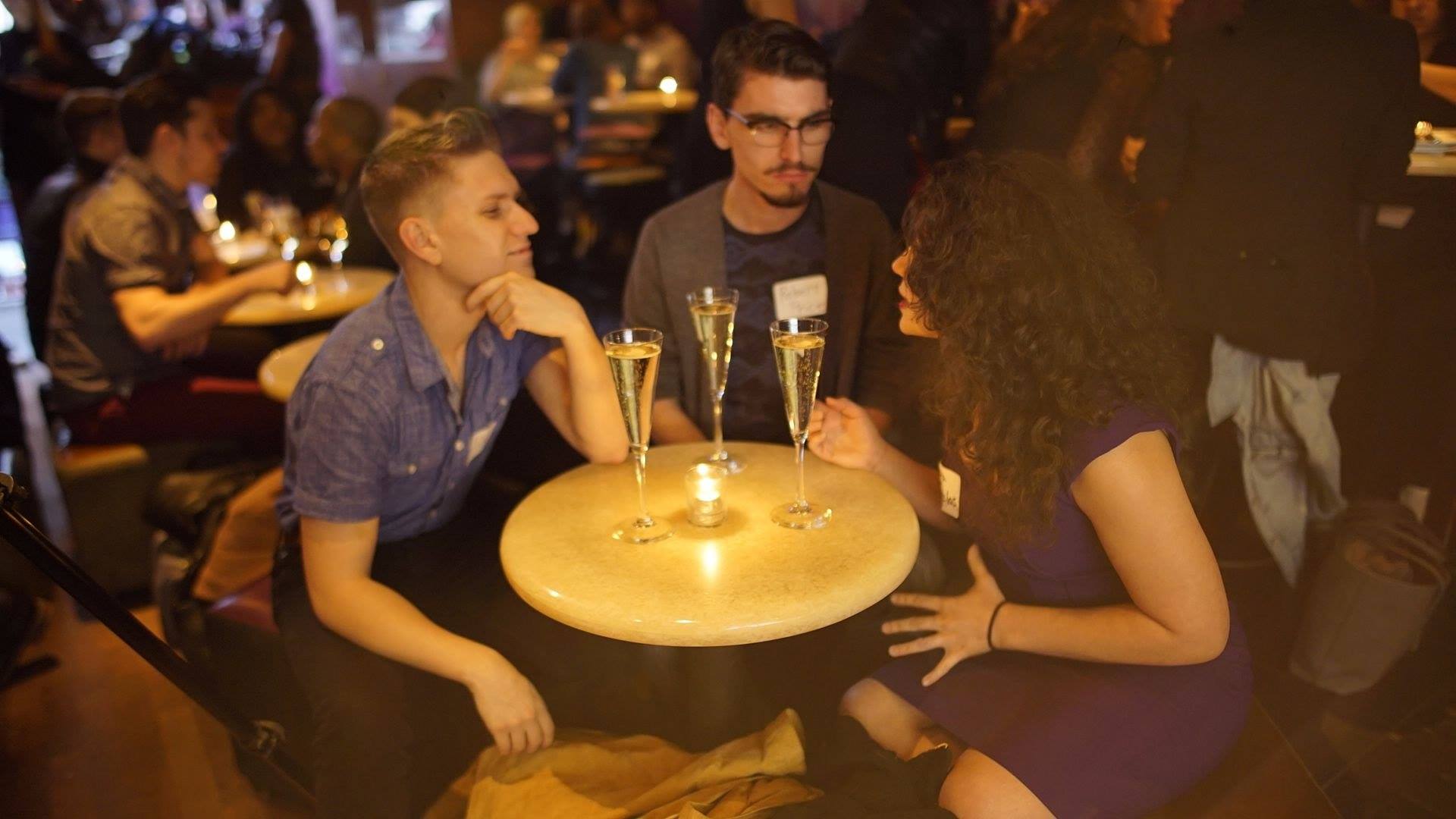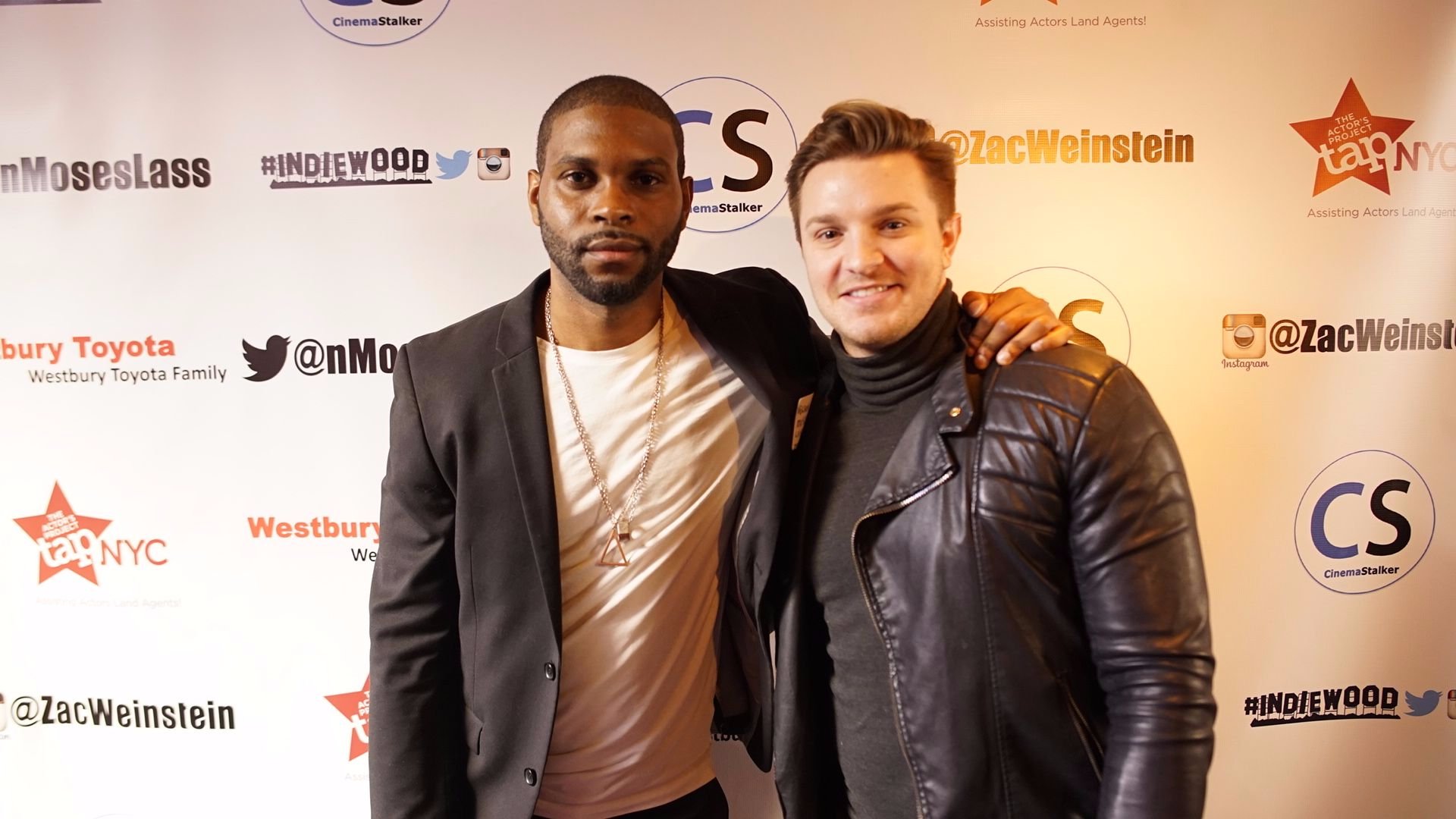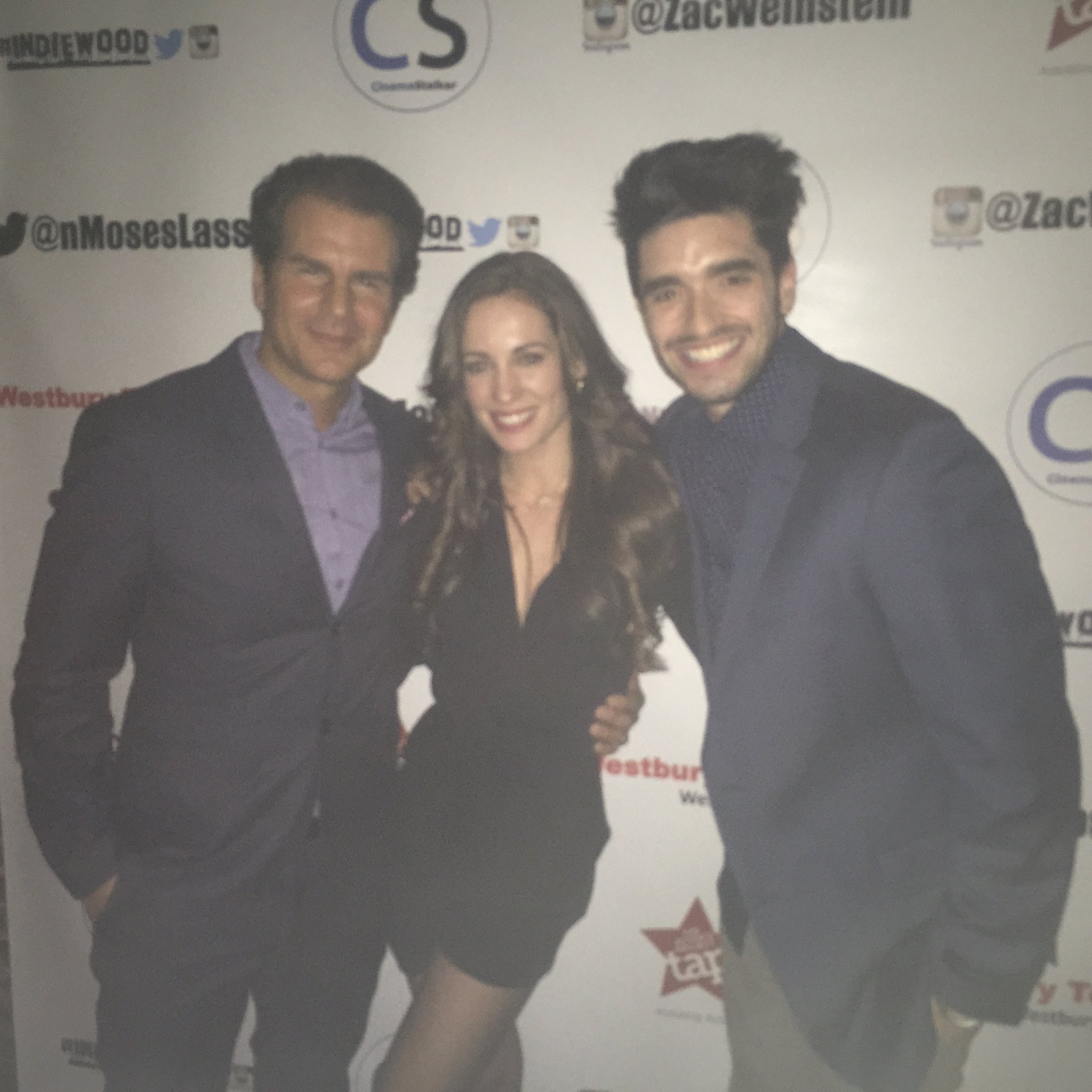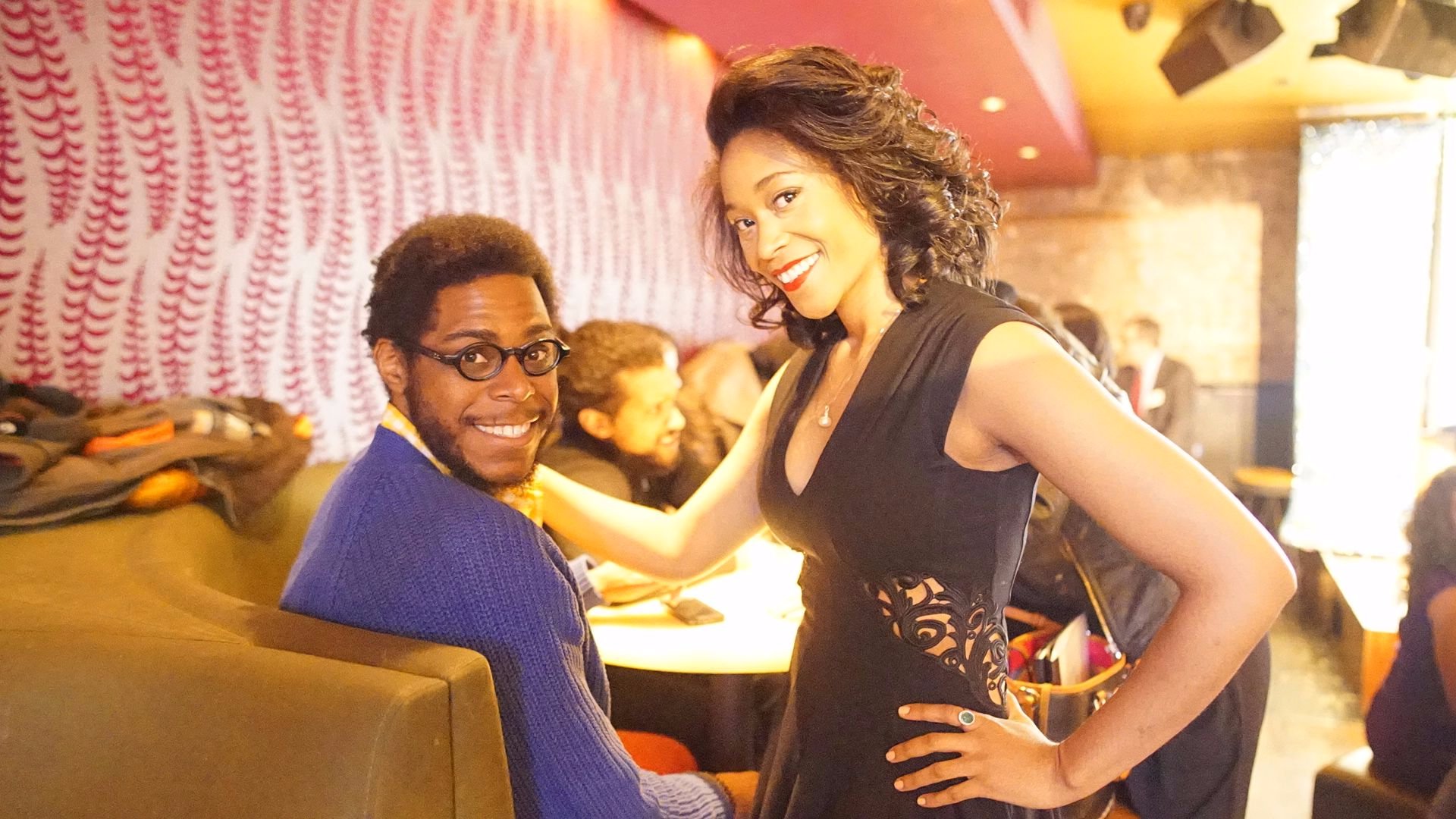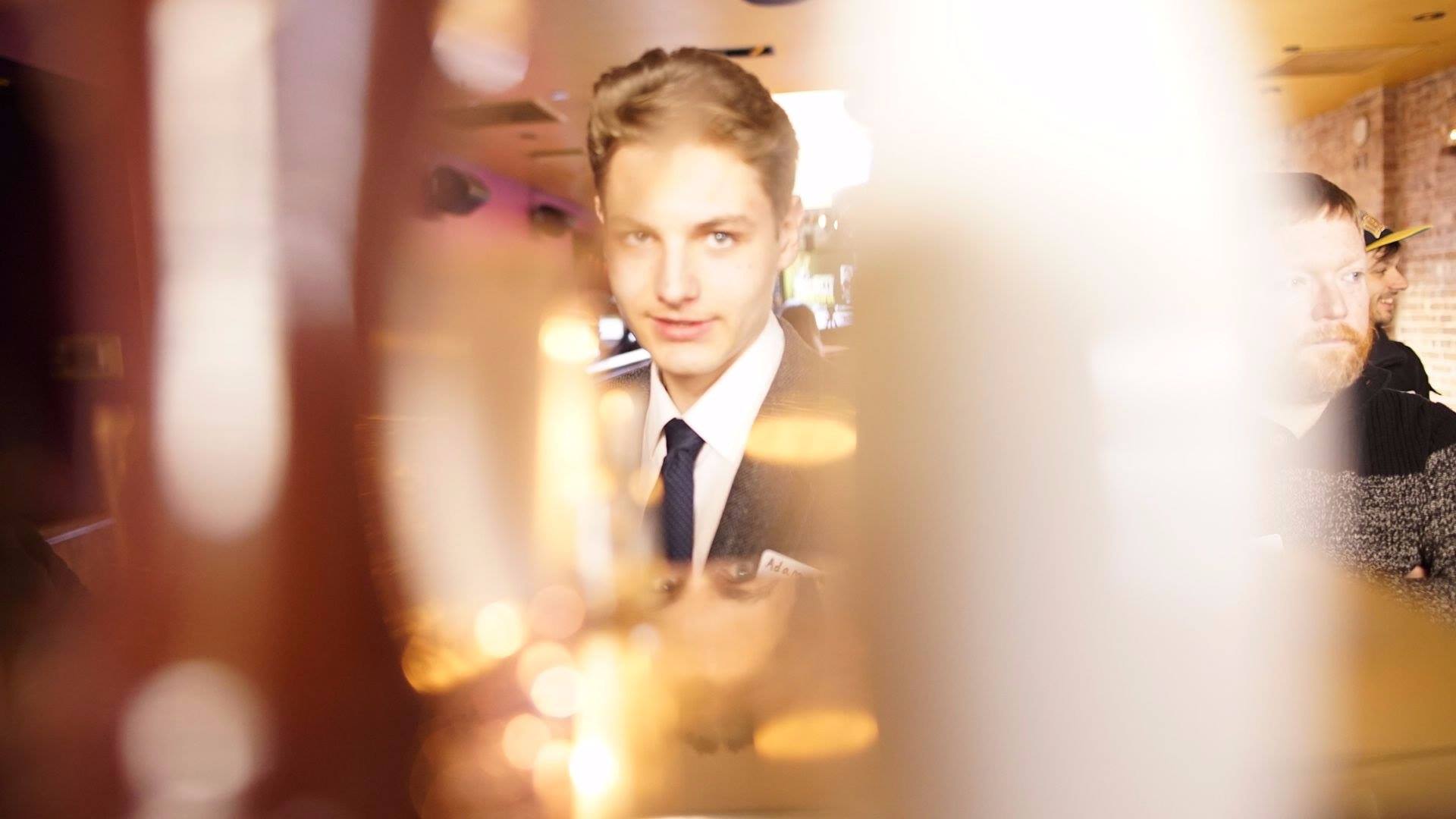 Organizer of Indiewood Presents: Words From the Wise