Description
Indiegogo empowers people around the world to fund what matters to them. As the largest global crowdfunding platform, campaigns have launched from every country around the world with millions of dollars being distributed every week due to contributions made by the Indiegogo community.
Whether you plan on attending each and everery one of the thousands of events at South by Southwest or just live in the Austin area, we'd love if you joined members of our team at some of the awesome events Indiegogo is hosting and participating in! Regardless of your particular creative passion, this is a great chance to steep yourself in crowdfunding knowledge and best practices — as well as in the diverse community surrounding it.
Here is an overview of what we have in store for you on Monday, March 11 at Tech Zulu Trend Lounge:
4:00 pm - 4:20 pm: Film Panel with Q&A
4:20 pm - 5:30 pm: PitchFest
5:30 pm - 7:30 pm: Indiegogo Party
Indiegogo Panel and "PitchFest"
Have an idea for a business, film, nonprofit, or beyond — join our PitchFest to test it in front of experts and enter to
win prizes
! Led by Indiegogo team members Brad Wyman and John Trigonis, this rapid-fire session will put up to 25 people's elevator pitches to the test in front of crowdfunding celebrity judges like
Hannah Hart
and
Angry Video Game Nerd
producer,
Sean Keegan
. There will also be a panel where our campaigners share their knowledge and answer your questions.
Sign up
for a chance to compete!
Indiegogo Party
As PitchFest winds down, our party will just be winding up — and though we don't plan on burning any barns, we can guarantee you drinks, good company, and a buffet of crowdfunding know-how. Join Indiegogo CEO, Slava Rubin, and Indiegogo team members for a fun evening and meet other members of the maker-thinker-inspirer community.
RSVP TODAY - SPACE IS LIMITED!
Panelists and Judging Panel for Pitch Fest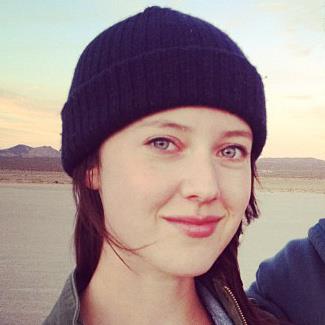 Pearl Wible
Indiegogo Campaign: http://www.indiegogo.com/HelloHarto
Pearl Wible is a director, entrepreneur, and space enthusiast, currently producing Hello, Harto! : The Tour Show with Hannah Hart. She got her start in production, directing for Disney, MTV, Fremantle Media, and others by day, and conducting online time capsule experiments by night. She also spent five years as head of marketing at a start-up company, learning how to make something that started in a garage go international. When she's not planning world tours, she's googling pictures of dogs.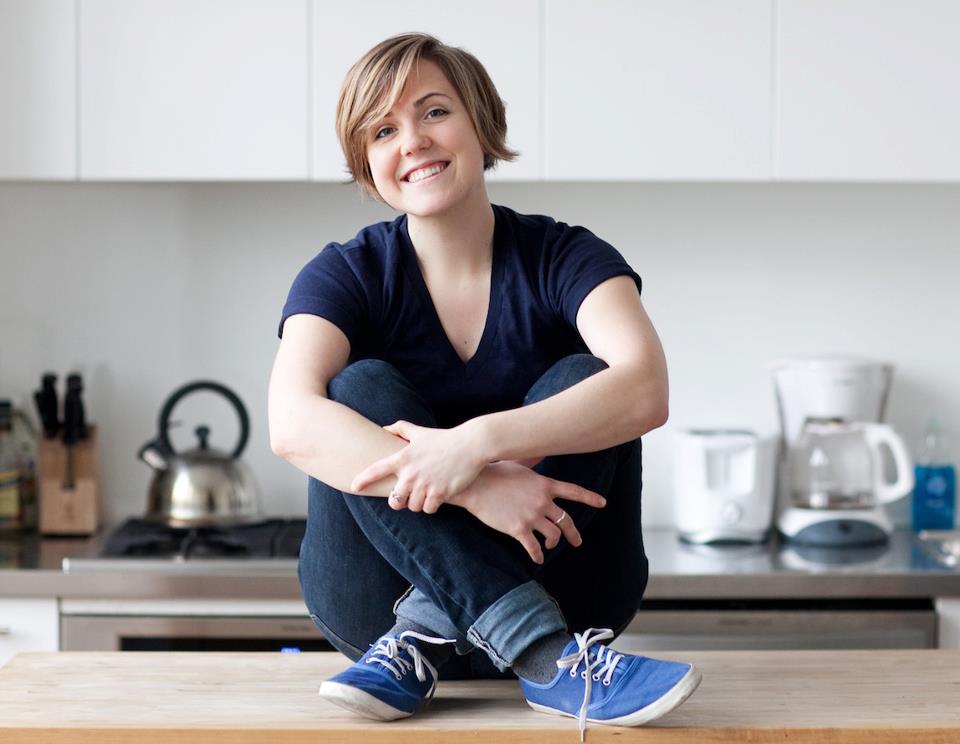 Hannah Hart
Indiegogo Campaign: http://www.indiegogo.com/HelloHarto
Have you ever bitten holes in a slice of bologna to make a face? Did that face come alive and start making YouTube videos? That's Hannah Hart. Hannah Hart is the creator and star of My Drunk Kitchen, a web series about libation and liberty in the state of post-modern America. From there she will likely return to her roots and start her own line of meat-free bologna products.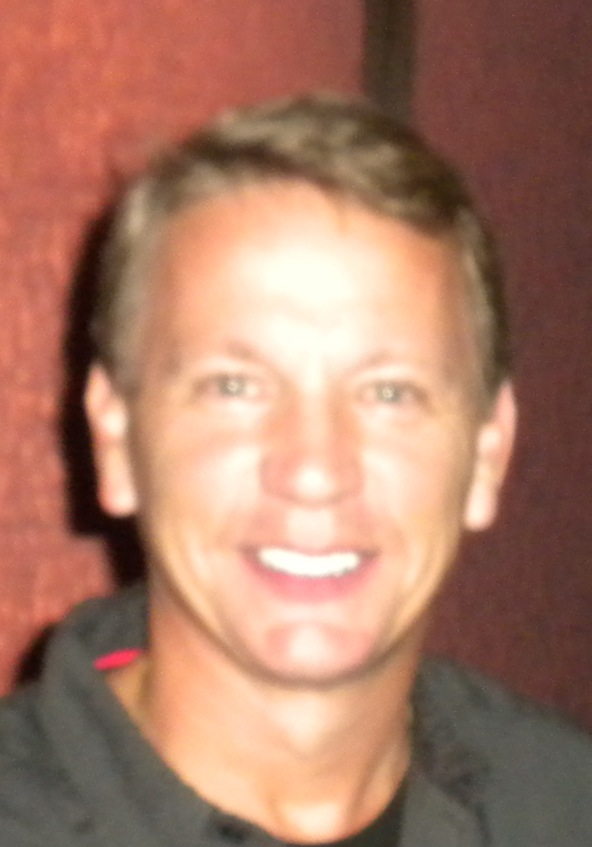 Brent Wilkins
Advisory Board for Indiegogo Campaign: http://indiegogo.com/dreamingwithyourfeet
Brent Wilkins is the Vice President of Global Development for Skullcandy. He is
an experienced entrepreneur, leader and business development executive.
His specialties are Development of strategic partnerships in music, gaming and entertainment vertical markets. Experienced in the negotiation and execution of strategic, long-term business partnerships.
Skullcandy, Inc. develops and distributes headphones and other audio accessories to retailers throughout the United States and to distributors in various countries worldwide. The company is an audio brand that reflects the collision of the music, fashion and action sports lifestyles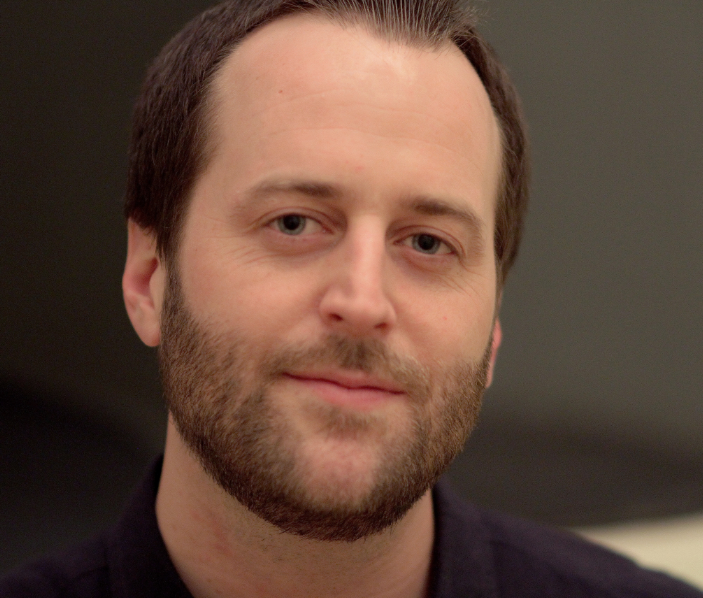 Sean Keegan
Indiegogo Campaign: http://indiegogo.com/Angry-Video-Game-Nerd-The-Movie
A graduate of Syracuse University's Newhouse School, Sean Keegan began his career producing and directing the documentary "Unfiltered," about U.S. Olympic swimmer Michael Phelps, with CrossBorders Productions in 2005. The movie gained International exposure and was featured at the Tribeca Film Festival in 2006. Keegan spent the next year freelance field producing and dabbling in score composing, before landing at Fox Sports in 2007, where he most recently produced for Fox NFL Sunday and Fox College Saturday.
Sean co-founded Evil Empire Entertainment in 2007 along with long time friend Kevin Finn. In 2011, he signed on to produce his first feature, "Angry Video Game Nerd: The Movie," based on the hugely popular web series of the same name. The film was co-written and to be co-directed by Finn and James Rolfe, pairing Evil Empire and Rolfe's Cinemassacre Productions. Keegan managed a very successful Indiegogo campaign for the film in the winter of 2011-12, raising over $325,000, and funding the entire film in the process. This campaign is the 3rd highest earning online film fundraiser ever, with the 2nd most contributors on record for any online campaign. "Angry Video Game Nerd: The Movie" is currently in post production, with film festivals and a grass roots tour planned for 2013.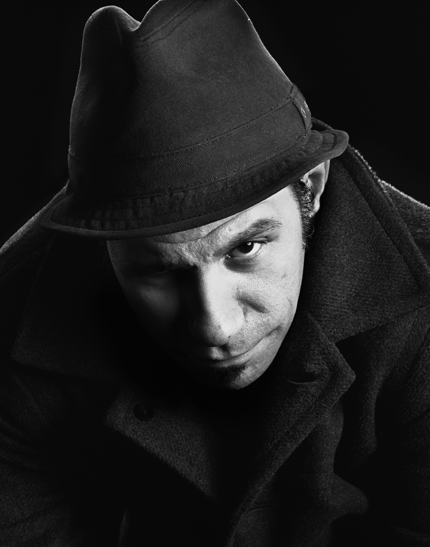 John Trigonis
Vertical Manager for Film, Web & Video at Indiegogo
John T. Trigonis
is a widely published writer, independent filmmaker, and author of
Crowdfunding for Filmmakers: The Way to a Successful Film Campaign
.
Trigonis launched a crowdfunding campaign on Indiegogo for his short film
Cerise
, successfully raising $1,300 over his initial goal of $5,000 in only three months of active and innovative fundraising primarily through Facebook, Twitter. In fact, 70% of the funds he raised came from people he had never met before.
Cerise
has screened at over a dozen film festivals across the country, was nominated for four awards, won an "Award of Merit," and participated in the
Court Métrage
at the 2011 Cannes International Film Festival.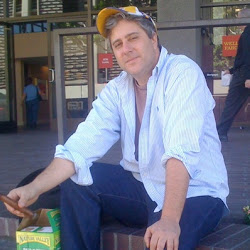 Brad Wyman
Vertical Lead for Film, Web & Video at Indiegogo
Brad Wyman
is one of the most prolific and successful producers of independent films in Hollywood. With over 30 features to his credit, Wyman has worked with an impressive roster of A-list talent, from Reese Witherspoon and Charlize Theron to Matthew McConaughey and Rob Schneider. His impressive 25 year career boasts the indie blockbuster,
Monster
, the Patty Jenkins film that earned Charlize Theron an Academy Award for Best Actress. A six time alum of The Sundance Film Festival, Wyman's other career highlights include
Freeway
starring Reese Whitherspoon and Kiefer Sutherland and Executive Produced by Oliver Stone,
Trees Lounge
, starring, written and directed by Steve Buscemi,
The Chase
starring Charlie Sheen, the cult classic
The Dark Backward
starring Bill Paxton, Judd Nelson and Wayne Newton and
Love and Sex.
In 2005 Wyman added television to his resume when he executive produced the hit reality series
Tommy Lee Goes to College
for NBC. He also produced
Blitz
, a London police thriller starring Jason Statham, and
Hard Luck
for Sony Pictures, directed by Mario Van Peebles and starring Wesley Snipes. With
Look
, Brad took home the Grand Jury Prize at the 2007 CineVegas Film Festival.
Organizer of Indiegogo's Film Panel, PitchFest and Party
Indiegogo is the place for entrepreneurial projects to move quickly from concept to market, amplified by a community of backers who believe the world benefits when every idea gets an equal shot at success.  Indiegogo empowers people around the world to fund what matters to them. As the world's first crowdfunding platform, campaigns have launched from almost every country around the world with millions of dollars being distributed every week due to contributions made by the Indiegogo community. At its core, Indiegogo is the equal opportunity platform dedicated to democratizing the way people raise funds for any project –creative, entrepreneurial or cause-related. The company was launched in 2008 and is headquartered in San Francisco, with offices in Los Angeles and New York. For more information, visit Indiegogo.com and follow us at Twitter.com/indiegogo and Facebook.com/indiegogo.