Indiegogo City Sessions: Montreal

Thursday, July 11, 2013 from 6:00 PM to 8:00 PM (EDT)
Event Details
La traduction française ci-dessous!
Hey Montreal (and Canada)! We're going to be in your neck of the woods on July 11th, and we want to see you -- so save the date to attend Indiegogo City Sessions: Montreal! Stay tuned for more details on this night of crowdfunding to remember --  and get your campaign ideas ready!
The event will have food, drinks, great company and of course - crowdfunding. Indiegogo Co-founder, Danae Ringelmann will address the crowd with helpful practices based on our insights as well as share some exciting news about Indiegogo's Canadian optimization! She'll also be joined onstage for a panel with some of our successful campaigners from the Montreal area! We also welcome our friends at Seeding Factory, a Montreal-based consulting agency that helps entrepreneurs, artist and organizations build and manage successful campaigns.
When: July 11, 2013 6:00 pm - 8 pm EST
Where: Notman House, 51 Sherbrooke St W, Montreal, QC H2X 1X2, Canada
Who: Co-Founder Danae Ringelmann, Indiegogo team members, and special guests!
RSVP today!
Salut Montréal (et Canada)! Nous allons être dans votre quartier, le 11 juillet, et nous voulons vous voir -  réservez la date sur votre calendrier pour Indiegogo City Sessions: Montréal! Restez à l'écoute pour plus de détails sur cette nuit inoubliable de crowdfunding - et préparez vos idées de campagne!
L'événement aura de la nourriture, des boissons, de la grande compagnie et, bien sûr - du crowdfunding. Indiegogo Co-fondateur, Danae Ringelmann s'adressera à la "crowd" avec ses bonnes pratiques basées sur nos connaissances ainsi que partagera quelques nouvelles intéressantes sur l'optimisation canadienne d'Indiegogo! Elle sera rejoint sur scène par un panneau avec certains de nos propriétaires des campagnes de la région de Montréal!
Quand: 11 juillet 2013 18h00-20 heures HNE
Où: Maison Notman, 51, rue Sherbrooke Ouest, Montréal, QC H2X 1X2, Canada
Qui: Co-Fondateur Danae Ringelmann, les membres de l'équipe Indiegogo, et des invités spéciaux!

RSVP aujourd'hui!

Speakers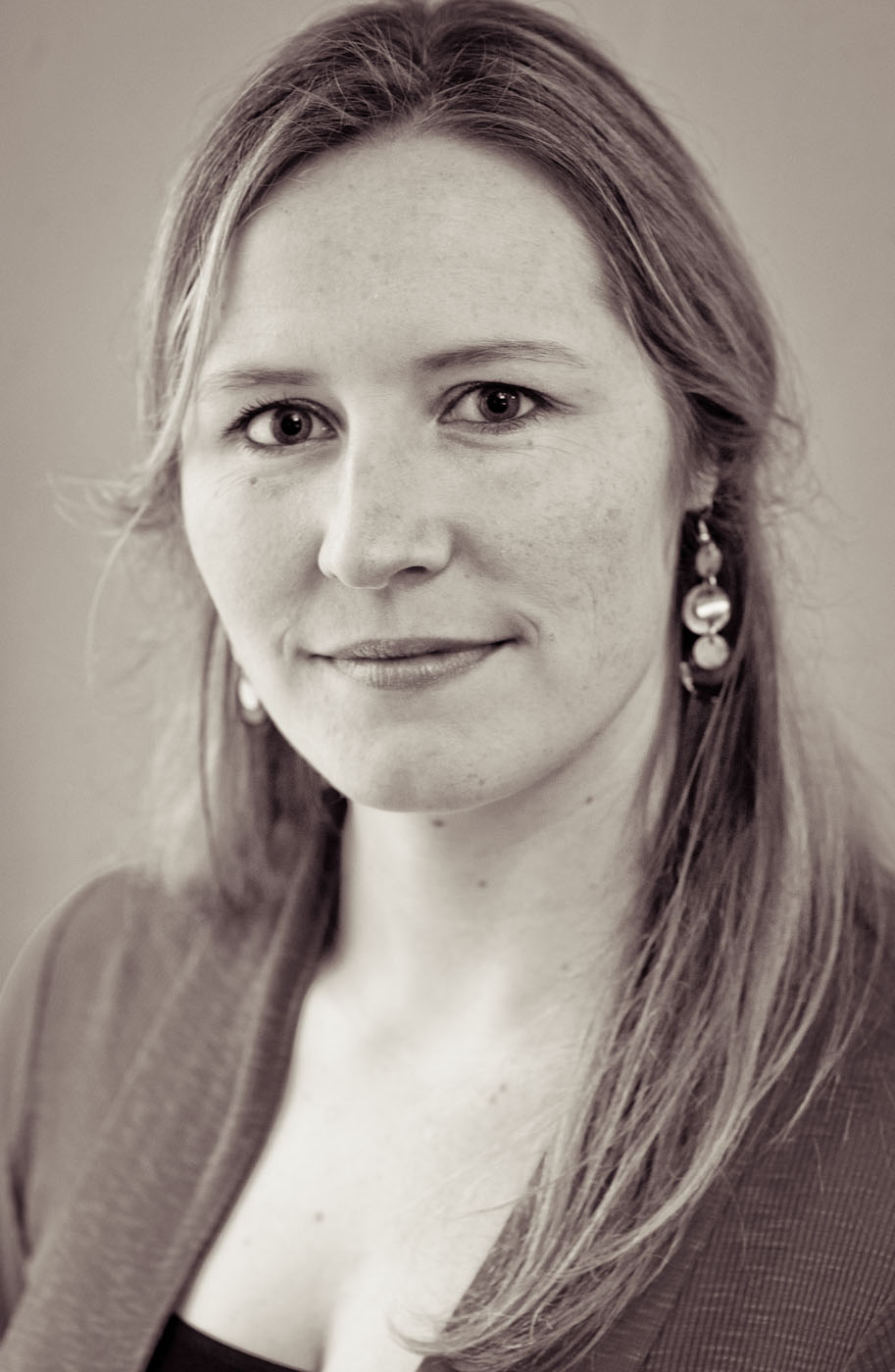 Danae Ringelmann
Co-founder At Indiegogo
@gogoDanae
Danae Ringelmann co-founded Indiegogo to democratize fundraising. Passionate about helping artists and entrepreneurs embrace crowdfunding, Danae speaks often at conferences.  Recent speaking engagements include SXSW, MAD Hong Kong, TEDx, Big Omaha and CeBit.  Fast Company Magazine recently named Danae one of the Top 50 Most Influential Women in Technology. 
Prior to Indiegogo, Danae was a Securities Analyst at Cowen & Co. where she covered entertainment companies including Pixar, Lionsgate, Disney, and Electronic Arts. Danae also focused on cable network, NFL, newspaper and hedge fund clientele while at JPMorgan's Investment Bank and Private Bank.  In the wake of 9/11, Danae produced a concert reading of Incident at Vichy, an Arthur Miller play addressing the politically charged topic of racial profiling.
Danae is a CFA charterholder and holds an MBA from the Haas School of Business at UC Berkeley. Danae graduated with a B.A. in Humanities from UNC-Chapel Hill, where she was a Morehead Scholar and varsity rower.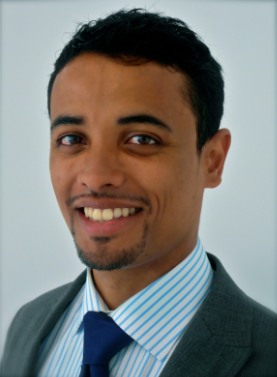 Bruno Rakotozafy
Partner at Seeding Factory
@SeedingFactory
 
Bruno has been involved in the crowdfunding movement since 2010. In 2012 he co-founded Seeding Factory, a Montreal-based advisory and education firm specialized in crowdfunding.
Through consultations, workshops and events (Crowdfund Night event series) Seeding Factory has helped crowdfunders to raised more than $200,000 in various categories.
Prior to Seeding Factory Bruno worked at a boutique consulting firm (Public Funding) and at General Electric (Strategic Marketer). He holds a Master of Engineering (France) and a Master of Business Strategy (Paris & Singapore).
When & Where

Notman House
51 Sherbrooke St W
Montreal, QC H2X 1X2
Canada

Thursday, July 11, 2013 from 6:00 PM to 8:00 PM (EDT)
Add to my calendar
Organizer
Indiegogo is the place for entrepreneurial projects to move quickly from concept to market, amplified by a community of backers who believe the world benefits when every idea gets an equal shot at success.  Indiegogo empowers people around the world to fund what matters to them. As the world's first crowdfunding platform, campaigns have launched from almost every country around the world with millions of dollars being distributed every week due to contributions made by the Indiegogo community. At its core, Indiegogo is the equal opportunity platform dedicated to democratizing the way people raise funds for any project –creative, entrepreneurial or cause-related. The company was launched in 2008 and is headquartered in San Francisco, with offices in Los Angeles and New York. For more information, visit Indiegogo.com and follow us at Twitter.com/indiegogo and Facebook.com/indiegogo.